Do you have a PS5? Do you find yourself facing the NP-102945-1 PS5 error code? Worry not, we are here to help you fix it and have a better gaming experience. The NP-102945-1 PS5 error code error is a Playstation Network. We will be exploring the error and find fixes for the same. Let's dive right in: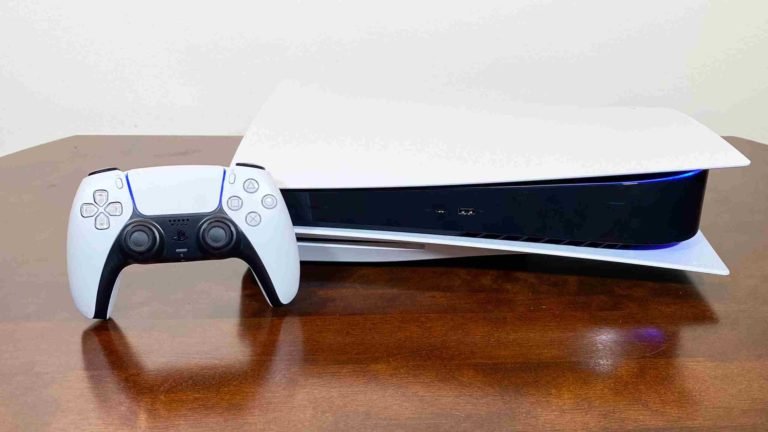 Playstation 5
The latest generation gaming console installment in the Playstation series of gaming consoles. The series has been dominating the gaming console market for a long time now. The PS5 is no different, as it has outsold its competitors already. PS5 will also see the release of several AAA games like God of War and Gran Turismo.
The PS5 comes in 2 editions, Regular and Digital. What differentiates these editions is the CD drive, which is available on the Regular edition and unavailable on the Digital Edition. The CD drive helps users play games from Blu-ray discs. However, both of these consoles incorporate an SSD to ensure smooth and fast processing. The lack of a CD drive reduces the price tag for the Digital Edition of the PS5.
NP-102945-1 PS5 error code
Let us look at the error mentioned above. The NP-102945-1 PS5 error code error is a Playstation error. The error is accompanied by a message that reads:
Please install the latest system software.
System software errors are quite common and can be fixed easily. Here are some steps you can follow to fix the issue yourself:
If you face this error during an update, restart your network equipment along with your console and try again.
Another way to update is to use a USB to transfer the update file to your console.
One more way to update your system software is to use discs. PS5 discs are equipped with system updates required to play the game. Pop the disc in and follow the instructions on the screen to go along with your update.