Now that we have covered Common Errors and Exceptions, it is time we explore other errors. We'll be looking at Playstation Network errors that pop up while you access your PSN. In this article, we will be looking at the NP-102937-2 PS5 error code and how you can fix it by yourself. Let's dive right in: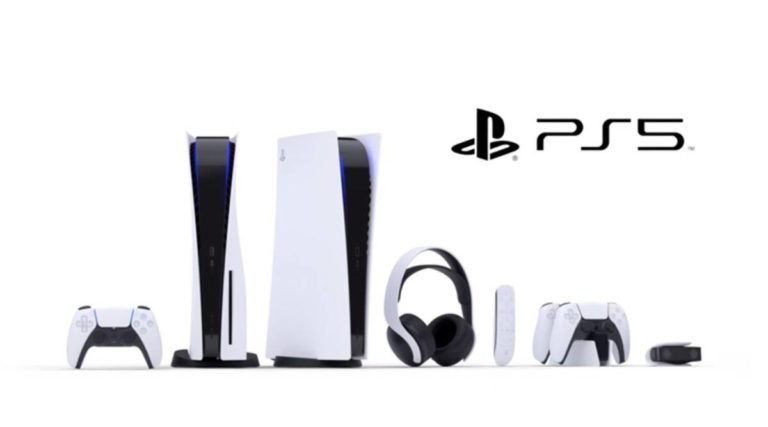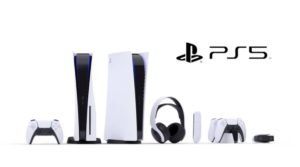 Playstation 5
If there is any series of gaming consoles that top the charts always, it is the Playstation series of consoles. Released in November 2020, the console has managed to outsold all its competitors already, dominating the gaming console market.
The latest generation installment in the Playstation series, the PS5 comes with several features. Ray tracing, 8K support, HDR Support are all here to make your gaming experience better. Another feature that is much awaited is the Backwards Compatibility, which allows players to play games from previous Playstation consoles.
NP-102937-2 PS5 error code
The PS5 has seen its fair share of errors. These errors are mostly credited to how new the console is. From updates to simple connection time-outs, such errors are observed across several platforms. NP-102937-2 PS5 error code is a Playstation Network error. The error is accompanied by the following message:
You are signed out of PlayStation™Network.
The error seems pretty straightforward. Here are some steps you can follow to help you fix the same:
Make sure you are signed in to your PSN account. You can do this by going to Settings > Users and Accounts > Sign in.
If you receive this error despite already signing in, consider doing it again. You can do this by going to Settings > Users and Accounts > Other > Sign Out. Then sign in again.
Turn off your router, and wait at least 5 minutes, then restart it. Consider using a wired network connection.

If you cannot use a wired network connection, try to reduce the distance between your console and the network device. Make sure there are no obstructions between them.

If you are still having issues, please visit Fix and Connect for more troubleshooting steps.