Sound is a vital component of any gaming experience. Not only is it important for greater immersion, sound also helps you navigate better through games. It is also necessary during multiplayer games. In this article, we will learn how to fix no sound with PS5 Controller on PC. Here is everything you need to know: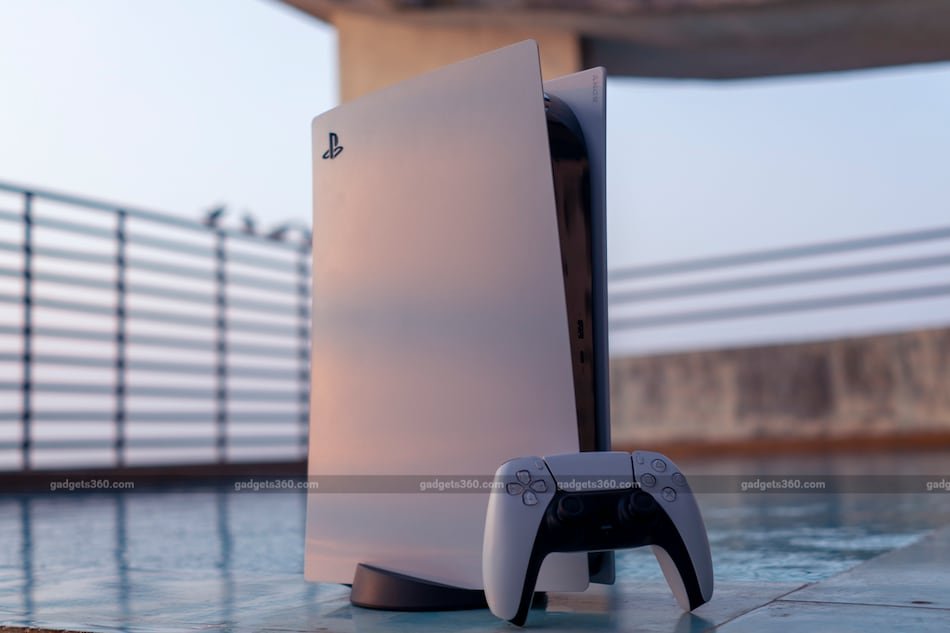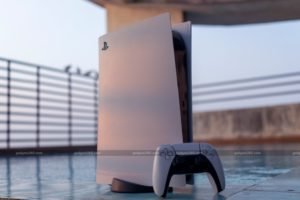 Playstation 5
The latest developments in the Playstation world indicate the development of an all-new Virtual Reality system for the platform. The system will reportedly enhance "everything from the resolution to field of view and tracking and input" in order to provide a great gaming experience. Virtual Reality systems have seen a surge in development recently, due to the immersion the platform offers.
In other news, PS5 and PS4 users will now be able to play a plethora of games in even higher quality. Sony has announced the streaming support of 1080p resolution for streaming games using Playstation Now. Playstation Now allows users to stream games online, including titles from the previous generations of Playstation consoles.
How to fix no sound with PS5 Controller on PC ?
Errors surrounding sound can dampen the effects of immersion for most games. However, Thanks to YouTuber YourSixStudios, we now have an informative guide in order to fix no sound with PS5 Controller on PC. You can find the video of the same here:
Here are some steps you need to follow in order to fix no sound with PS5 Controller on PC:
Connect your controller to your PC
Locate the speaker icon at the bottom right portion of your PC Screen
There, click on the Speaker name, which will open up a list of available Playback devices
Here, choose the Speaker of your choice.
Another way to do it is by right-clicking on the speaker icon at the bottom right portion of your PC screen.
Here, open Sound Settings
In Sound Settings, you can choose the output device you want to use from the drop-down box
Read more about PS5 and headsets here: