The Nintendo console provides one of the best features in the gaming console industry. Their robust architecture and compactness are the key features behind their success. Moreover, they provide the best user experience and eShop facilities which add icing to the cake. But among these flurries of goodness, the unfortunate may face some error code and end up looking for the fixes on the internet. Today we are going to discuss fixing Nintendo solid color on-screen error. This is not an error code but a technical fault.
About BSOD
Ever heard of BSOD on a computer? Well, BSOD is the initials for the blue screen of death. It naturally occurs in our computer. This occurs when our operating system encounters some error from which it cannot recover. There is no specific reason for BSOD to occur, but it can be fixed at home. Similarly, a Switch console can face such kind of fate where you can see an orange screen or a blue screen, and nothing happens after that. It boots up infinitely and doesn't land us on the home page. Well, there are some fixes you can try out.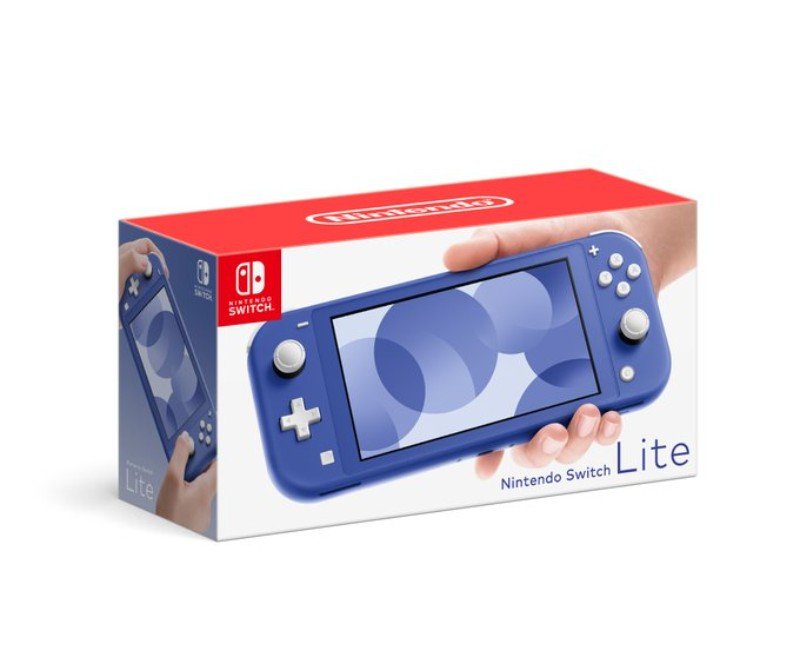 Solutions for Solid color on-screen error
Remove the console from the dock and reattach your joyCons.
If this is happening when you are operating it in tv mode, verify that you are using the right dock.
If you are using a different dock, use the correct dock and check if the issue resolves or not.
Try holding down the power button of the console for 12 seconds.  This will shut down the console forcibly. Now wait for a few seconds and restart your console. Check if the BSOD is resolved or not.
Try formatting your console.
There are millions of reasons that a BSOD may occur. It can be either due to the detachment of the ribbon cable of the screen to something much trivial. Hence you must try some tricks stated above before booking a repair for the solid color on-screen error of the Nintendo Switch.