Nintendo Switch is one of the leading manufacturers of gaming consoles. Like any other console-making company, Nintendo provides the best user experience and robust architecture. The compactness and other facilities make it special. But sometimes we have to deal with certain errors and bugs which are too frustrating. Today we are going to discuss fixing the Nintendo switch freezing and not responding error.
Nintendo Switch Freezing error
Well, screen freeze is a pretty common issue and no one needs to worry about it. It has some common fixes and there is no need to send it for repair. Below are some of the most common fixes.
If your whole system has seized to work then just try to hard reset it. Hold down the power button for like 12 seconds. This will compel your console to power down. Now, restart your console to check if everything works fine or not. A reboot may take some time so there is no need to panic. A large portion of the error is fixed by this trick.
Try connecting your Switch to your tv using the dock. Connecting with your TV will eventually make the switch console work again. This is a momentary solution and may not work with Nintendo lite version.
If your game is frozen or seizes to work then try pressing x to close the game. After closing the game, re-enter the game by pressing A and your game will start working again.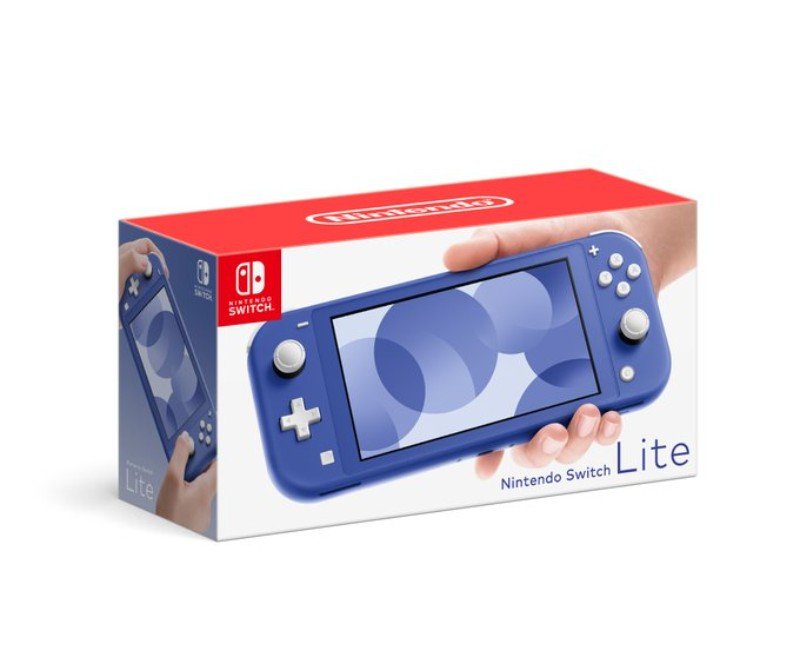 Try going back to the home screen by clicking on the home button. This will get you back to the home screen. Now logging back to the game will retain all the data. You will not lose any of the game progress as it will be saved.
Wait till your battery dies out. Once your battery dies out your console will automatically turn off. Now plug in the charger and power on your Switch again. It may start working.
These are some of the most common fixes and tricks that you can try to make your console get working again. Unfortunately, if these tricks fail to work, your only resort is to send it for repair. Contact Nintendo Support as soon as possible.