It is problematic to face an error that has no definitive cause. Nintendo has always strived to achieve good customer service. However, the recent bugs that have been surfacing are a bit rough on the users. The error code 2002-0001 is one such error. The causes and its potential fix has been discussed below.
The users have seen this error at variable times. Some have reported that the error is shown just after the console has started. Others have complained to get the error at a later time. Whatever be the time, the underlying causes can be one of the three –
Corrupt software data
Faulty MicroSD card
Unknown circuit failure
Before you try out any of the solutions, do the following two things –
Perform a full power cycle – A power cycle efficiently refreshes cache data and also removes some bugs. Hold down the power button for three seconds. Now, select Restart from the Power options. If your console is unresponsive, press the power button for 12 seconds to force a shutdown. Now, power it up after a few seconds.
Latest system firmware – You should have the latest system firmware for best functional compatibility. Go to the System Settings from the Home menu. Under the System tab, you will find the System Update button. Click on it to check for the latest firmware version.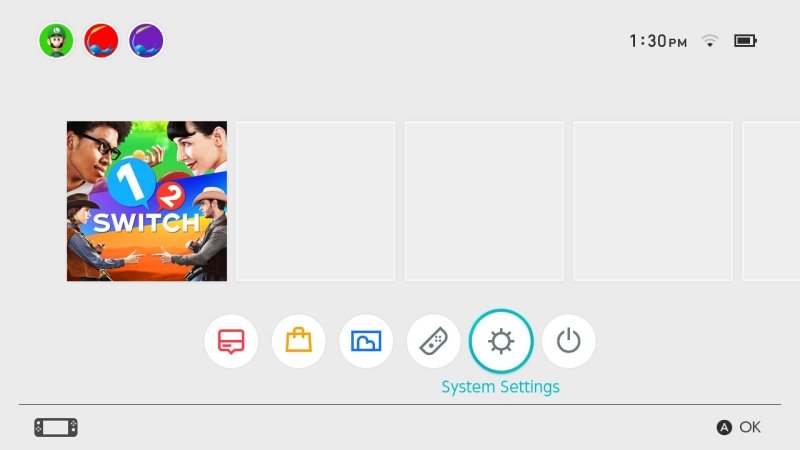 Error code 2002-0001 Solutions
If the above two tips do not solve your issue, it is time to move on to the advanced solutions.
Corrupt Software data
Any of the software in your Switch can have corrupt data. Under the System Settings, go to Data Management. Under Manage Software, select Check for Corrupt data. You can delete and re-download the problematic software.
Faulty MicroSD card
You might have an issue with the SD card that is in your console. To verify whether the SD card is at fault, power down the Switch. Now, remove the SD card and switch on the console. If the problem is no more, then you have to format the microSD card.
This is it for the solutions that you have under your control. Unfortunately, if the problem persists, you have to send it for repair. Nintendo Support has an amazing feature to book an online repair service for your Switch. Hopefully, you will no longer face the error code 2002-0001 soon.