Nintendo brings the most satisfying gaming console ever. They not only provide a great user experience but the compact structure and its robust framework make it easy to be carried anywhere. Well, but sometimes this robust structure may not live much longer. Today we are going to talk about Nintendo switch distorted and scrambled image error and ways to fix them.
About Distorted & Scrambled image error
Scrambled and distorted images may be easily misunderstood as a LED damage or hardware damage. But that might not be the case every time. The image can have different variants such as blurry, foggy, pixelated, etc. This error might occur when you dock your console. Nintendo has a very strong foundation, and dropping it from a height might not affect its screen. It might be also due to some internal error which can be fixed with some settings. Let's talk about that.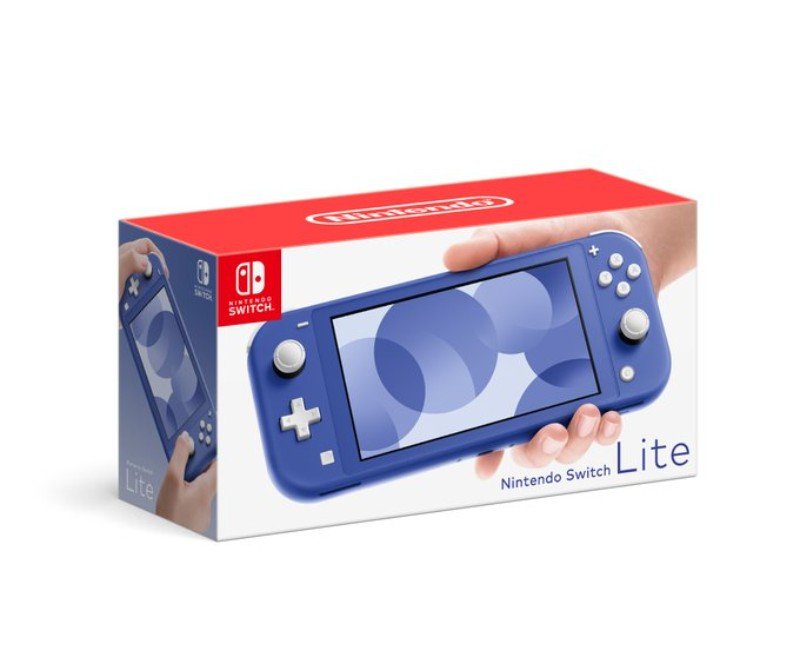 Below are some of the ways that you can try:
This may be silly, but it's better to cross-check it. You should restart your console and check if the picture is still discolored and distorted. Most of the common internal errors are fixed by this trick.
Make sure that your console is packed up with the latest update. Updating system firmware can also help eradicate error.
If you are using a different adapter for Nintendo, you should probably use your original one, sometimes a bad adapter may be the root cause of this error.
Look for any damage to the AC adapter and the HDMI cable. A small tear up in the adapter may lead to a bad adapter which in turn can affect your Nintendo. A power surge can also affect the console. This will eventually harm the motherboard severely.
Check the compatibility of your console and your monitor or tv. If it doesn't support the HDMI port then you must refrain from connecting your console to your tv or monitor.
These are some of the most possible fixes that you can try out. In 90 percent of the cases, there is no concern about internal damage. So, you should contact Nintendo Support to get the console checked.