NBA 2k21 is one of the most popular basketball video games on the market. It has everything a basketball fan needs; authentic and realistic simulation, a variety of modes, amazing gameplay, and many more. One of such interesting modes in the game is the MyCareer mode. This mode lets you develop your own player and make you live through his career in the NBA. This mode also makes you the head of a basketball club. Furthermore, the MyTeam mode lets you create your own basketball team and challenge the teams of other players. However, despite being one of the prominent features of the game, the MyCareer mode also has some flaws and bugs in it. One such bug is the Error Code a21468b6. If you have ever come across this bug and are looking for a solution to this problem then read this blog and follow the steps mentioned in it.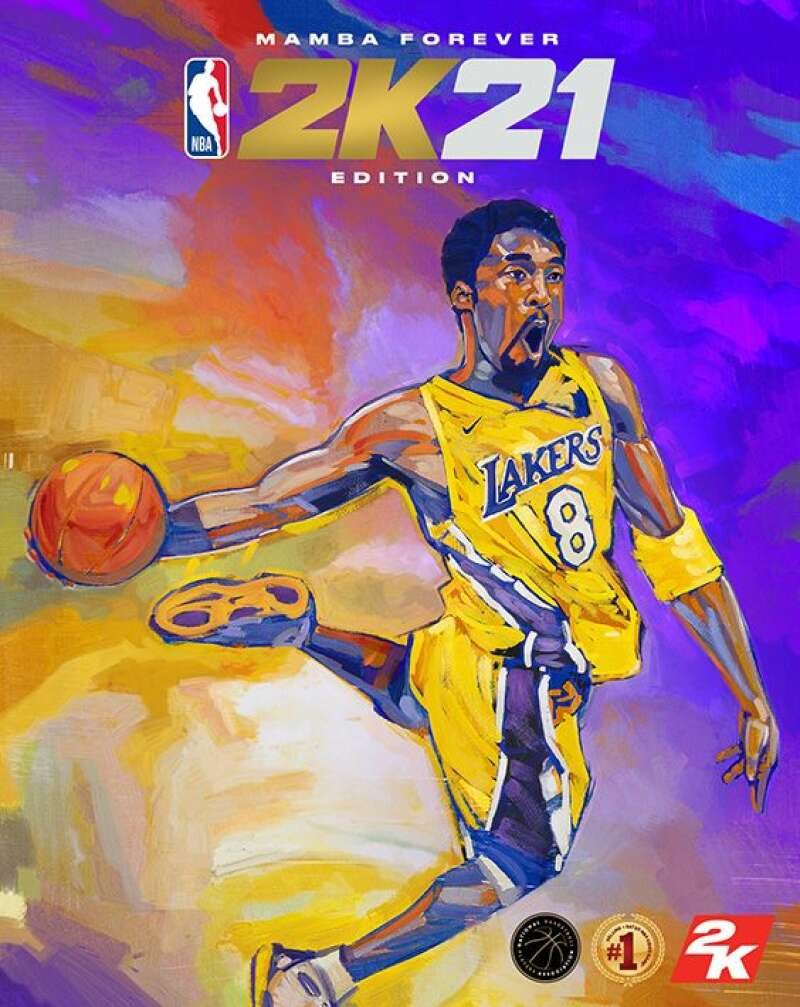 What is Error Code a21468b6?
The Error Code a21468b6  occurs when the players are trying to play the MyCareer mode in the NBA 2k21 game. This annoying error makes the game's MyCareer mode unplayable. This is a major issue because the MyCareer mode is probably the game's best feature and most players' preferred game mode. However, you can fix this issue by following the steps mentioned below.
How to fix Error Code a21468b6?
1. Update your game to the latest version available
There is a higher chance that you are facing the Error Code a21468b6 because you haven't updated the game to the latest version. So if you want to get rid of this problem, we would recommend you to check if your game is updated to the latest version. If it isn't, make sure to update it. If it is updated and you are facing this issue, follow the next steps.
2. Choose Save file when entering MyCareer mode
The NBA 2K21 support team has stated that this issue can be solved by going to MyCareer and selecting a particular save file by pressing Triangle (or its equivalent on a different console).
3. Perform a PC Clean boot
Clean booting is the process of turning off all third-party software and utilities on your device. There have been several cases where third-party implementations have conflicted with the main program, resulting in operational problems. To perform a Cleat boot on your PC, follow these steps:
Start by going to the Start menu and typing MSConfig into the search window.
Navigate to System Configuration
Select the Services tab, then click on the Hide all Microsoft services checkbox.
After that, select Disable all after that.


Open the Task Manager by switching to the Startup tab.

Select all of the startup items you see and then select the Disable option.

Finally, close down the Task Manager and reboot your computer.