Forza Horizon 5 was recently released on 5th November 2021. The game was heavily praised for its stunning visuals, exceptional driving mechanics, and attention to detail. Long-time fans of the series called FH5 a fresh addition to the series. FH5 does a lot of things right and at the same time, it does a lot of things wrong. Although the fans have been in awe of the game, they have been running into some very annoying errors.
PC and Xbox players have recently been reporting an error that doesn't let them join online sessions in Forza Horizon 5. "Unable to join session" is the text that they are treated to every time they go online. Since the devs have been quiet about this issue we've decided to take matters into our own hands. Today we'll be looking at some ways to fix the FH5 unable to join session error on Xbox and PC. Let's Begin.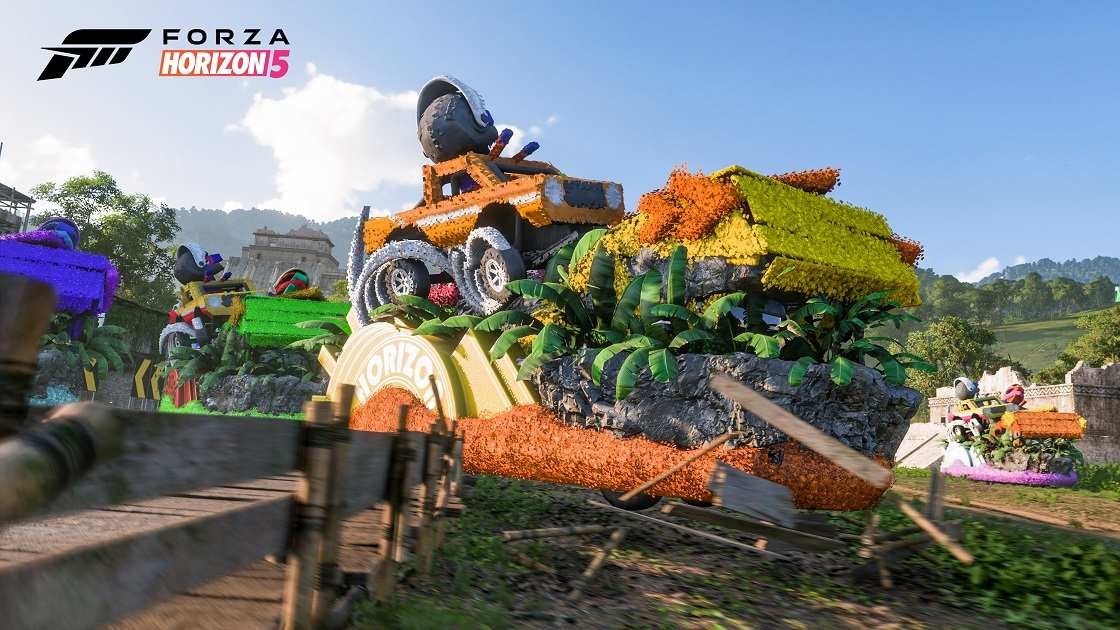 How to fix Forza Horizon 5 unable to join session error on Xbox & PC
The first thing you're gonna want to do is make sure that the game's servers are running without any issues. One simple way to do this is by checking either the game's official website or their official Twitter. Once you have made sure that the servers are up and running, continue reading.
Restart your game
The most foolproof way to fix almost anything about anything. Simply restart Forza Horizon 5 and let it correct itself. To do so, just quit out of FH5 and launch the game again. If you're on a PC, make sure you end every task related to FH5 via the Task Manager.
Restart your system
Another way to fix this error is to restart your system. A good hard system reboot is at times more than enough to fix anything. Just reboot your system and launch the game again. If this doesn't fix your issue, continue reading.
Disable NI services
This fix has been brought to you by a fellow Redditor. He suggests that simply disabling the NI services is enough to fix this issue. To do so, open the Run box by pressing Windows+R and then, search for "services. msc". Now, once you have this opened, just look for all the NI Services and select the Disable option under Startup-type. Reboot your PC and try to run FH5 again. Your error should now be gone.
Conclusion
Now, the "unable to join session" error in Forza Horizon 5 error is probably non-existent, so enjoy being the fastest gamer out there. Visit Digistatement for more FH5 articles. Thank you for reading!