If you are getting the error of data transfer in PES 2021 and want to fix it. Then you have come to the correct place as in this article, I will tell you what the Data transfer error in PES 2021 and how you can fix it? So without any further ado, let's get to fixing.
Pandemic and PES
Lockdown has been hard on everyone, especially if you're a footballer. Football enthusiasts have been confined to their houses as safety precautions against the deadly disease that plagues the earth. Most people resorted to gaming to overcome the fear of missing. PES football 2020 is a football simulator game that gives you an authentic football, right on your phone screen. Apart from mobile devices, the game is available across several platforms like Microsoft Windows, PlayStation 4, Xbox One. If you're looking to kick your boredom, PES 2020 is the best choice. The only downside to this is the number of errors one can face while playing the mobile version of the game.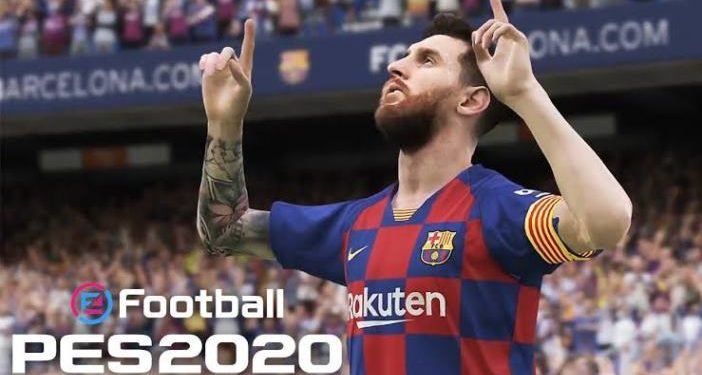 Data transfer error in PES 2021
This is an error that is most common in PES mobile and plagues a lot of game screens. It has a very basic cause. The cause of the error is the number of times you can transfer your data in a month. The limit for the data transfer is 10 times a month.
How to fix it?
This error has no particular fix as such. The most thing you can do is contact KONAMI. You can also try and limit your data transfers to at most 10 times a month. You can wait for the cooldown to happen. And then try again next month or just start over.
Hope this article helped you. For more PES error fixes you can click here.