The DualSense controller that comes with the PlayStation 5 is one of the best controllers on the market. But like other electronic gadgets, it can also have some problems once in a while. It may happen that while you are playing games like Call of Duty, your aim, or maybe your cursor on the map starts moving by itself. It is mainly caused due to analog stick drift, most commonly with the right thumbstick.  The main reason behind this problem is when debris, dust particles, and dirt have gathered inside your controller. These things are causing your controller to misfunction completely. So if you don't know the correct way of cleaning your controller without opening it, then read further and you will get to know the complete process.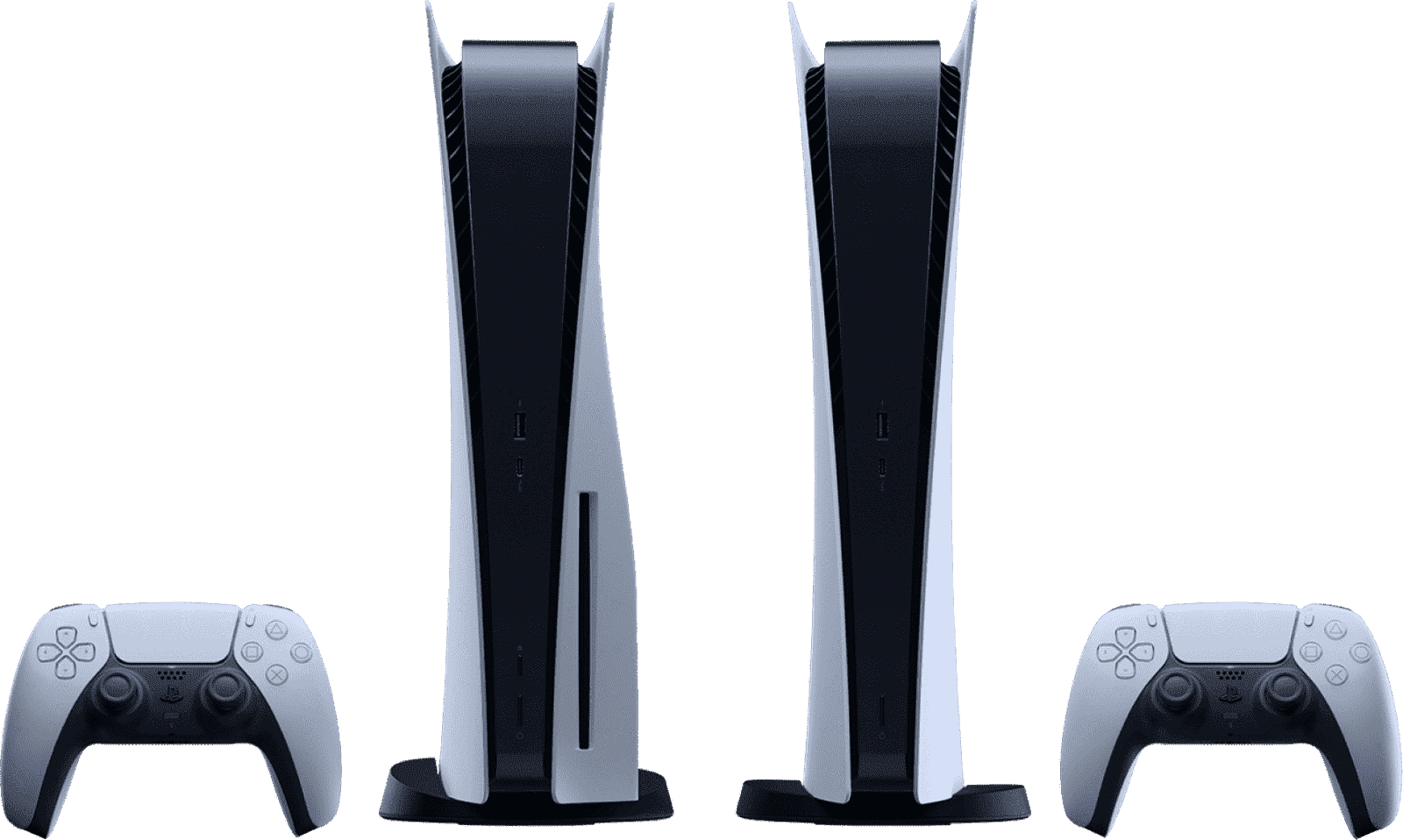 How to fix Analog Stick Drift on PS5 Controller?
Let's see how you can easily fix your analog stick drift on your PS5 controller so that you can go ahead and fine-tune your aim once again. Follow the steps below carefully and you should be good to go.
For cleaning, you need to get some Ethyl Rubbing Alcohol bottle or you can use soap and water also. But using alcohol is the best option and so it is definitely recommended. Alcohol will simply evaporate and not harm your controller in anyways.
Pour a little bit of alcohol on the cap of your bottle. Then take a q-tip and put it on the alcohol on the cap and soak it.
Now move your thumbstick to the side and clean off any kind of dirt present there. Clean off both of your thumbsticks so that it is completely clean on the sides.
The best way to clean off any junk on the side gap of your thumbstick is by using a toothpick. Use the toothpick and move it around the side gaps of both the thumbsticks.
Now try some isometric movements on your thumbsticks. Rotate it around 20 times to the right in a clockwise manner and just click it in between when you are doing this. Now do the same thing again 20 times to the left in an anti-clockwise manner while also clicking it. Then position your thumbstick vertically and click down 20 times. After it is done, lift your thumbstick up and then again push down and repeat this process about 20 times.
Now, you need to get a can of compressed air for deep cleaning. Use the nozzle of your can and blow it into the side gaps of both of your thumbsticks. You can also use your mouth if you don't have any compressed air cans. This should go ahead and dislodge any kind of dirt that might have been sitting on your sensors causing the stick drift.
Once you are done, flip over your controller. Here, you should find a small hole in the back of your controller. It is mainly there for resetting your controller. Now take a toothpick and press that hole down for about 5 to 10 seconds. This should reset your controller.
Now again, push down your thumbstick and hold it straight down for about 30 seconds.
If your controller is still having problems, then again move your thumbstick to the side and blow it with your mouth on the side gaps present. Make sure you don't spit inside your controller while blowing it.
Now your controller should be neat and ready for another gaming session.
Come back for more such articles on our website DigiStatement.