With due course of time, connecting to people across the globe has become quite easy. Social media has been sort of an alter ego to human lifestyles. Today, almost every person uses social media apps or services. Some of the most popular ones are Whatsapp, Twitter, Instagram, Facebook, and a lot more. Whatsapp is a social-messaging app that lets people easily connect to their friends on their phones. Whatsapp is currently the most loved and widely used messenger app among people. It allows people to chat directly, send files, make audio and video calls, and a lot more. Not just that, Whatsapp also has this amazing feature that lets you put pictures and videos as your status or story.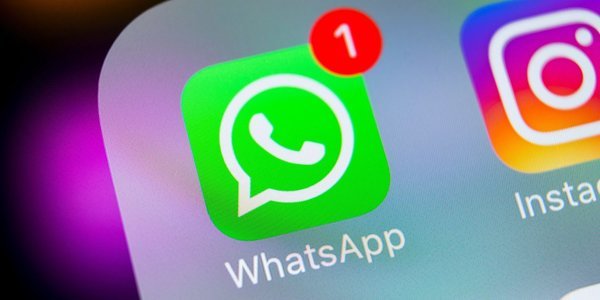 This feature of sharing status with friends has gained a lot of popularity and is often used by people. Sometimes, we come across several Whatsapp status videos that we like. Then, we start wondering if these could be downloaded any way into our phones directly. Well, when there's a will, there's always a way! So, today's article will get you people covered with everything that you need to download Whatsapp status videos easily on your phones.
Download Whatsapp Status Videos: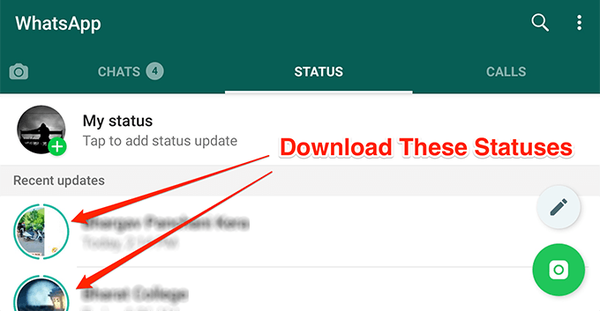 There are a lot of ways to download statuses from Whatsapp. But, some of them require you to download apps or they either don't work. We have brought to you some of the efficient ways to easily download these statuses from Whatsapp directly on your phone.
---
Method 1:
In this method, you just have to download Whatsapp on your phone and nothing else. The catch is, this is not the normal Whatsapp, rather you have to download a Whatsapp MOD. You can download any of the popular Whatsapp MODs like YoWhatsapp, GBWhatsapp and many more.
---
---
STEP 1 –
Download any Whatsapp MOD like YoWhatsapp or GBWhatsapp. Install it normally on your Android phone. Open the app and then set up your Whatsapp account using your phone number.
STEP 2–
Tap on the status that you like and want to download. You will see a download arrow at the bottom-right corner of the status screen. Tap the download button.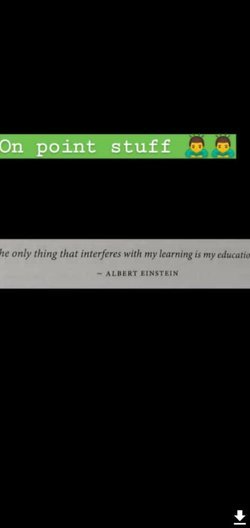 STEP 3 –
You will see a pop-up message Saved to Gallery. Check your gallery, you will have the Whatsapp status downloaded in your gallery.
---
Method 2:
In this method, you don't actually need to download anything. You just need to have a file manager app that lets you view hidden files. That's it, and you can easily download status on your phone, just like that. Google files app is a light file manager that lets us view hidden system files.
STEP 1 –
Download the Google Files app from the Play Store. Install it normally on your Android phone.
STEP 2–
Open Whatsapp and then tap on the status that you like and want to download. Wait for a few seconds, meanwhile viewing the status. Now, Open the Google Files app.
STEP 3 –
You will see a hamburger icon at the top left corner of the app. Tap on the icon and then choose Settings. Find the option which says Show Hidden Files and toggle it to on.
STEP 4 –
Go back to the home screen of the app and tap on Internal Storage. Browse through it and open the Whatsapp folder. Then open the Media folder in it. Inside this, you will find a .statuses folder that contains all the status that you have viewed in Whatsapp.
STEP 5–
Open this folder and tap on the status which you want to save on your phone. Tap on copy and choose the location where you want to save the status. Click copy and you are all done. You now have the status successfully downloaded on your phone.
---
Voila! you now have your Whatsapp status video downloaded on your phone. These were some of the easiest and efficient ways to download statuses on your phone easily. So, what are you waiting for? Go ahead and try them out for yourselves. Enjoy Peeps!!
Stay tuned for further updates about downloading Whatsapp status and similar articles. Also, share this article with all those people who had been wondering about how to download these statuses.