Final Fantasy XIV is one of the games which is dominating the leaderboard in Multiplayer Online Role Playing Games genre. Continuing the legacy in the fourteenth installation of the Final Fantasy saga, this game features a lot of additional features. These additional features are unique and are loved by the players worldwide.
One of the new features of this game includes the addition of an island named the Sanctuary Island. The Sanctuary Island has been one of the most anticipated elements of Final Fantasy XIV. You can perform various activities including farming in the Island Sanctuary. You can perform another exciting activity on Sanctuary Island, which is diving into the water. Though diving into the water in a video game seems like an easy task, it is not so. In this article, we have covered all the details regarding how to dive underwater in Final Fantasy XIV. Keep reading the article further for more details.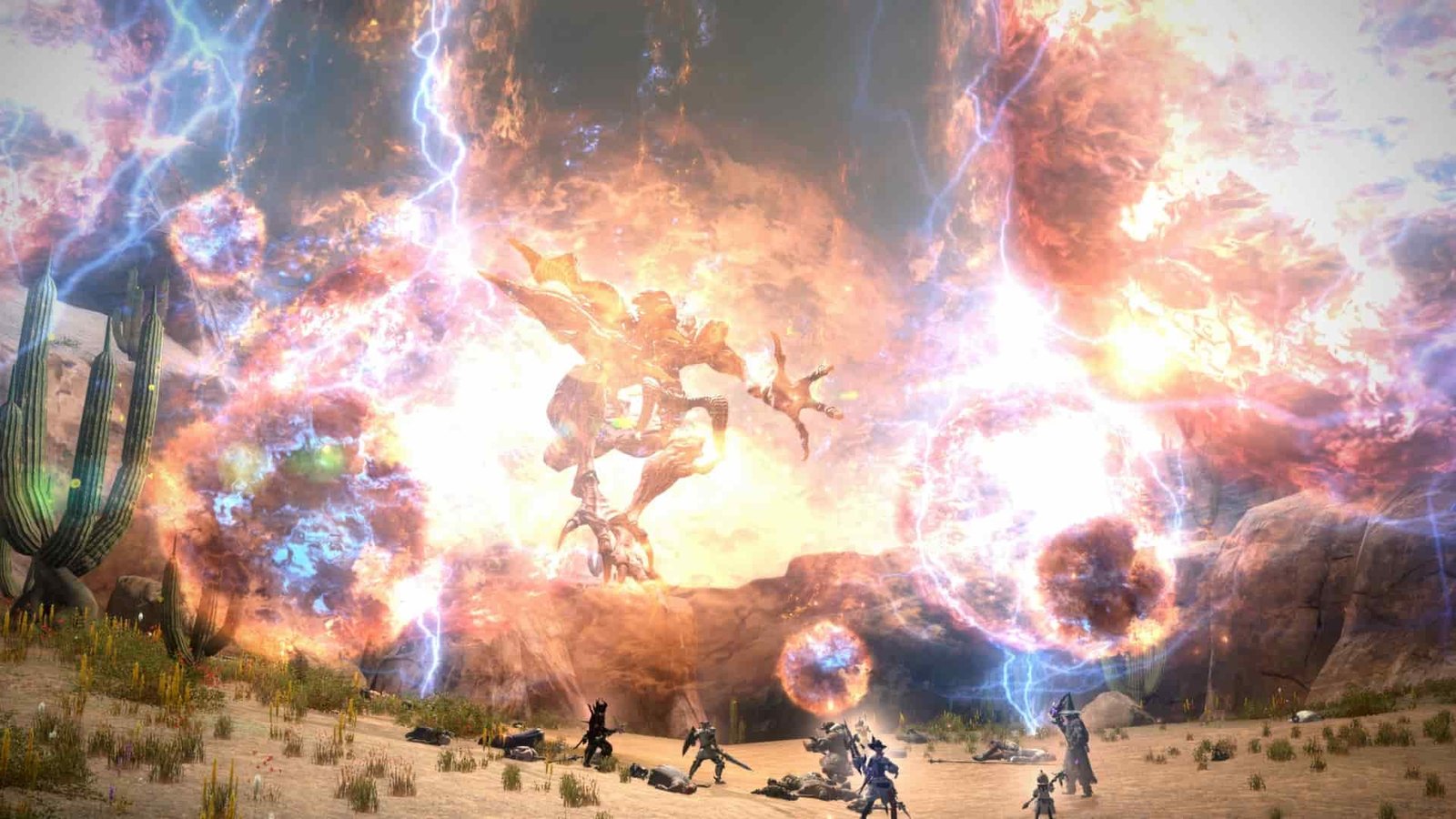 How to dive underwater in Final Fantasy XIV?
In Final Fantasy XIV, for most of the actions, you will have to use a combination of different keys. There is an event in the game which is the Stormblood Expansion. You will not be able to access the diving ability in Tower of Fantasy until you have completed the Stormblood Expansion activity. After completing this activity, you will have to search for a water body that does not have a floor near the surface of the water. You will only be able to dive in such water bodies.
Once you have found such a water body, you will have to use a combination of keys.
For PC: When you are in an area in the water body where the depth is considerable, you will have to press the 'CTRL' key along with the 'Spacebar' key to dive. However, press the B button on your Xbox controller if you are using it on your PC to play the game.
For Playstation: Press the circle button while in an area where you can dive underwater.
If you want to leave the water body to return to the land, you need to swim to the surface of the water. Then you have to swim to the shoreline. There will be a ring on the top of your head once you are near the shore. Note that the best spots to swim underwater are in the Island Sanctuary.
So, now it will be easy for you to dive underwater at the right spots in the game. This was all about how to dive underwater in Final Fantasy XIV. Keep following DigiStatement for all the latest gaming-related updates.