Runescape is one of the most popular online games with a massive online player base. It is a fantasy MMO or Massively Multiplayer Online game. Likewise, the game features all the common aspects of online multiplayer-only games. This means that you have profile management, clans, friends, raids, etc in the game.
It is a game that is tailor-made for the co-op experience. You can add friends, invite as well as get invites to play multiplayer with friends. However, you may not like to get invites or you may just want privacy sometimes. This is where a feature such as the ability to appear offline can be very useful. This article is a guide on how to appear offline on Runescape in 2022.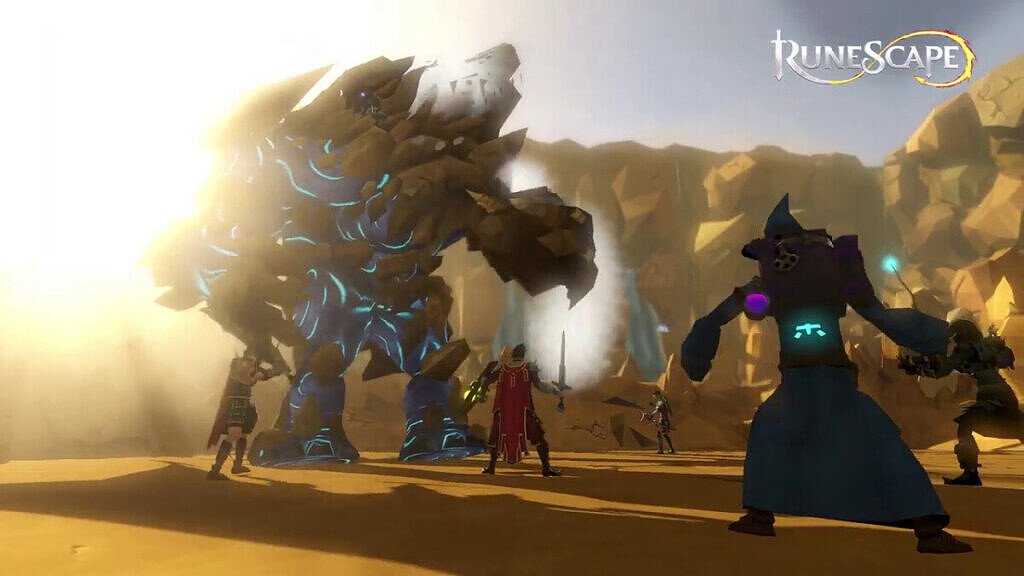 Elder God Wars in Runescape continues in Runescape in 2022
The Elder God Wars main storyline which is ongoing since February of 2021, is continuing in 2022 as well. Likewise, players can expect more quests as well as mini-quests to combat encounters. There are many storylines interweaving with the ongoing main storyline. Thus, players can expect the evergrowing story to unfold new plots in 2022. Players can earn a variety of new relics by following this main storyline. There is currently also a new ancient relic that players can earn in the Elder God Wars storyline. It is the "Blessing of Het" relic.
Going to the main topic of this article, you can learn how to appear offline in Runescape by following the guide available below.
How to appear offline on Runescape in 2022:
1) First and foremost, launch Runescape and log in to your account normally using your credentials.
2) Once you are signed in to the game, you will have to right-click on the private chat option at the bottom of your screen.
3) Next, you can now set the private chat to "Off" to make your profile appear offline.
4) This makes your account appear offline until you turn it back on.
5) Additionally, you can also set this feature to make you appear offline to a set of people. This means that you can set the private chat to 'friends', then only people on your friend list can see you online and send you private messages.
This was a guide on how you can appear offline in Runescape in 2022. You can read more informative articles like this one by following Digistatement.