If you are looking for information regarding how much the battle pass in Splitgate costs, you have come to the right place. Splitgate is a very popular first-person shooter online multiplayer game. The game is a free-to-play experience where players get to play the base game for free. Likewise, the free-to-play nature of the game means that there are some forms of in-game monetization. The game features items, battle passes, features, etc that players can purchase. One of the most popular in-game purchases among players in the game is the Battle Pass. However, some players may be unaware of its cost. This article is therefore regarding how much does the Splitgate Battle pass cost.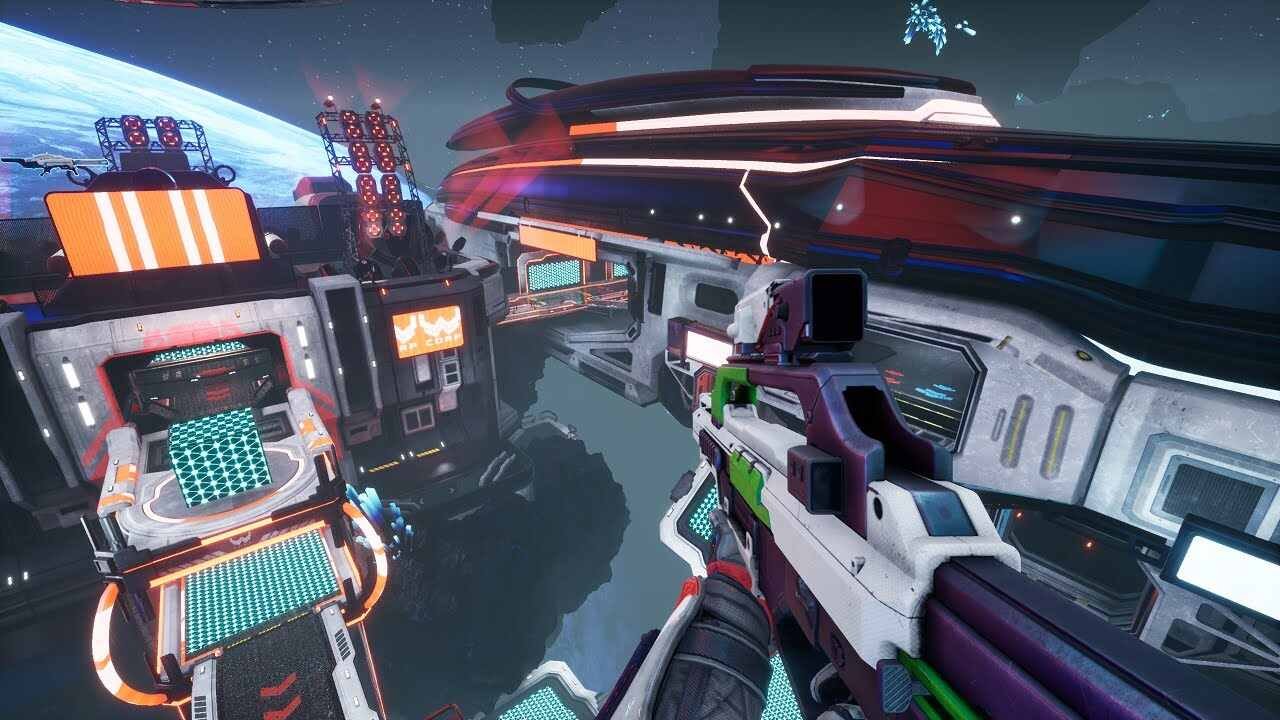 What is a splitcoin in Splitgate?
A splitcoin refers to the main in-game currency in Splitgate. Likewise, it refers to the main resource that players can use in the game to purchase things. Players can get splitcoins in exchange for real world money. This is also one of the main ways the developers earn money from the game. There are different amounts as well as bundles of splitcoins that players can get in the game. Thus, players can buy splitcoins in different price ranges. The splitcoins that players can purchase in the game may range from 100 to 13,500. Similarly, there are also different packs of splitcoins that players can purchase. The prices of splitcoin packs range from $0.99 to $100 USD.
Going to the main topic of this article, you can find out all the latest information you need regarding how much the Splitgate Battle pass costs by reading below.
How much does the Splitgate Battle pass cost?
The premium battle pass in the game actually costs 900 splitcoins. Likewise, the premium battle pass (+20 levels) in the game costs 2,000 splitcoins. Therefore, players who want to buy a battle pass need to first purchase splitcoins to exchange for the battle pass. It is a great way to get perks as well as rewards in the game.
This was an article regarding how much the Battle pass in Splitgate costs. You can always keep up-to-date with Digistatement for the latest game news as well as guides.