In this article, we will discuss how many GB is Disaster Report 4: Summer Memories on PS4 and every other relevant detail about the game every player should be aware of. We will also touch on the size of the game and its availability on the PS Plus subscription service. Let's have a detailed review of the game first.
Disaster Report 4: Summer Memories is the fourth title of the Disaster Report series. The story plot of the game is about the protagonist who is on a visit for a job interview when there is a sudden massive earthquake which causes the passengers of the bus in transit to be deserted. The aim of the main character is to help the people in danger fight for safety as they evacuate the wrecked city.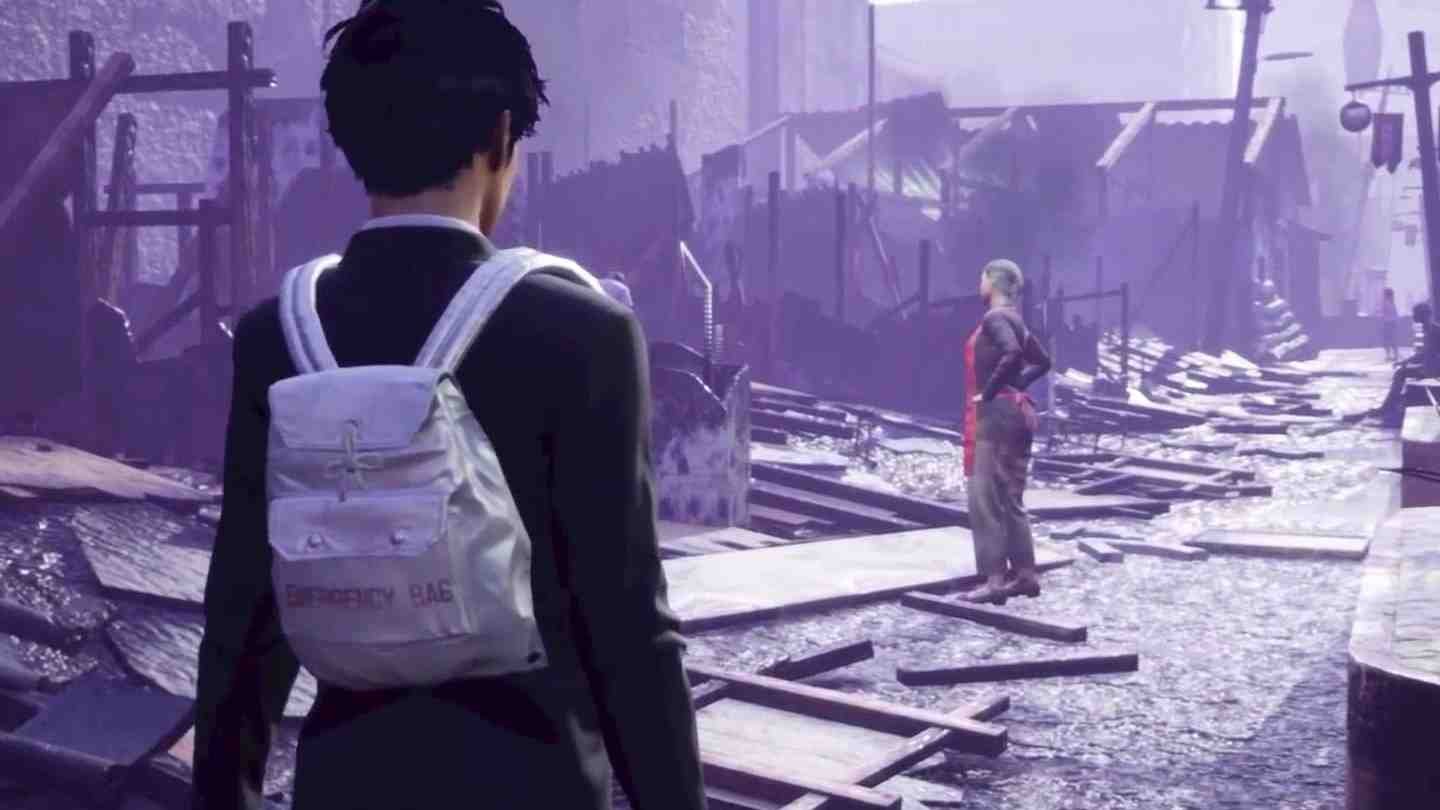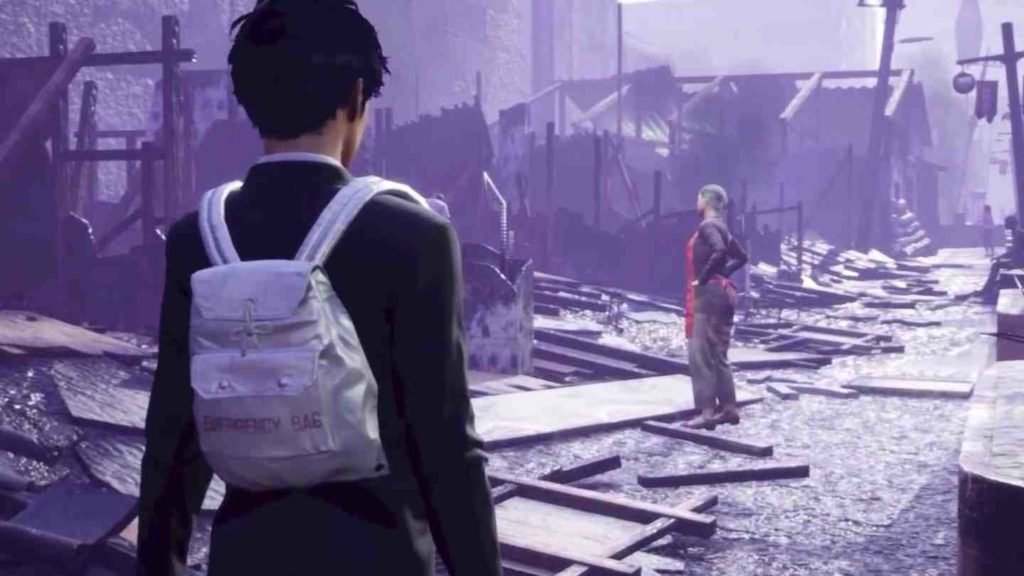 The player has the ability to recreate the protagonist to his or her fancy, from outfit to the gender of the character. Whatever decision made by the player would determine the life and death of the NPCs who are stranded. In the game, interesting new features absent in preceding titles were added to make gameplay exciting. Here, players can look for the survivors in abandoned buildings. Disaster Report 4: Summer Memories received mostly positive reviews, mostly based on the fact that players get to create their own stories.
 How many GB is Disaster Report 4: Summer Memories on PS4
Disaster Report 4: Summer Memories was developed by Granzella Inc(for JP) and published by NIS America Inc(for Worldwide). The game was launched in 2018 for PlayStation 4; the Nintendo Switch version was launched in 2019, while it was released for Microsoft Windows in April 2020. Disaster Report 4: Summer Memories is a single-player game that falls under the action-adventure genre. PS4 console gamers who wish to download this game should have at least 34.433 GB of free storage space, as that is the default size of the game. We strongly recommend you compare the available storage space on your console with the file size of any game before clicking download. This will save you the stress of troubleshooting and also prevent download errors. Disaster Report 4: Summer Memories is also available on Sony's PS Plus service for Extra subscribers.
CHECK THESE OUT TOO!!
Stay in touch with Digistatement for more gaming tips, tweaks, and tricks. Also, kindly share this article with friends in your gaming community. Have fun playing!