We honestly don't know which is harder or more exciting; real-life cycling or this cycling game? In this article, we will be discussing how many GB is Descenders on PS4 and every important info about this game you should know.
We will give brief but concise details about the game's size and availability on Sony's PS Plus service, but before we get to that, let's have an overview of the game itself. Descenders is a mountain biking and downhill cycling game that belongs in the sports genre. Every veteran or newbie gamer knows the most played video games are contested between the action and sports genres, and Descenders being a sports video game is not left out. In the game, players are placed in changing terrain environments and challenged to keep their bikes on the course.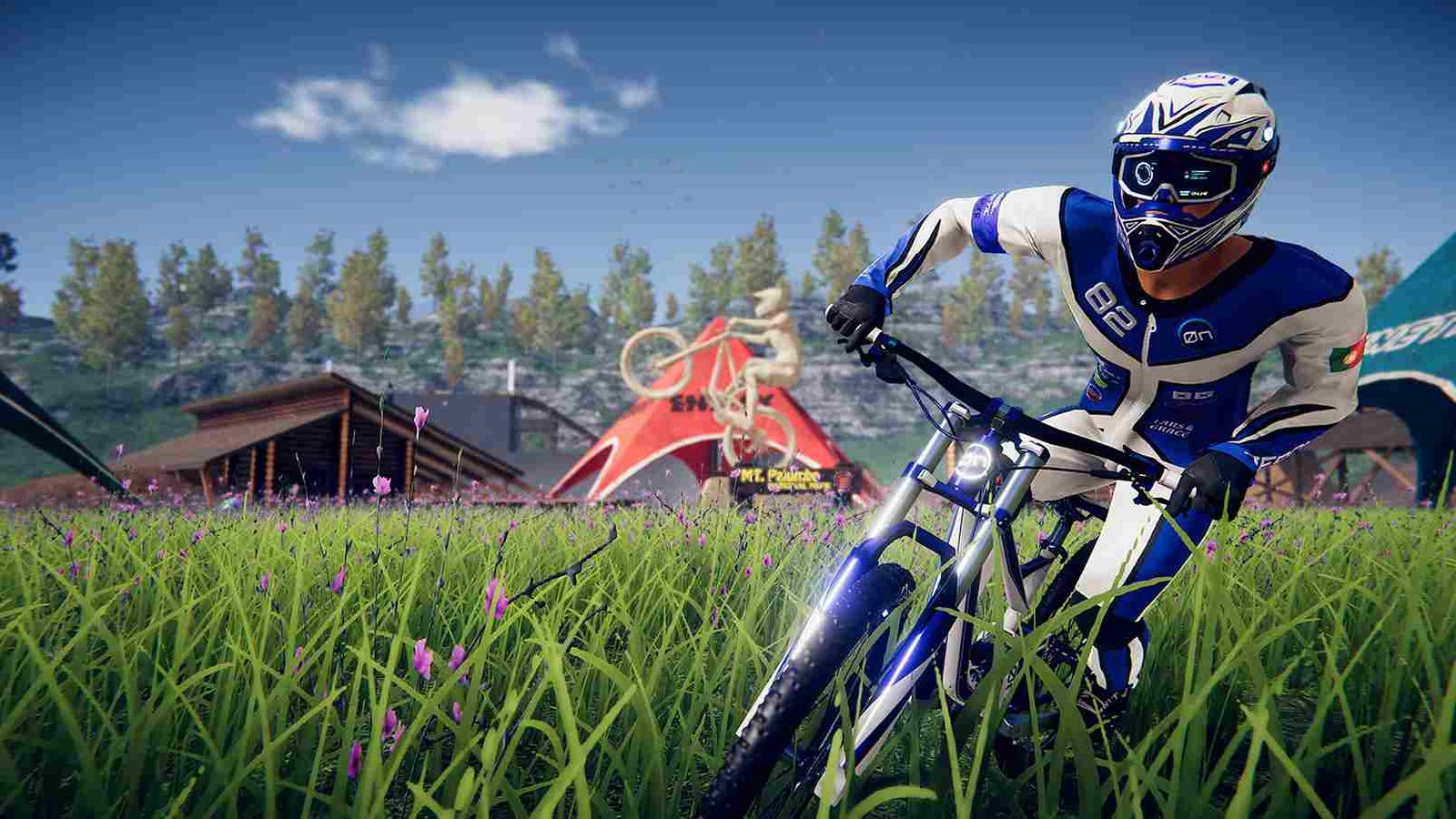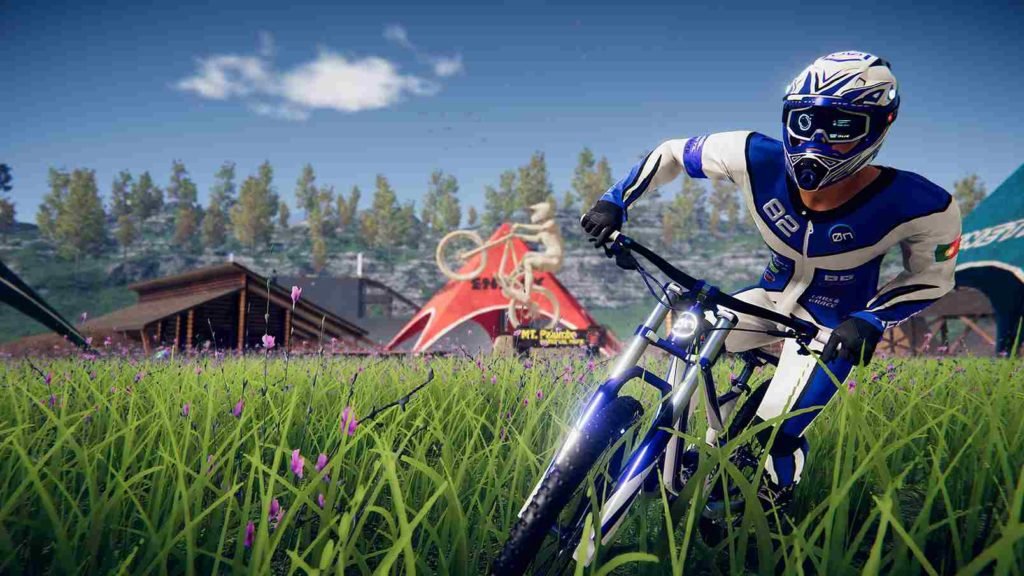 The game is played in levels with new levels being unlocked or generated following the achievements and activities of the player in the previous level. In the trial stage before each main race, players are given opportunities to perform bike tricks too. Every level in the game comes with different and increasingly harder objectives to complete. These include finishing the race before a certain length of time elapses, performing a stunt, or performing a stunt a number of times. Players can fail a level if they veer off too often, but there are checkpoints players can always respawn to. Descenders have received much applause from both gamers and professional cyclists as to the game's authenticity and fun.
How Many GB is Descenders on PS4
Descenders earlier stated is a biking game. It was developed by Ragesquid and collaboratively published by No More Robots, Noodlecake, and Game Source Entertainment. The game was initially released for Microsoft Windows and Xbox One on May 7, 2019, while PlayStation 4 got its version released on August 25th, 2020. An expanded release saw the game being made available for Nintendo Switch and Xbox X/S Series on November 16th, 2020, and June 8, 2021, respectively. Noodlecake has published the game for Android and iOS which is finally getting released on August 4th, 2022. Descenders is also available for Extra subscribers on PS Plus. PS4 console gamers looking to download the game are required to have a minimum of 6.889 GB of free storage space on their consoles as that is the default size of the game. Always ensure that any game you want to download can be accommodated by your available storage space, to avoid download errors and other issues.
READ ALSO!!
Stay in touch with Digistatement for more gaming updates, and kindly share this article with friends in your gaming community. Have fun cycling!