Drones have always been a fascinating piece of tech and have evolved over the years. In this article, we will be discussing how many GB is DCL: The Game on PS4 and every cool detail about the game you should know.
Flying drones is an exciting activity, from regular armed drones to the smaller ones used for pictures and social media purposes. The way drones are flown has become even more interesting to the point there are now international drone flying competitions. Participants buy regular drones and modify them for competitive flying. Now, not everyone can assemble at the same location for competitions, and that's where DCL: The Game comes in. DCL: The Game is a drone racing simulation video game designed to recreate the Drone Champions League tournament.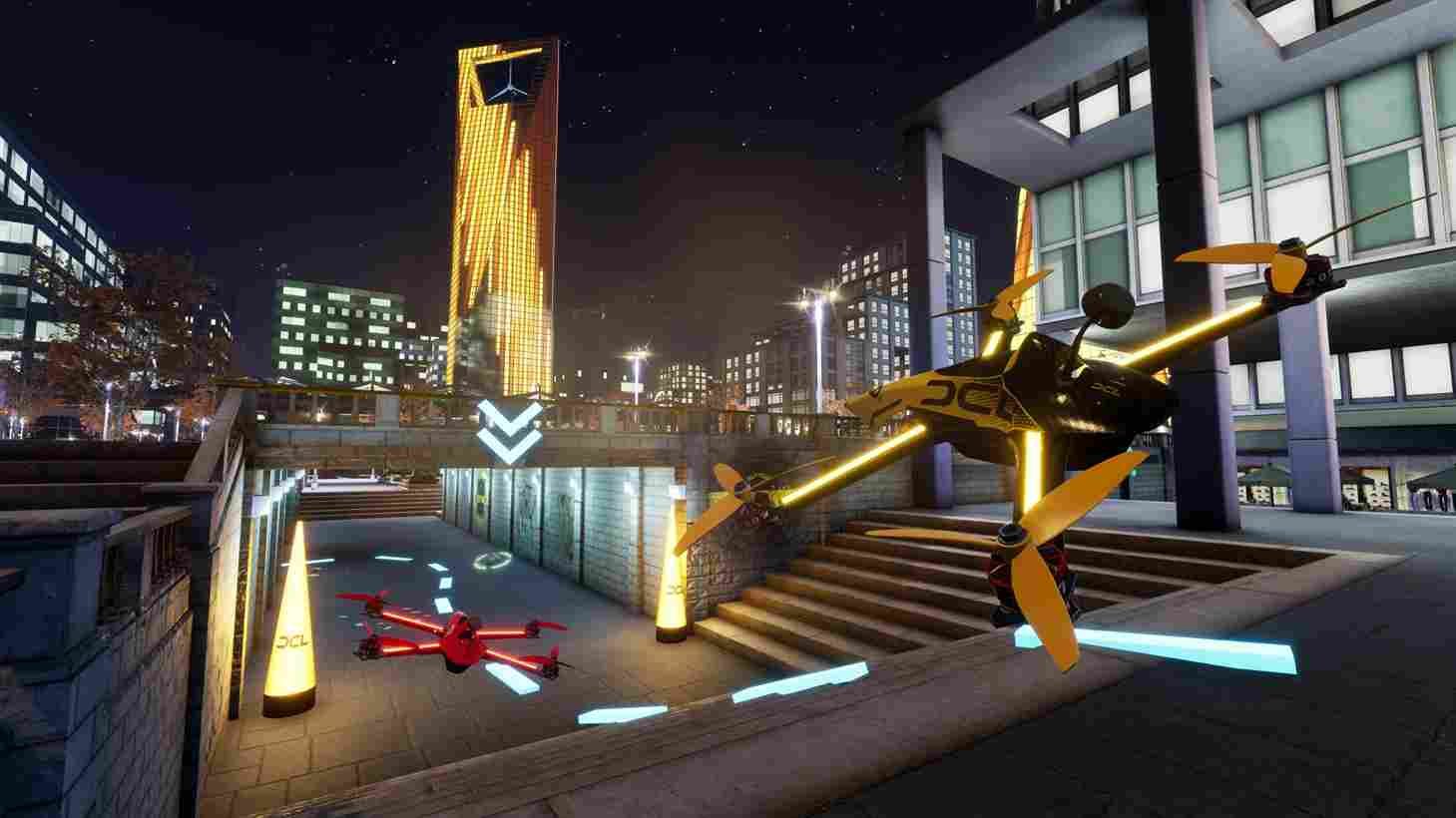 The game has been officially licensed by the Drone Champions League Authority as its official series game. Although the game was made for Drone Racing Teams, it is open to everyone interested in drone flying. The game has been applauded for many features, mainly for its authentic closeness to real-life drone flight behavior. Players get to play the game in any of the four modes; angle, acro, GPS, and arcade modes. The game also features over 20 air tracks for players, from which they can climb leaderboards based on their performance. What's more, players can actually qualify to participate in the real-life DCL and start flying professionally. Let's now discuss the size of the game on PS4.
How Many GB is DCL: The Game on PS4
DCL: The Game was collaboratively developed and published by Drone Champions League, Drone Champions AG, Climax Studios, Climax Studios Limited, and Nordic THQ. The game was released on February 18 2020 and is currently available for PC via Steam, Xbox One, and PlayStation 4. The game being released initially for the PS4 console explains its availability on Sony's PS Plus subscription service. The many captivating features of the game translate to its somewhat big file size. PS4 console gamers who intend to download the game are required to have a minimum of 11.892 GB of free storage space on their consoles. PS Plus Extra subscribers can also get online access to the game. We recommend you always confirm the size of a game or any file before downloading. This will prevent download errors and other issues.
Kindly share this article with friends in your gaming community, and stay in touch with Digistatement for more gaming updates. Have fun flying!