In this article, we will discuss how many GB is Dangerous Golf on PS4 and every other relevant info about the game players should know. Let's have an overview of the game before diving into the game size on the PS4 console.
Dangerous Golf as the name implies is a game of golf in the sports genre with both single-player and multiplayer features. Basically, players participate in miniature golf where they cause destruction in a limited space. The game is set to be played in different places such as a bathroom, a gas station, and a kitchen, with about a hundred golf holes in strategic places. Just like the orthodox golf game, players take turns pushing the golf balls into the holes. When objects in the spaces are destroyed, points are earned. As the game progresses, players have the option to make their balls into SmashBreaker which can be used to damage more objects.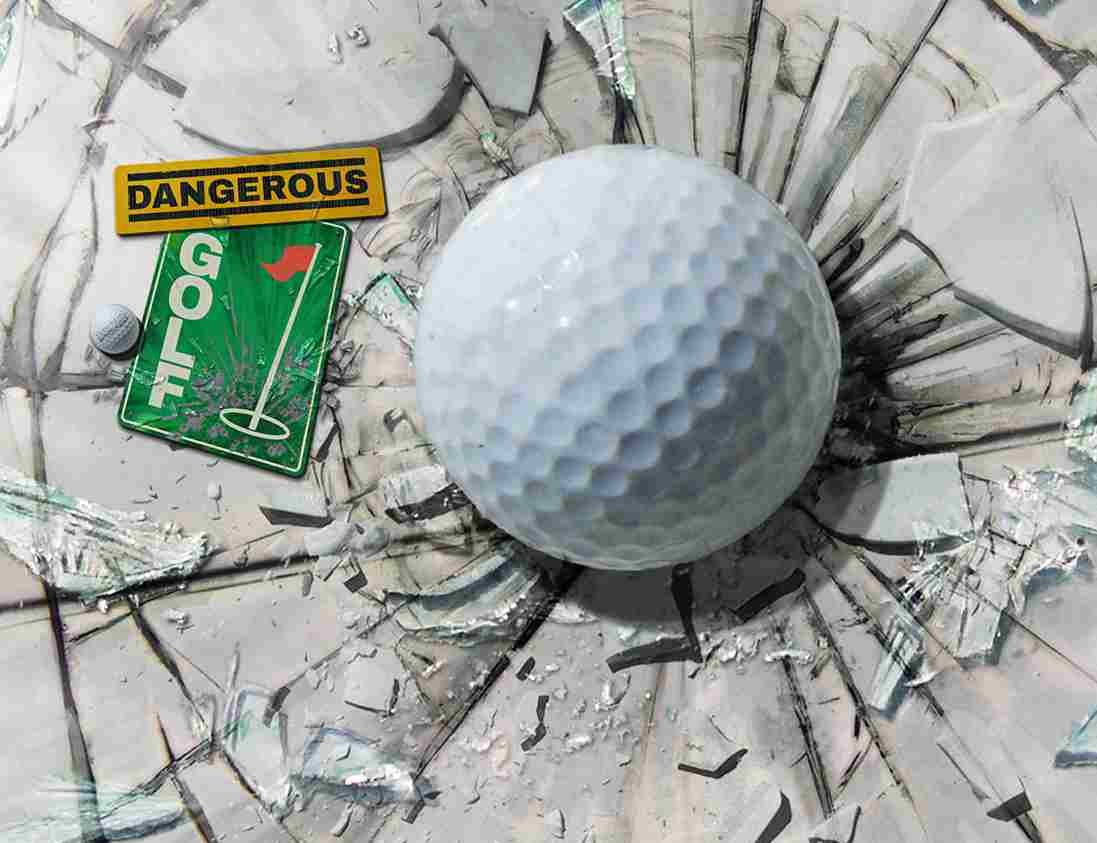 Players lose a point when they are unable to push a ball into the hole. Since the game of golf cannot be enjoyed alone, the developers made it possible for up to eight players to play at once. However, Dangerous Golf received negative reviews for the unavailability of mouse controls and keyboards. Let's now discuss the game's size on the PS4 console and its availability in the PS Plus service.
How many GB is Dangerous Golf on PS4?
Dangerous Golf was developed and produced by Three Fields Entertainment, the same team that created Danger Zone. The game was released for PlayStation 4, Xbox One, and Microsoft Windows platforms in June 2016. PS4 users who intend to download this game are required to have a minimum of 11.974 GB of free storage space on their consoles as that is the default size of the game. We advise you to always confirm the available storage space on your console before downloading any game to prevent basic download errors and other related issues. Also, not stuffing your console into full storage space provides smooth gameplay. Sony came up with the PS Plus subscription service for PS4 and PS5 console gamers to play online games. The PS Plus service has 3 subscription tiers; PS Plus Extra, PS Plus Essential, and PS Plus Premium. These tiers can be subscribed to on a monthly or yearly basis. Dangerous Golf is available for Extra subscribers of the PS Plus Service
Kindly share this article with friends in your gaming community and don't forget to stay in touch with Digistatement for more gaming updates. Cheers!