Chronos: Before the Ashes is the remastered version of Chronos; the role-playing game earlier released in 2016. In this article, we will discuss how many GB is Chronos: Before the Ashes on PS4 and other relevant information about the game you should know.
Chronos: Before the Ashes is an adventure role-playing game developed by Gunfire Games and published by THQ Nordic. The game was exclusively designed for single-player mode and is played from a third-person perspective. The story plot rallies around a mysterious labyrinth with a dragon and its guardian that must be slain. In the game, the players are allowed to customize the protagonist whose goal is to eliminate a dragon inside the labyrinth. Players have access to varieties of weapons, abilities, and powers in their mission to kill the dragon. In this game, shields are used to ward off enemies during combat while the weapons are used to attack the enemies.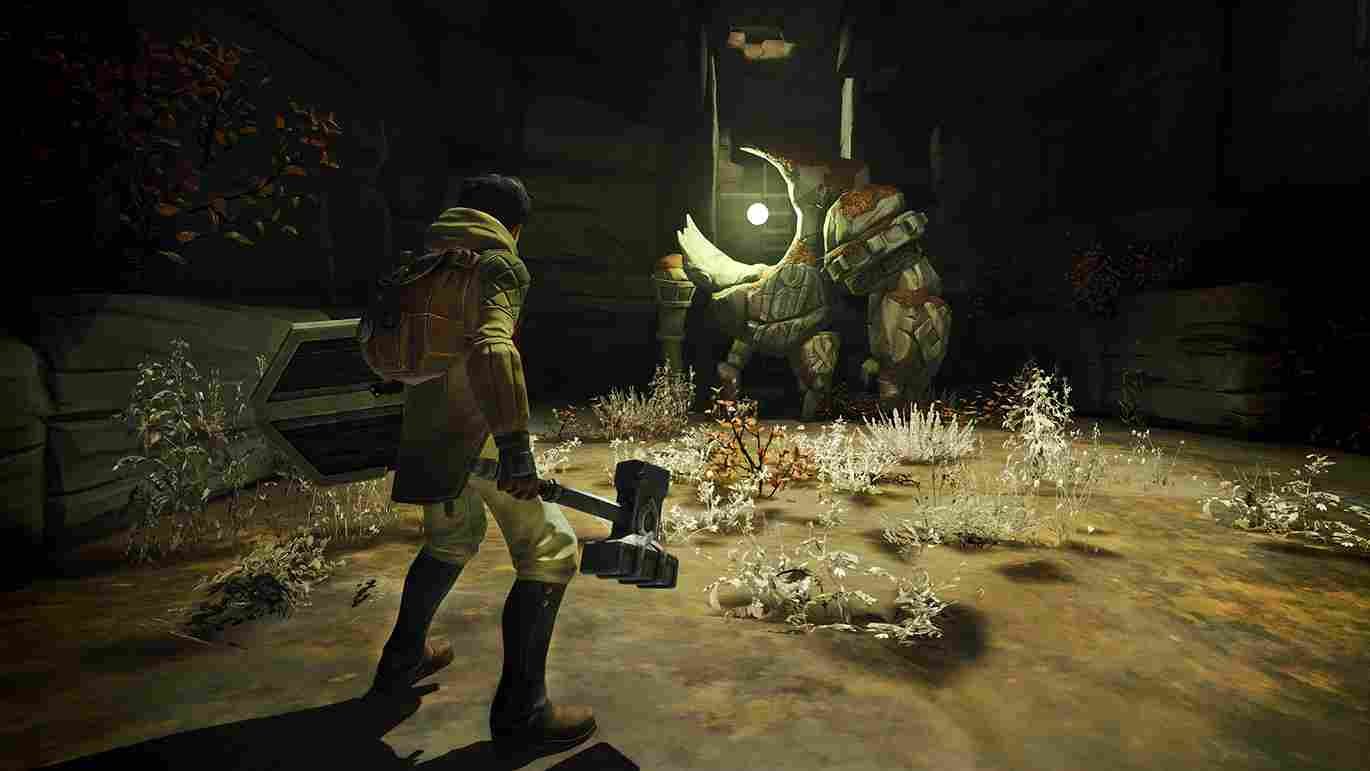 It might interest you to know that anytime a player dies in the Chronos: Before the Ashes video game, they age one year. Therefore, the players must be willing to adjust to the new age as the game progresses. Players also tackle puzzles to unlock magical powers and get new weapons. The experiences the player gets while playing the game allows them to improve the character's strengths, agility, and vitality. The game received positive reviews on its release based on its tactical combat system and creative and visible aging system. Chronos: Before the Ashes was released on December 1, 2020, for PlayStation 4, Nintendo Switch, Xbox One, Microsoft Windows, and Stadia. Apart from its difficult combat, Chronos: Before the Ashes is a fun game with environmental storytelling and innovative mechanics. Let's now look at the game size on the PS4 console and its availability on the PS Plus service
How many GB is Chronos: Before the Ashes on PS4
PS4 console gamers who want to download the game are expected to have at least 13.619 GB of free storage space to download the game. Chronos: Before the Ashes is available on Sony's PS Plus service and can be accessed by PS Plus Extra subscribers. We remind you to confirm the available storage space on your console before downloading any game. This would save you from download errors and related issues.
READ ALSO!!
Stay in touch with Digistatement for more gaming tips, tricks, and updates. Kindly share this article with friends in your gaming community. Enjoy your game!