Children of Morta is a great combination of both action and role-playing games. In this article, we will discuss how many GB is Children of Morta on PS4 and every relevant detail about the game you need to know.
Let's begin with an overview of the game before heading to the size of the game on the PS4 console and its availability on PS Plus. Children of Morta was developed by Dead Mage studios and subsequently published by 11 Bit. The storyline of this single-player and multiplayer game revolves around the Bergson family, who are the guardians of Mount Morta, a mystical mountain, and must protect this mountain from Corruption at all costs. In the game, players can assume different positions in the Bergson family. As the game progresses, players are able to unlock other family members to make up a total of seven characters.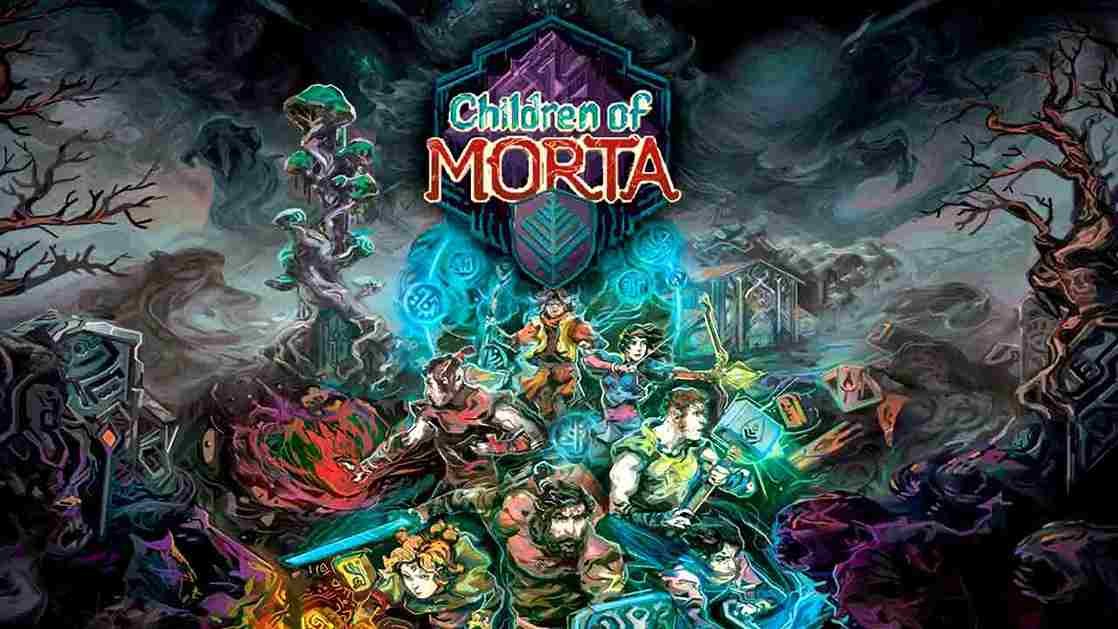 The characters of the Children of Morta video game have unique qualities embedded in them. They fight through procedurally generated dungeons in search of the truth behind their enemy. It would definitely be a bumpy ride to experience their struggles and triumph when playing the game. It was recorded that Children of Morta received positive reviews on every platform. Children of Morta was released for Microsoft Windows on September 3, 2019, however, it became available on PlayStation 4 and Xbox One on October 15, 2019. On November 20, 2019, it was released on Nintendo Switch. Let's now discuss the game's availability and size on the PS4 console and PS Plus service.
How many GB is Children of Morta on PS4
PlayStation users who intend to play games online can now do so for a monthly or annual subscription fee, all thanks to Sony's PS Plus service for PS4 and PS5 console users. This service offers online access to games on the PS store. Children of Morta is available on the PS Plus service for Extra subscribers. PS4 console users who wish to download the game should have at least 3.182 GB of storage space on their consoles as that is the default size of the game. We advise you to confirm the available storage space of your console before you begin downloads. This would prevent download errors and other unpleasant issues.
Stay in touch with Digistatement for gaming updates, tips, and tricks. Also, we will appreciate you sharing this article with friends in your gaming community. Enjoy your game!