In this article, we will discuss How Many GB is Batman: Return to Arkham – Asylum on PS4 together with details of the game you should know. Let's begin with a short backstory and rundown of the game. There has been reasonable confusion in the gaming industry as to the status of Batman: Return to Arkham – Asylum, and Batman: Return to Arkham – City. Are they the same game or sequels to their originals? Short answer; they are both remastered versions of the titles of the same name.
First of all, Batman: Return to Arkham – Asylum is a remastered version of the original Batman: Arkham Asylum game. The original title was developed by Rocksteady Studios and jointly published by Eidos Interactive, and Warner Bros Interactive Entertainment. The original version was released on August 25, 2009, for Xbox One, PlayStation 3, Microsoft Windows, macOS X, and Xbox 360. The game tells the story of Batman's struggle with The Joker after he cooked an elaborate plan to overtake Gotham City and seal it with Batman trapped within with convicts unleashed from Arkham Asylum. Most of the convicts were incarcerated by Batman's efforts, so being trapped with them in a sealed city isn't a great deal for the Dark Knight. Batman: Return to Arkham – Asylum, the remastered version of Arkham Asylum has lots of differences from the original.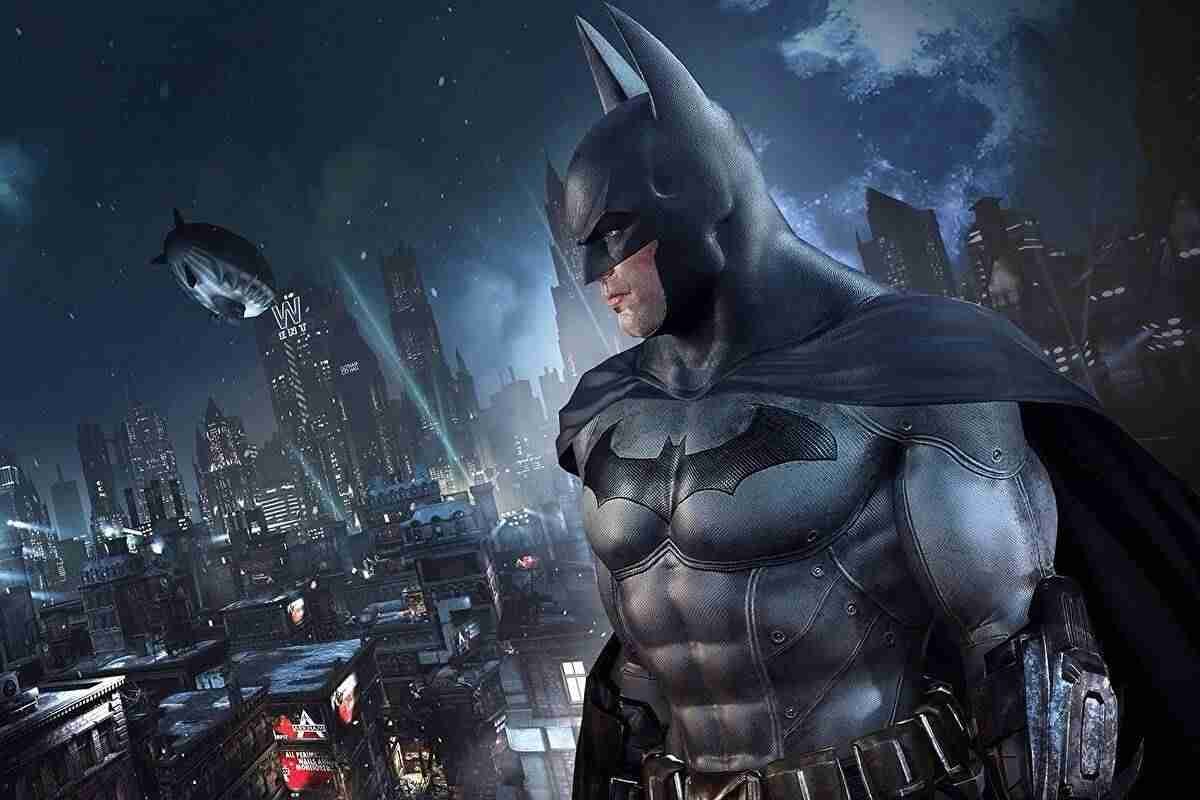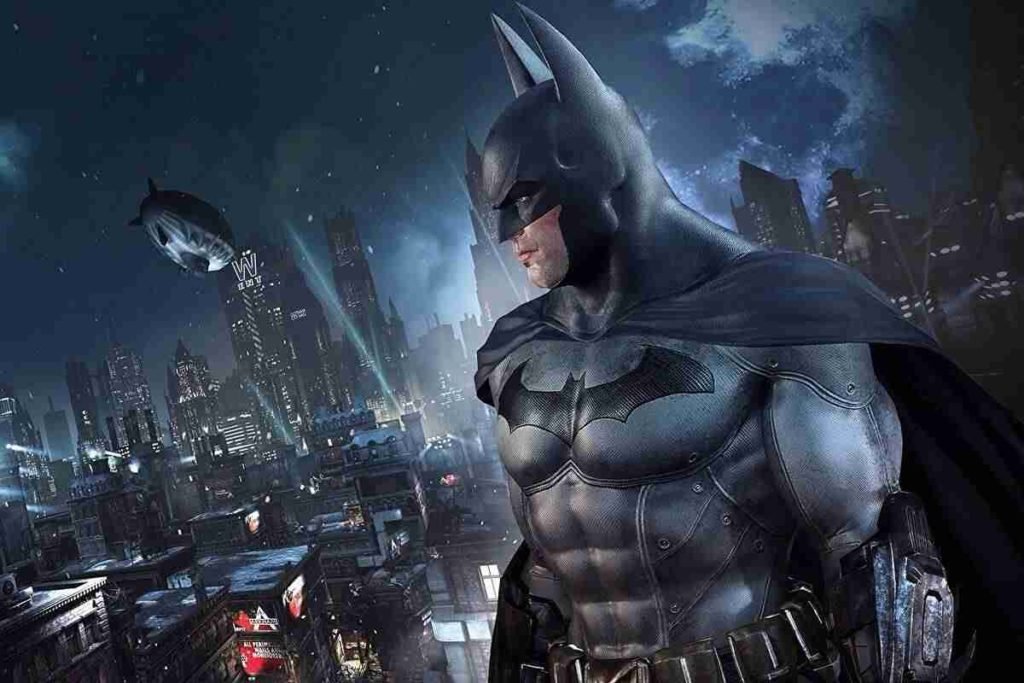 Let's review some of these. The joker has a much more colorful design than in the original. His fashion sense must have improved too, as he now sports two gold chains on his purple jacket. The motion blurs observed in the original are gone too. The detective mode now features a design on the outer edge while Poison Ivy turns red while under the TITAN effects. Fight scenes are also more graphically detailed. However, there is less flow of blood in the game, unlike in the original where it seemed a little bit exaggerated. The game spots lots of welcome changes and improvements that both newbies and veterans of the original game enjoy.
How Many GB is Batman: Return to Arkham – Asylum on PS4
Batman: Return to Arkham – Asylum is available on the PS4 console. PS4 console gamers will need to have a storage space of 25.267 GB to download the game. The game is also available on the PS Plus service, shelved under the Classic catalog for Premium subscribers.
READ ALSO!!
Stay in touch with Digistatement for more updates, news, leaks, and tips. Also, kindly share this informative article with friends in your gaming community. Have fun playing Batman: Return to Arkham – Asylum.