Off-road racing simulation games are as popular as the real-life off-road racing sport itself and for good reason. Using mechanically modified vehicles to race in unforgiving terrains like rocky plains and marshy lands is something fascinating to watch. In this article, we will discuss how many GB is Baja: Edge of Control HD on PS4, and every relevant detail about the game you should know.
We will go into that right after this general overview of the game. Baja: Edge of Control HD as earlier stated is an off-road dirt racing video game jointly developed by American 2XL Games and Blitworks HD. The game was subsequently published collaboratively by THQ and THQ Nordic HD. Developers say the game's creation was inspired by real-life Baja 1000 off-road race events usually held in Baja California. Baja: Edge of Control HD requires endurance, calculative speed, and rough racing experience to compete in its over 95 off-road race tracks. The game also features 9 open-world environments for players to explore, a Baja 1000 course, 2 Baja 500 courses, and 3 Baja 250 race courses.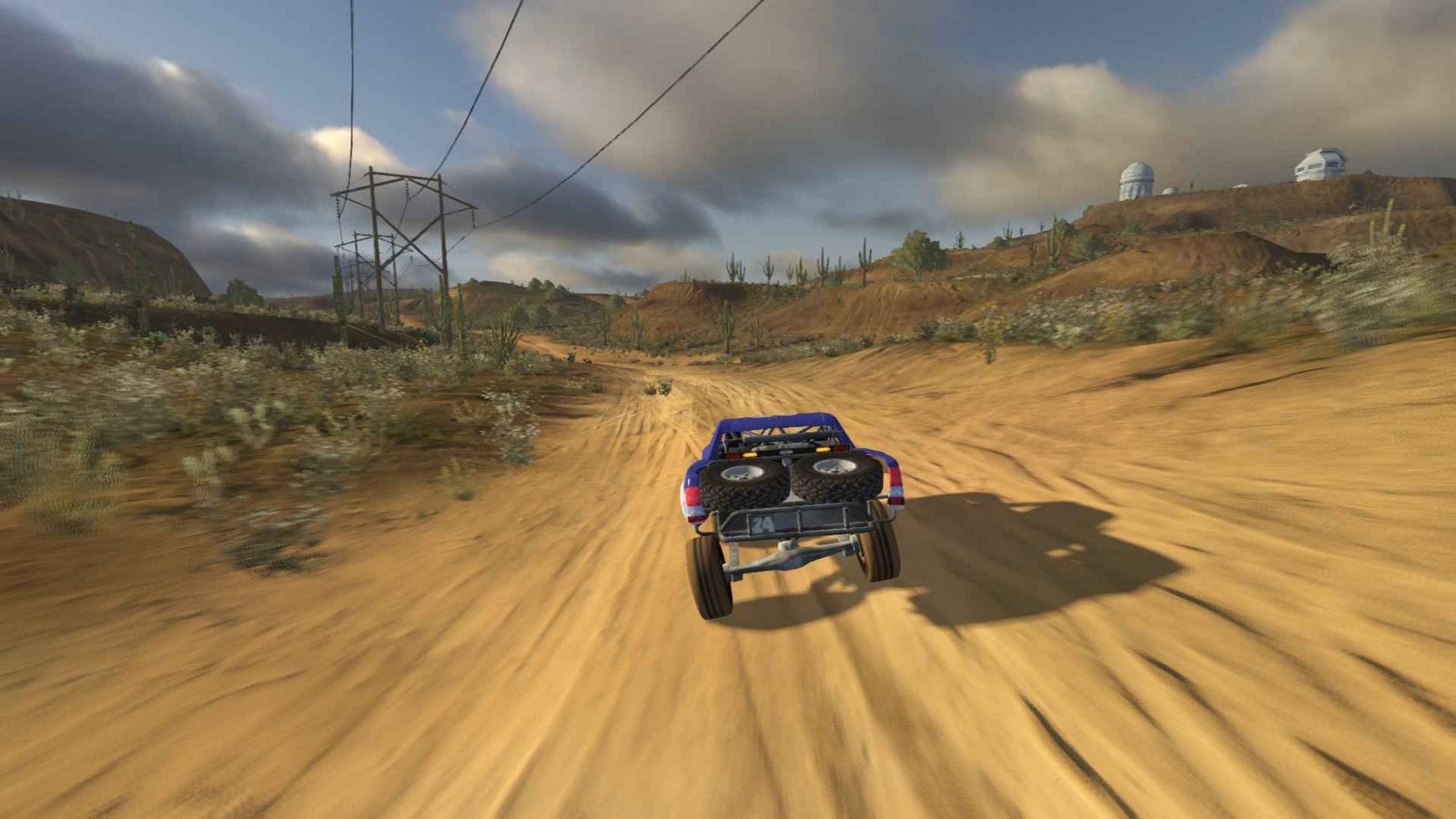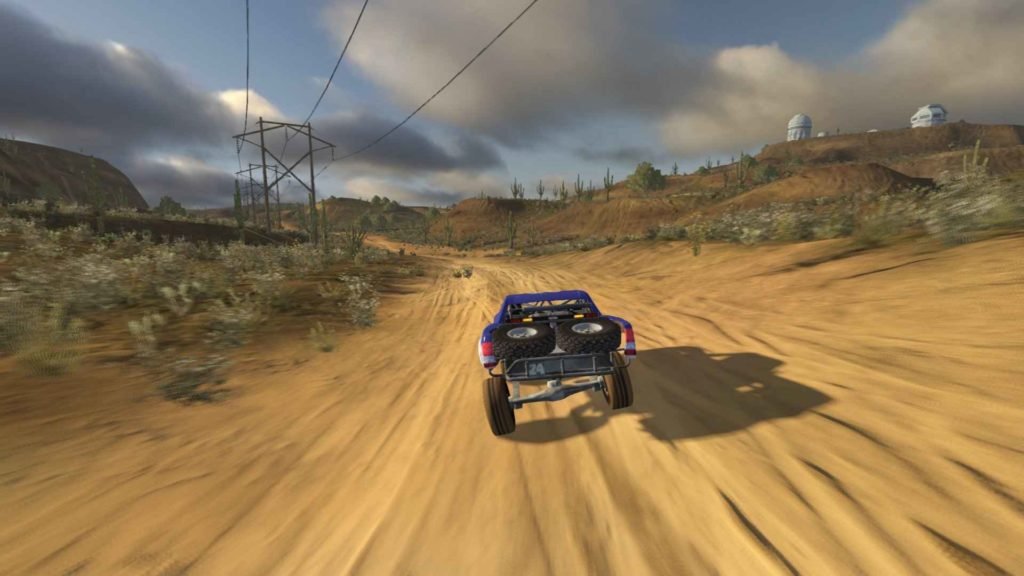 You can play the game via the regular single-player mode or spice things up by racing other random players on multiplayer The multiplayer mode also accommodates up to 4 players on a split-screen. Baja: Edge of Control HD was initially released for PS3 and Xbox 360 in September 2008, but due to its increasing popularity, it was remastered and released for other platforms and consoles between September 2009 and September 2017. The game is currently available for Microsoft Windows, PlayStation 4, and Xbox One, in addition to PS3 and Xbox 360, the original consoles it was released for. Let's discuss the game's availability and size on the PS4 console.
How Many GB is Baja: Edge of Control HD on PS4
Baja: Edge of Control HD is available on the PS Plus service for premium subscribers. The game is under the classic catalog in the subscription service. PS4 console users who intend to download the game will need at least 3.918 GB of storage space on their console as that is the default size of the game. 3.918 GB may not be much compared to the 500 GB storage the PS4 console comes with, but never forget to confirm your available storage space before downloading any game.
READ ALSO!!
Stay in touch with Digistatement for more updates like this and kindly share this article with friends