Get ready to dust off your wizarding robes and grab your wand, because Hogwarts Legacy is here! This highly action-packed RPG takes you on a journey through the wizarding world set in a time before the events of Harry Potter. You'll attend classes at the iconic Hogwarts School of Witchcraft and Wizardry, explore the vast and dangerous Forbidden Forest, and uncover its secrets. Now, players who got their copy of the game on a PC or a PS5/Xbox Series X/S are already diving into the game and exploring its magical settings. However, there has been a delay for the PS4 and Xbox One versions. In this article, we'll go over this and also give you an update on the next release date for the same.
The gaming industry is a fast-paced and competitive one, with tight deadlines and high expectations from fans. Unfortunately, sometimes developers struggle to meet those deadlines, especially when it comes to launching a game on multiple platforms. This is the case for Hogwarts Legacy, which has recently been delayed for the PlayStation 4 and Xbox One consoles. While the game was launched on PC and next-gen consoles on 10th February, the PS4 and Xbox One console versions that were scheduled to launch on the 4th of April have been delayed. Keep reading to know more!
Hogwarts Legacy PS4 & Xbox One Versions delayed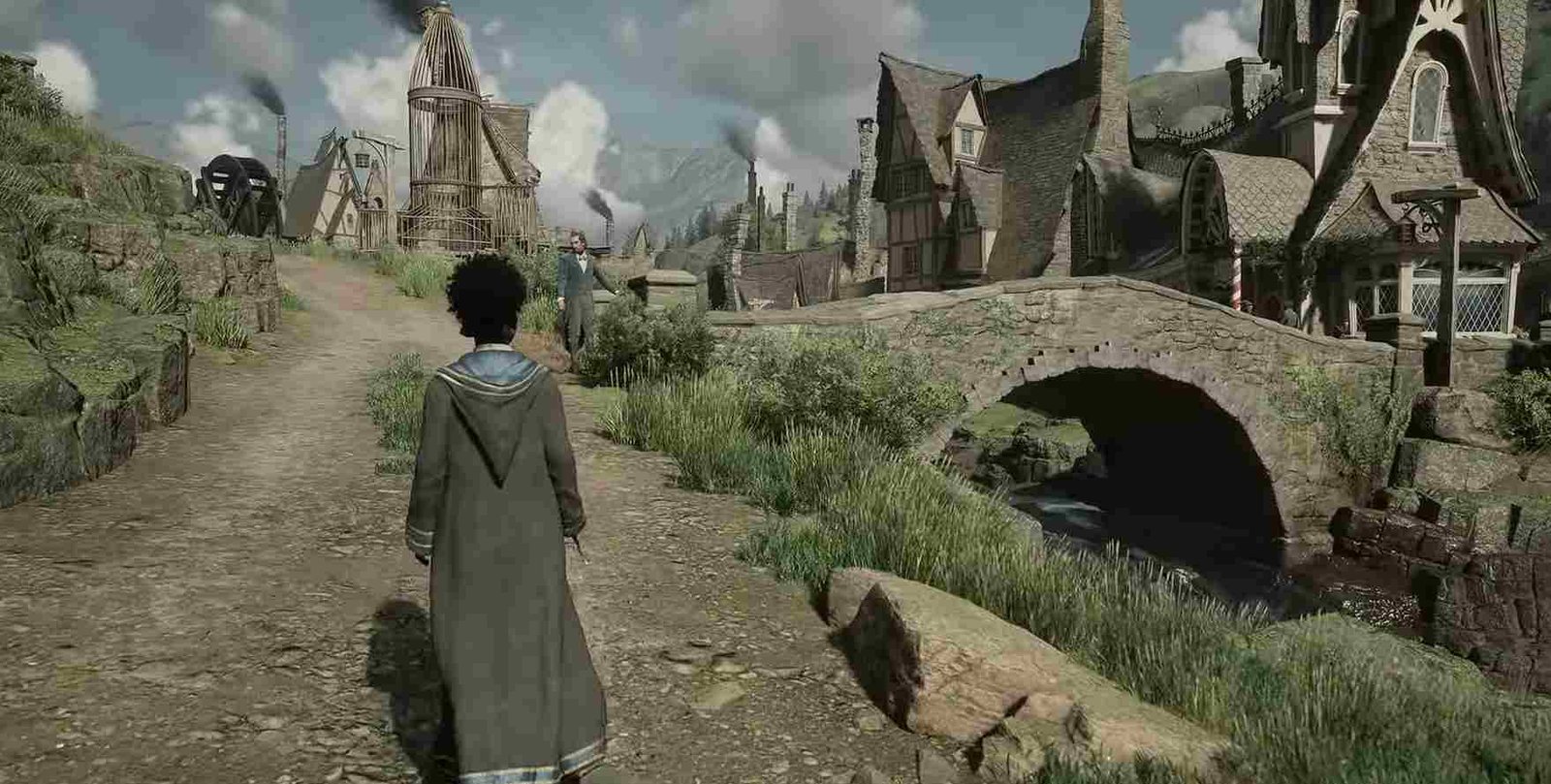 The gaming world is abuzz with news of the latest delay to one of the most highly anticipated games of the year, Hogwarts Legacy. While the game is out for PC and next-gen consoles, unfortunately, the developers have announced that the game will be delayed for the PlayStation 4 and Xbox One. This was announced through a tweet via the game's official Twitter Account. According to this tweet, the devs need some more time to optimize the game for these consoles. The new release date for the PS4 and Xbox One versions of Hogwarts Legacy is set for the 5th of May. This news has left many gamers disappointed, especially those who have been eagerly waiting for months to get their hands on this title. The reason behind the delay is reportedly due to the complexities involved in porting the game to the older console systems.
While this news may be disappointing for some, it's important to remember that delays can often lead to a better final product. The developers have assured fans that they are working hard to ensure that the game lives up to its hype and delivers the best possible experience for players. All that is left to do is wait till the 5th of May and hope that there won't be any further delays. And that's a wrap! If you found this article helpful, make sure to follow Digistatement to stay updated on all the latest gaming trends.
Read more,
Hogwarts Legacy: How to fix Quest has Stopped issue