Who can miss out on Brooms while playing Hogwarts Legacy? Brooms are the essence of the wizarding world and it is an essential part of the complete Hogwarts Legacy game. Not only does Broom helps in traversing through the massive open world of the game but also provides an immersive experience. In Hogwarts Legacy, players will have the opportunity to upgrade their broom to improve their flying performance and make it easier to navigate through the wizarding world. In this guide, we'll take a closer look at how to upgrade your broom in the game.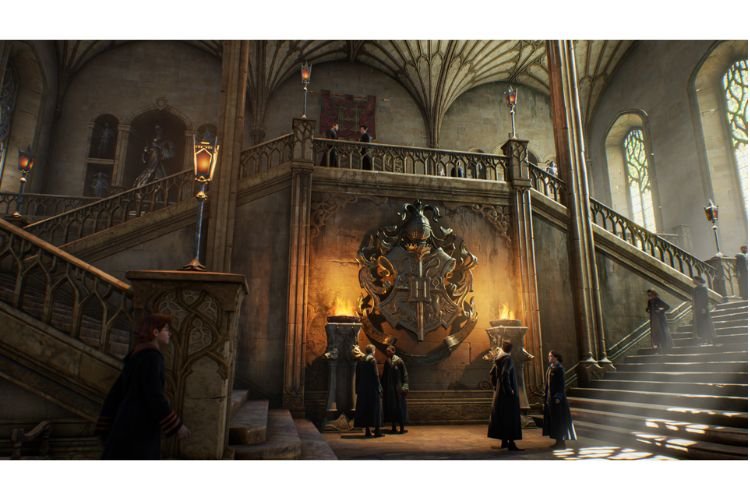 Upgrade Broom in Hogwarts Legacy
If you are here looking for upgrading your Broom, it means that you have already unlocked a Broom by completing the Jackdaw's Rest quest and finished the two tasks given by Madam Kagawa.
Upgrading your Broom will let you traverse and practice flying more efficiently. In HL, you can upgrade your magical broom by showing some flying skills. Yes, you heard it right. Let's get deeper into this.
Upgrading Brooms is part of a side quest in Hogwarts Legacy. This side quest requires you to beat the time trials. Simply put, you have to complete the given challenge (like traversing through a path) in the specified time.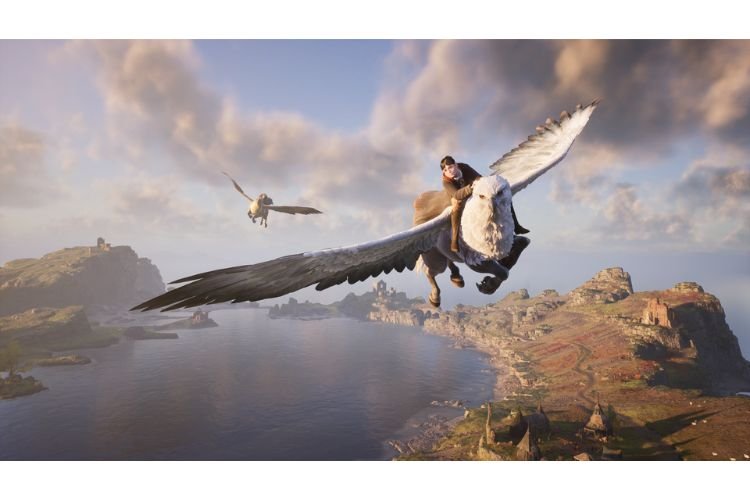 Now, the side quest we are talking about gets unlocked as soon as you purchase your first broom. In this side quest, you have to visit and interact with Mr. Weekes who will further tell you to meet a Slytherin Student, Iselda Reyes. When you meet Iselda Reyes at the Quidditch Pitch, she will challenge you in a time trial. You have to complete this time trial in the specified time. If you are not someone who is perfect at flying, beating a time trial could take multiple attempts.
Once you have completed the very first-time trial, you must go back to Mr. Weekes to complete this quest. After the quest gets completed, you will receive a message which will mention the availability of a Broom upgrade. After getting this message, you can upgrade your broom by visiting the Spintwitches Sporting Needs shop and purchasing the upgrade for a total of 1000 Gold.
For further upgrades, you can repeat the same method to participate in the other two time trials. This brings us to the end of this guide. If you found this guide helpful, share it with your friends.
Related: Hogwarts Legacy: How to Find, Get & Tame Thestral