Hogwarts Legacy features a wide variety of spells, including the Accio spell, which is available for use early on in the game. Proper usage of this spell can prove advantageous during battles within the wizarding world, but it must be learned and mastered before it can be utilized effectively. Therefore, let's take a closer look at the requirements for unlocking the spell and the way you can use it in the game. This article is therefore regarding how to get and use Accio spell in Hogwarts Legacy.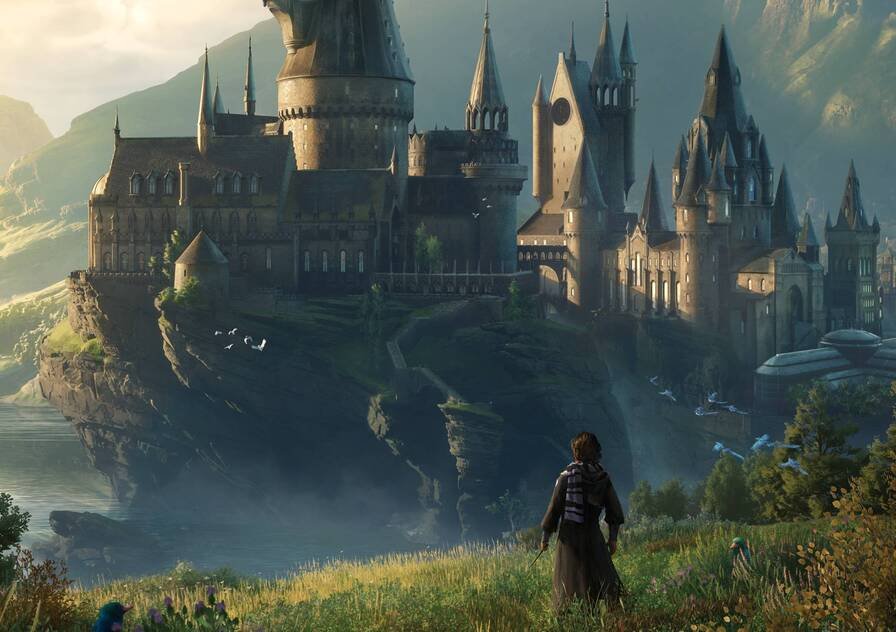 What is the Accio spell in the game?
The Accio spell is a spell that you can use in order to bring an object or enemy closer to you. This is a very effective spell when used correctly in a combo. You can use this spell at the start of a combo during battles and then, cast basic attacks after it to deal the most amount of damage. Another useful purpose for this spell is when you are solving puzzles in the game.
You may also encounter a bunch of foes that have a default purple safeguard. In situations like this, you can use this Accio spell to break this type of safeguard. The Accio spell can also help you in getting a high ground on your enemies. You can confuse enemies, giving you a good chance to deal critical damage. Another great spell that you can use in combination with this spell is Levioso. This is a great combo, especially when solving puzzles in the game.
Hogwarts Legacy: How to Get & Use Accio Spell
Here are the required steps:
1) The first step is to progress through the game's main storyline and attend the Charms Class.
2) Next, you can unlock Accio after obtaining the Levioso spell in Professor Hecat's Defense Against Dark Arts class. At the start of the game during the first Charms Class quest, you can learn it from Abraham Ronen, Hogwarts resident professor of Charms Class.
3) After unlocking this spell, you can now find it in the activity bar situated in the right corner of the game's screen.
4) Then, cast the spell by pressing the "A" button on Xbox controllers and the "X" button on PlayStation controllers. You can do this to pull objects or enemies directly in your direction.
This was an article regarding how to get as well as use the Accio spell in Hogwarts Legacy. You can also check out other articles on the game by following Digistatement.