Hogwarts Legacy has been recently released, and many gamers have already put countless hours into the game. Being one of the most highly anticipated games to get released this year, fans have already been facing issues. Some players have been encountering the error code WB4023002, disrupting their gaming experience. This error code is preventing players from accessing the game, and it can be a major inconvenience to you. If you are one of the many players who have encountered this error, then don't worry; there are steps to fix it. In this article, we have mentioned Hogwarts Legacy Error Code WB4023002 and how to fix it.
Hogwarts Legacy is set in the 1800s and gives you the opportunity to attend the iconic wizarding school of Hogwarts and explore its magical world. As a student, you can attend various classes, learn a collection of spells, and explore the vast open world area. With its immersive storyline and graphics, Hogwarts Legacy is a must-have for any fan of J.K. Rowling's books. However, the error code WB4023002 has hampered those attempting to simply enjoy Hogwarts Legacy. So, without further ado, let us dive into the steps involved to resolve this issue.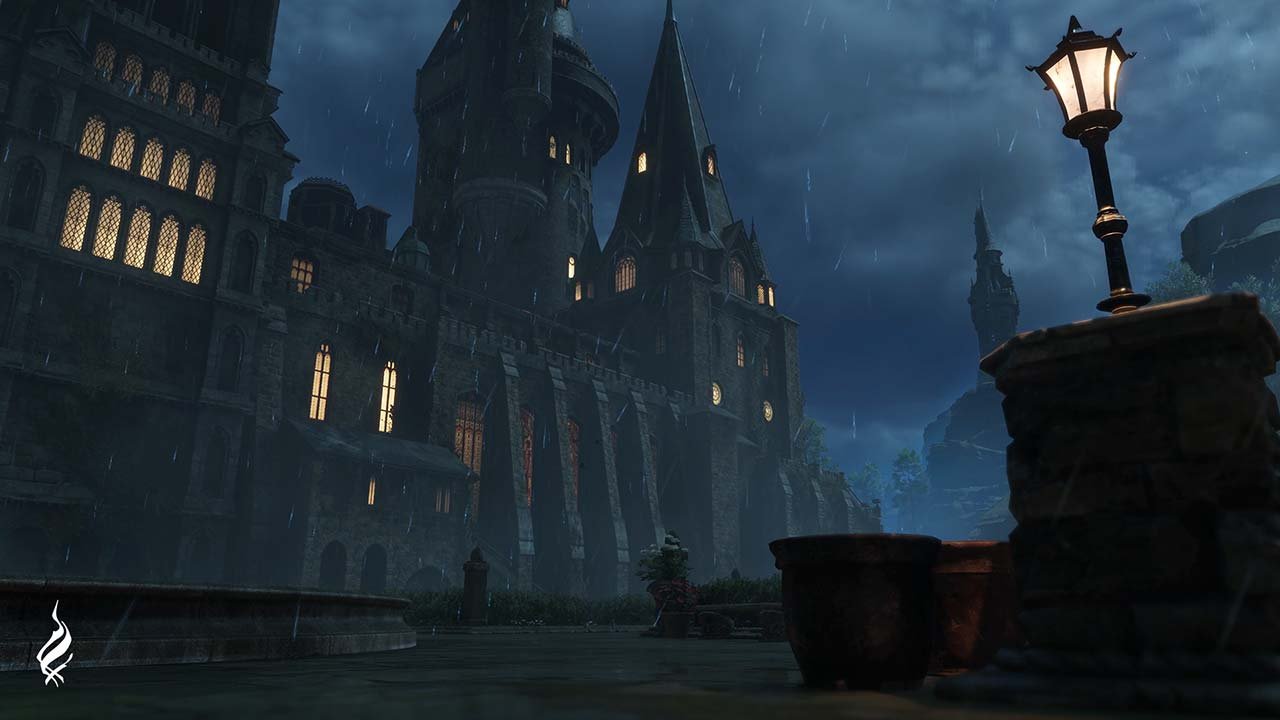 Hogwarts Legacy Error Code WB4023002: How to fix it
The error code WB4023002 in Hogwarts Legacy is usually reported when there is an issue with the game's save data. This can affect you when trying to play the game and save your in-game progress. But worry not, because we have a couple of steps mentioned below to help resolve this error.
Restart the game
Firstly, to resolve the error, you will need to restart your game. This means closing the game and then restarting it. This is the go-to fix that most gamers have mentioned.
Clear your cache
If the above step didn't help resolve the error, then the next way you can resolve this error code is by cleaning your cache. Having cache files stored on your console can also be one of the reasons for this error to pop up in Hogwarts Legacy. To resolve this, simply clear the system cache and restart your game.
Run as administrator
If the above steps haven't helped you fix the WB4023002 error code, then try this method next. Simply run the game as an administrator. This will allow the game to gain access to some permissions, which seems to be the reason for the error for some gamers.
Verify Game files
You can also try verifying the game files of Hogwarts Legacy to fix this issue. For this, head to Steam, go to Library, right-click on Hogwarts Legacy, and then select the Properties tab. Now, click on the Local Files tab and select the Verify integrity of game files option.
That said, we hope this article helped you resolve the error WB4023002 in Hogwarts Legacy. For more guides like this, visit Digistatement.