One of the classic Sci-Fi FPS shooters, Halo has been regarded as one of the most formidable games of all time and its latest installment Halo Infinite stays true to its roots. Season 1 of Halo Infinite did fairly well among the fans with plenty of new content and new game modes that got praise from the audience. Seeing the success, 343 Industries announced the arrival of Season 2, the Lone Wolves. Now, fans are wondering what devs have been planning for Season 3 and its official release date. Well, we're here to give you every detail on what to expect in it. Continue reading the article to know more about Halo Infinite and the possible release date of Season 3.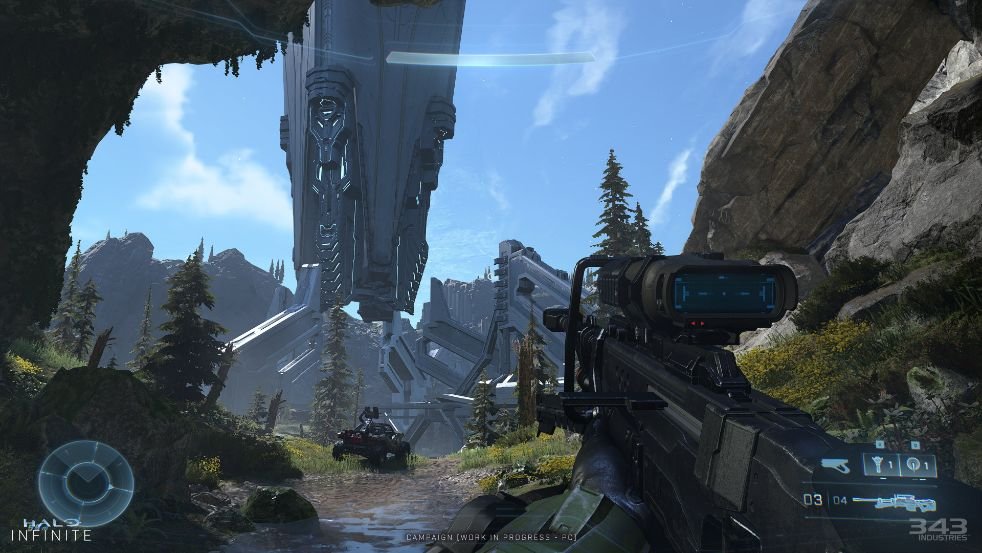 What can we expect in Season 3?
The launch of Halo Infinite and its compelling battle royale gameplay wowed many longtime and new fans of the series, along with plenty of content that players can indulge in multiple ways. In their roadmap, Joseph Straten, the head of creative unveiled some details about Season 2. We're getting new cosmetic rewards, a battle pass inspired by the lone wolf's theme, new modes, limited-time events, and lastly two brand new maps called Breaker and Catalyst.
Breaker is a desert-themed map with a lot of giant buildings, and machinery, while Catalyst is a small map that features huge buildings with moss covering the insides. We can expect the same from Season 3 with even more polished features and new content that will be far more pleasing than its predecessors.
When is Season 3 of Halo Infinite dropping?
Given that Season 2 is still yet to be released and is officially coming on May 3, 2022, you can expect a few more months until 343 Industries officially announces Season 3 officially. For the moment, devs are planning on tweaking a few things in the upcoming Season 2 and are actively invested in fixing issues, so there's nothing official news about Season 3 as of now.
If we analyze the timeframe of Season 1 which came out on December 8, 2021, and Season 2 that's will release on May 3, 2022, which is five months in total, we can expect Season 3 to be released in October 2022, which is a very long time. For the time being, you can enjoy what Season 2 has to offer and go crazy in one of the maps as soon as it gets released. If we get official news about Halo Infinite's Season 3, we'll keep this article updated so you won't miss out on anything.
We hope that you enjoyed reading this article, stay tuned for more updates about Halo Infinite and other news at Digistatement.