Terming the Grand Theft Auto series a top-notch amazing game would be an obvious understatement, bordering on gaming blasphemy. Every gamer has played GTA at least once. It is more of a real-life simulation than a mere adventure game. GTA 5 Online was developed by Rockstar North and released to the public by Rockstar Games in 2013. GTA 5 Online is the live version of the popular GTA V, and like its offline counterpart, it is set in a fictitious San Andreas California and can accommodate about 30 players who can either cooperate or compete with each other, based on what is convenient for them or their motives in the game.  Grand Theft Auto 5 Online is currently available on the Xbox series, Microsoft Windows, and PlayStation 4 and 5.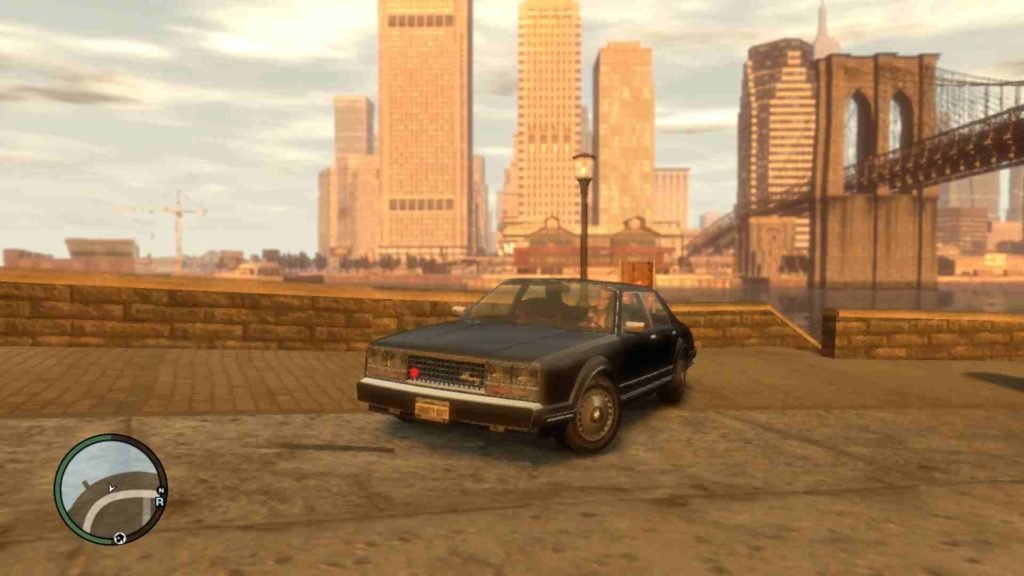 In the real-life simulation game, GTA 5 Online, you can engage in real-life scenarios and activities, like buying property, from cars to land and apartments. Also, you can sell whatever property you have for any reason. We believe this was designed by the developers as part of their aim to make GTA 5 Online feel as real as possible. Let's walk you through how to sell your property on GTA 5 Online.
How to sell property in GTA 5 Online
To answer a lingering question, you cannot outrightly sell your property in GTA 5 Online, and you cannot get the full original purchase cost when you sell a property. What you can do is swap an item or property for another.
In single-player mode, you can simply go to pause menu map, go to the location and walk up to the sale or lease sign. On approaching the sign, you will see an icon of a house with a dollar sign on it. Simply click that and follow through.
To use the GTA 5 Online sell property feature in story mode, you first have to visit Dynasty 8, the real estate company in GTA 5 Online. Here's how:
Open your phone in GTA Online.
Go to Dynasty 8.
Click on 'View Property Listings'.
You can set the 'Price' filter to 'Low To High'.
Click the 'Buy' option.
When done, you will be asked to trade property. Select a property you no longer want and it will get exchanged.
GTA 5 Online is designed such that you cannot get full value for a resold property. However, you can upscale from having lots of cheap properties and swapping them till you get something more valuable.
Continue staying in touch with us for more GTA 5 tips and have fun exploring San Andreas!