Gran Turismo 7 is a very successful racing game that is exclusive to the PlayStation consoles. The game is very stable as well as polished. However, there are some errors that can render the game unplayable. An error code in the game that is pretty common is the error ce-9003b6. This article is therefore regarding the steps on how to fix it.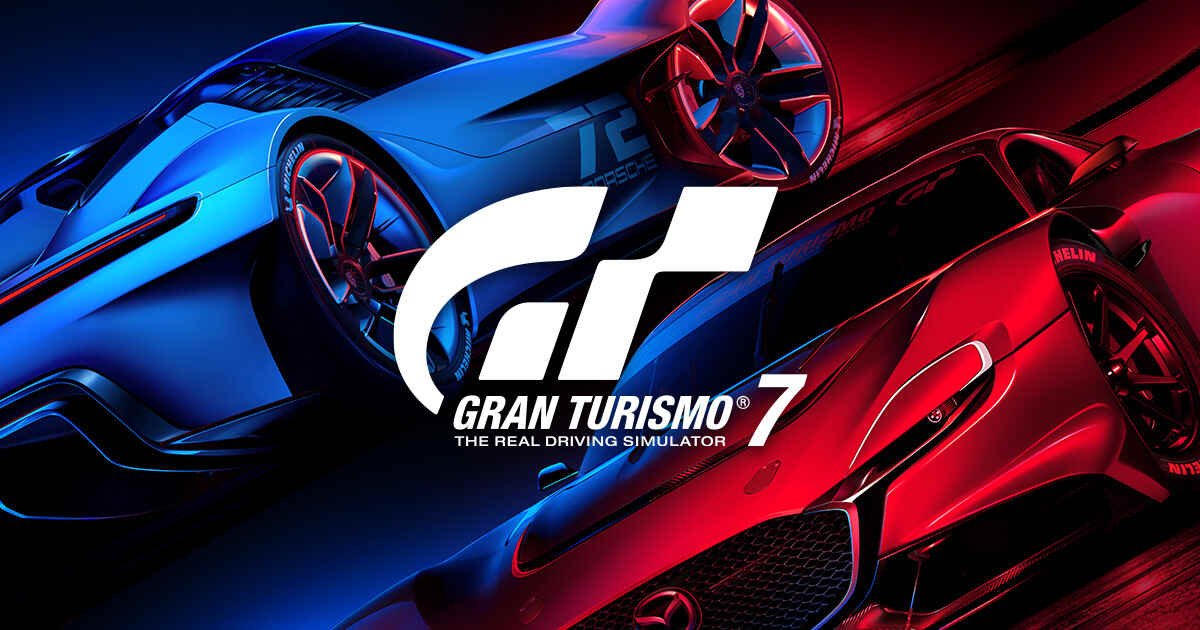 Gran Turismo 7 error ce-9003b6: How to fix it –
Restart the game –
This error code usually occurs when players are hosting or joining a multiplayer lobby. Thus, it may be a result of a bad login session. You can resolve an error due to such issues by simply quitting the game and starting again. Therefore, you can simply exit a lobby when facing the error code and restart the game. After doing so, you can also change the multiplayer lobby host and then check if the error persists.
Check your internet connection –
A bad internet connection when joining a multiplayer lobby can also result in such an error code. This is mainly because of the initialization issue when joining a multiplayer game with a bad network connection. Therefore, make sure you have a stable as well as speedy internet connection before you host or join a multiplayer lobby. This can resolve the error code.
Make sure the servers are up and running –
The multiplayer experience of the game mainly requires a stable connection to the game's servers. Thus, an issue with the game's servers can result in such an error code. Server downtime, as well as server outages, can be the cause of the error code. Therefore, you can check the game's server status here and make sure they are up and running while you are trying to access the game.
Download and Install updates –
Patch updates bring optimizations as well as fixes to the game. Therefore, it is a good idea to update the game to the latest version. You can resolve the error code in the game by performing an update. Additionally, it can also improve the game's stability. You can do this by following the steps below:
Firstly, you have to go to the main menu of your PlayStation console and navigate to the top of the main menu.

Next, you have to go to the "Games" tab and select Gran Turismo 7.

Then, you have to press the "Options" button to bring up options.

Finally, you have to choose the "Check for Update" option to look for updates
This was an article regarding the steps to fix Gran Turismo 7 error ce-9003b6. You can also check out another article on the game by clicking here.