Mountain view tech giant Google since its first-gen Pixel device has used Qualcomm's Snapdragon processor to power the smartphones. The latest Pixel smartphones -Pixel 4, 4XL, also houses Google's custom made Pixel Neural core to handle Google's software tweaks. However, at the core, smartphones are still powered by Snapdragon chipset. Well, this might not be the case with future pixel devices.
As per reports by Axios, Google and Samsung are working together to develop a new chipset that could power future pixel devices (as early as next year i.e., Pixel 6 series). The source also mentions that Google has already received the working versions of the processor. Also, the chipset is codenamed Whitechapel and might come inside the upcoming Chromebooks.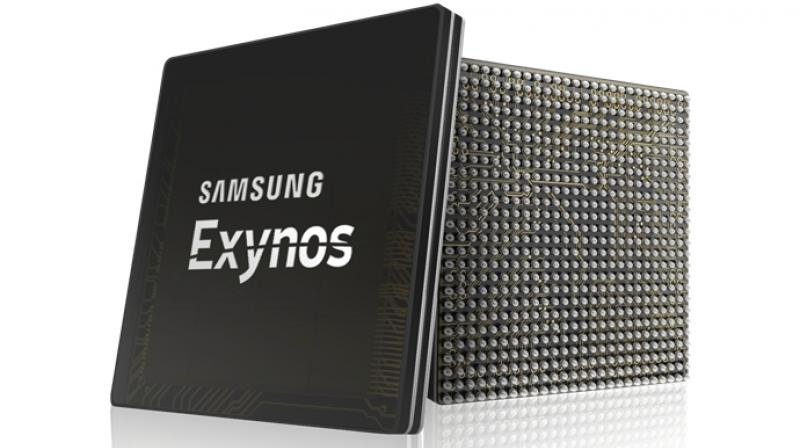 Moreover, Axios adds that Google's new processor will be developed using Samsung's 5nm technology. More technical specs include custom machine learning silicon, eight Arm CPU cores, etc.
Well, this isn't the first time we are hearing that Google and Samsung are cooking something together. About a week earlier, there were reports that Google will be using Samsung's 5nm Exynos processor in its future devices. Details like eight Arm Cortex cores (two unannounced Cortex-A78 cores, two Cortex-A76 cores, and four Cortex-A55 cores), and Arm MP20 GPU were also surfaced online about the new chipset.
---
SEE ALSO:
---
Would you like Google to use Exynos chipsets in Pixel devices? Do let us know in the comments section below.
Rest assured, we will be updating you as and when new leaks about Google's new chipset surfaces online. Stay tuned.
via: Androidauthority