Trainers now can complete the special research task, "Looming in the shadow" in Pokemon Go with the arrival of Team Rocket leaders Cliff, Sierra, and Arlo.
Completing the special research will grant the trainers a new item Super Rocket Radar that will help them to find the Team Go Rocket boss Giovanni. Further, Team Rocket has strengthened its forces after capturing shadows Pokemon that might include legendary ones. Let's look at each aspect of the new update in more detail.
Professor Willow has given this special research task in which you will have to track down the Team Go Rocket leaders. In the game, you are also needed to capture the main boss Giovanni.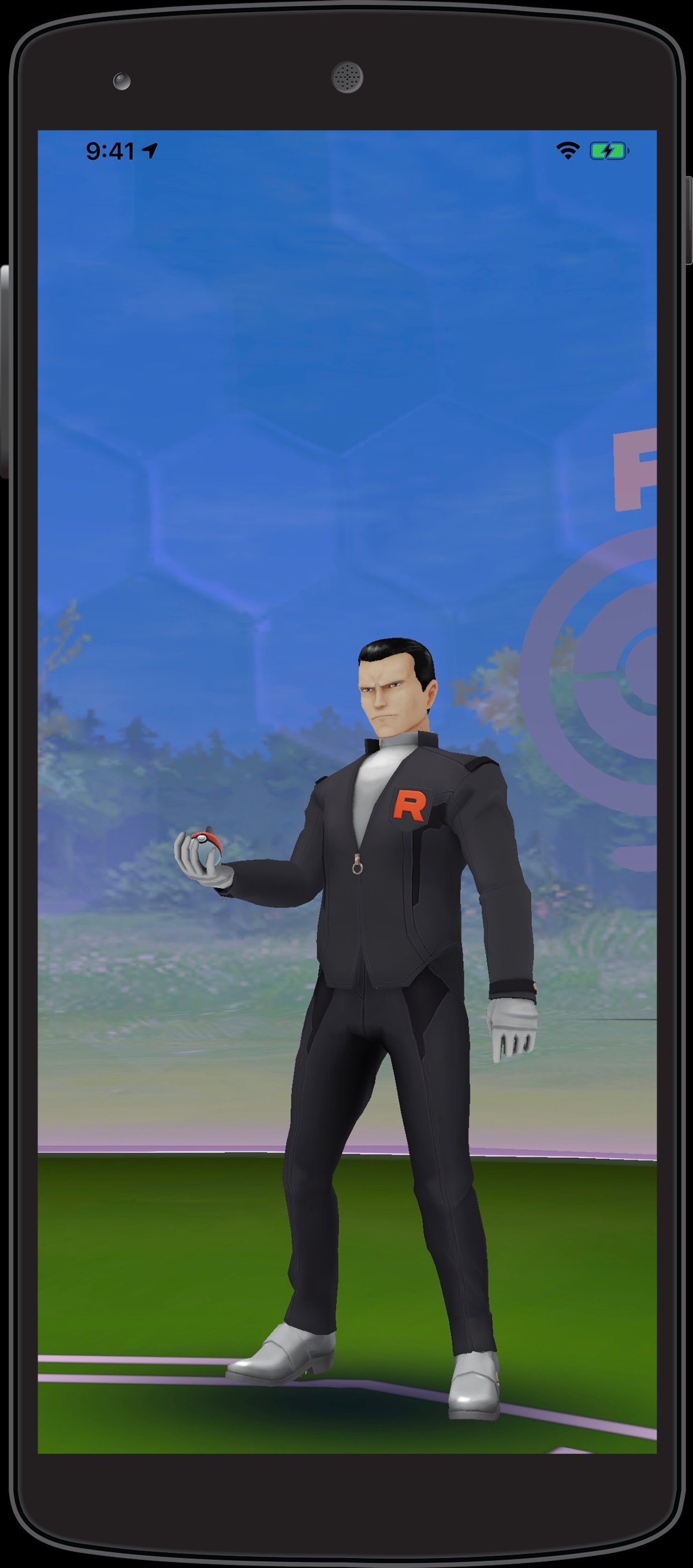 If you complete the research, then you will get a new item called Super Rocket Radar. It will help to locate Giovanni but some grunts are already familiar about this device. So, they may pretend to be Giovanni and get in your way. But if you defeat the boss, then you might have a chance to rescue following Legendary Shadow Pokemon:
Shadow Moltres
Shadow Articuno
Shadow Zapdos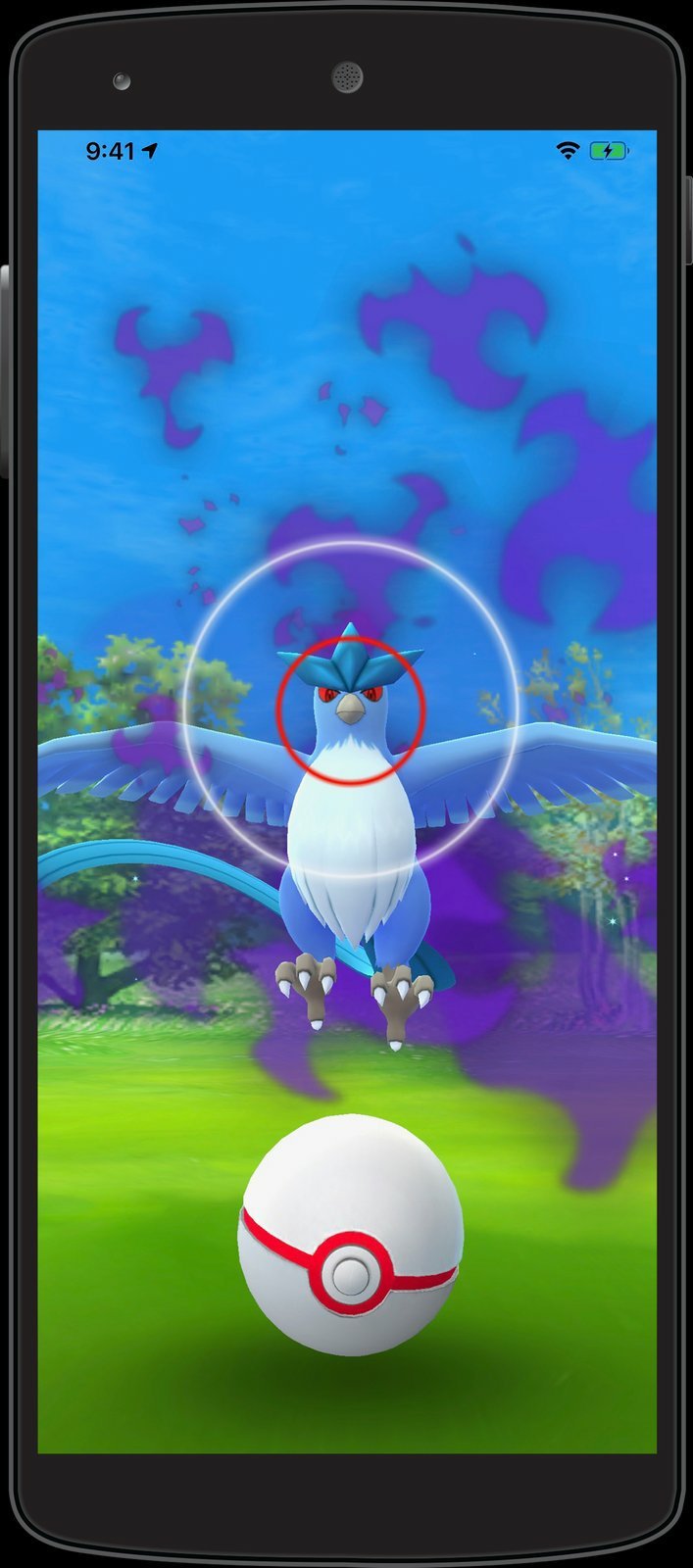 After the new update, Team Go Rocket leaders- Cliff, Sierra and Arlo are making their move. You can challenge them after finding their hideout with Rocket Radar. Make sure that you have Rocket Radar as it is the only item which can detect hideout of the leaders.
You can create a Rocket Radar by collecting six Mysterious Components drop by Grunts. There is also an option of collaboration if one trainer has found a hideout, others can detect the hideout with the help of him/her.