The Friday Night Funkin week 7, one of the widely popular rhythm game just got released on 18th April this year. If you want to know how popular FNF is then, all I can say is that the content-sharing website, Newgrounds got crash as a result of the demand for this newest update. Despite Week 7's release just 2 months ago, fans are demanding more funky content. With that being said, Week 8 seems to be close to a showdown. Recent tweets by Phantom Arcade suggest the Friday Night Funkin Week 8 trailer would be out soon. Read this blog for more details.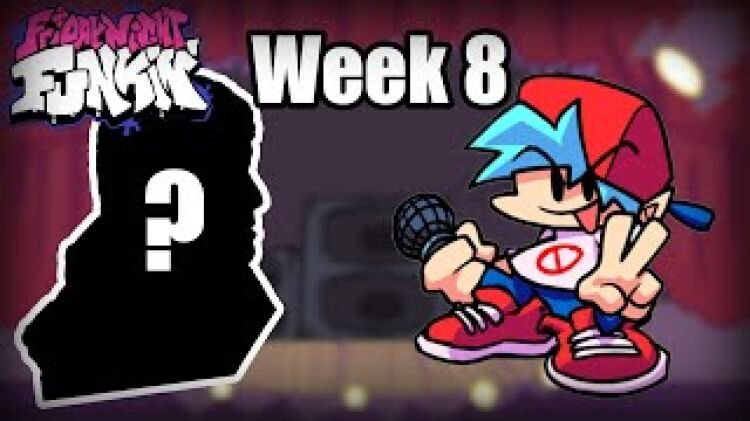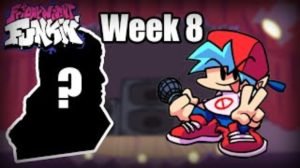 Friday Night Funkin
Friday Night Funkin' is a donationware rhythm game developed by a team of four Newground users. The game was made for the Ludum Dare 47 competition in October 2020. It quickly rose in popularity, becoming one of the most popular games on Newgrounds and gaining a big online following.
This game revolves around the story of the main character The Boyfriend. He, who is happy to be in a relationship with The Girlfriend, is the protagonist of Friday Night Funkin'. Unfortunately for The Boyfriend, The Girlfriend's parents are demons, and The Boyfriend must endure numerous rap fights over the course of several weeks in order to keep his relationship alive. Charming character designs, pleasant music, and witty references abound in this game.
Friday Night Funkin Week 8 Trailer
There is no official word on when the Week 8 update for Friday Night Funkin will be released. However, in a recent chain of tweets by the popular visual artist David Brown a.k.a Phantom Arcade stated that he will be presenting the trailer for the Week 8 live. The Week 8 Trailer is supposed to be shown by him during the E3. Most of the fans are really excited about it. However, some of them are stated that this is a complete Joke. Well, we don't if that is really true or not, but if it is, then the question arises that which character will be presented. Fans are guessing it to be between Hank, Cassette Girl, or Peter Griffin. Well, let's wait to find out. Hopefully, the fans will be in for a surprise.