Surprisingly, @kawaisprite from the team of Friday Night Funkin has tweeted about releasing Week 8 leaks for FnF under certain conditions. In this article, we will be showing you what his tweet was and when to expect the leaks to be released. Here's everything you need to know.
Friday Night Funkin
Who would have thought that a 2020 released rhythm game would reach such unimaginable heights in terms of popularity and favoritism. There are about a ton of fans for Friday Night Funkin' who constantly enjoy the game despite not having a full release. Well, for anyone who doesn't know, the game features the story of a boy who tries to impress his girl but fails as he faces opponents before him. The girl's Daddy Dearest hires many professionals to kill the boy but the boy has to fight them in a battle of music. The player takes control of the boy and has to help him win to get the ultimate reward.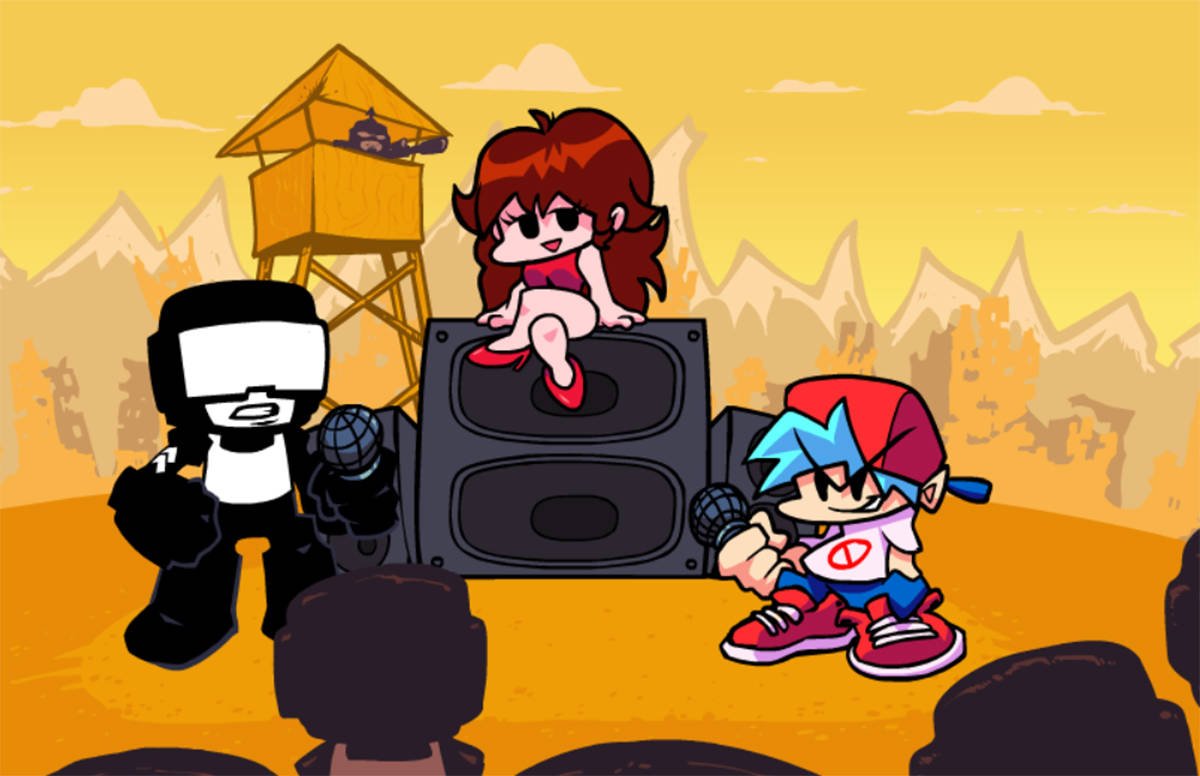 Featuring a total of 7 Weeks, FnF is quite full of content. However, it has been a long time since something new came up in the game. But fortunately, we have just the news everyone has been waiting for, for quite a long time. It is about the Week 8 update for Friday Night Funkin.
FNF- Week 8 Leaks by @kawaisprite
@kawaisprite is responsible for the music composition of the game and FnF being a rhythm game depends heavily on it. It is evident that @kawaisprite has done quite a good job in releasing really cool tracks into the game and also he is famous for releasing early leaks about FnF updates.
who wants a week 8 leak? 20k likes.

— kawaisprite (@kawaisprite) June 5, 2021
This time, @kawaisprite has tweeted about releasing a Week 8 leak for FnF and that too under a certain condition. He posted that once this tweet reaches 20K likes, he will be releasing the leak. Well, by the courtesy of the crazy FNF fans, that condition has been fulfilled in just hours after the tweet went live. However, there has been no follow-up tweet after that by @kawaisprite.
So, now all we can do is wait and see when @kawaisprite releases the Week 8 leak as promised. Follow us here for more FNF news.