Errors and bugs have always been a curse for a gamer, especially PC gamers, as there is n number of errors that can occur due to even a small missing file. Forza Horizon 5 is the freshly arrived installment of the Forza Horizon Series. Just like the previous installment in this series, it is developed by Playground Games and is published by Xbox Game Studios. This game is only available to play on Microsoft products, i.e., Windows, Xbox One, and Xbox Series X|S. FH5 is one of the most favorite car racing games till now as it features the beautiful fictional representation of Mexico where you will come across living deserts, lush jungles, historic cities, hidden ruins, pristine beaches, vast canyons, and extreme weather. But, every fun of it gets spoiled when you get to encounter the Vcruntime140 DLL Missing Error.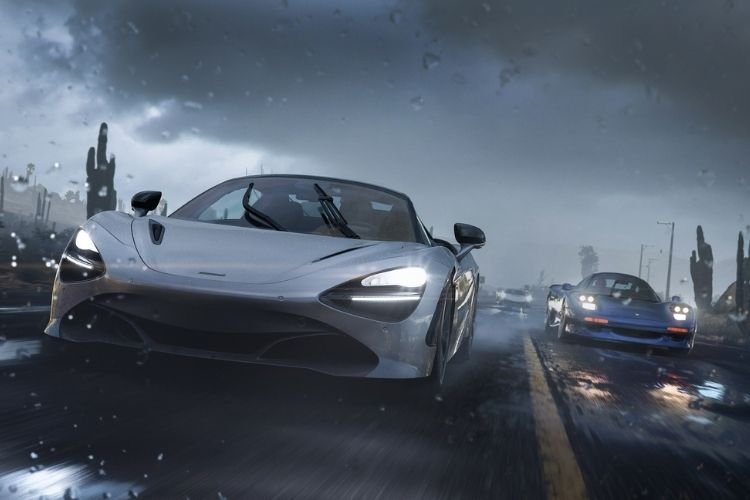 If you are into PC gaming for some time, you must have encountered this issue at least once. Yes, this issue is that common. In this article, we are going to guide you on how you can easily resolve the FH5 Vcruntime140 DLL Missing Error. So, if you also want to know how to fix it, continue reading till the end.
Fix: FH5 Vcruntime140 DLL Missing Error
The Vcruntime140 DLL Missing Error gets popped out when you are trying to initiate the game. This issue is not related to any particular game and is quite common. The main cause of this error is that your PC is missing a DLL file or it is unreachable or corrupt. So, to fix this error, you will be simply downloading the missing files so that your FH5 runs properly. You can easily resolve this error by following these simple steps: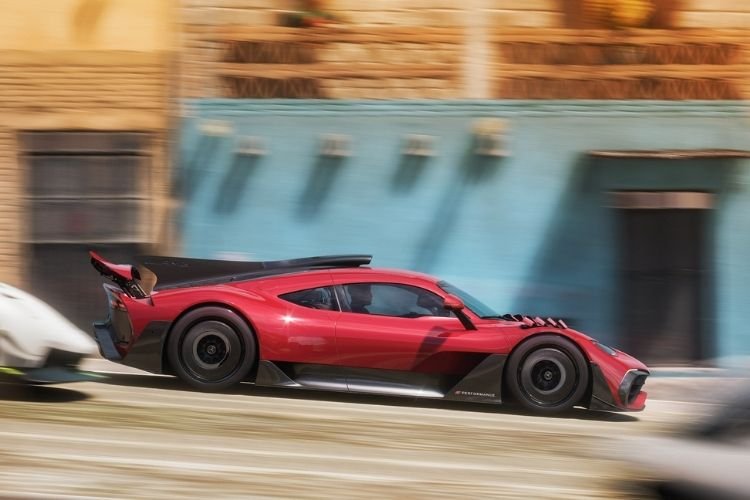 Head here

 to download the Visual C++ files from the official website of Microsoft. As this issue is very common among games, Microsoft officially publishes them on their official website

Check both the boxes, i.e., x64 and x86 as we will be needing both of these files, and start downloading.

Open the files one by one

Click on agree and start the installation process.

Once both the files are installed on your computer, you will not be facing this error any longer. 

Restart your PC if you are still facing this error.
So, this was everything about resolving the FH5 Vcruntime140 DLL Missing Error. If you found this article helpful, share it with your friends.
Read More: Forza Horizon (FH) 5 Launch Control Feature: What is it?