E3 has been a host of exciting new news and huge announcements for a long time. This year's E3 was no different. Microsoft in particular made a huge announcement regarding their famous racing game, Forza Horizon 5. In this article, we are going to take a look at every Forza Horizon 5 Edition, its Price, and the Differences between them. Let's dive right in: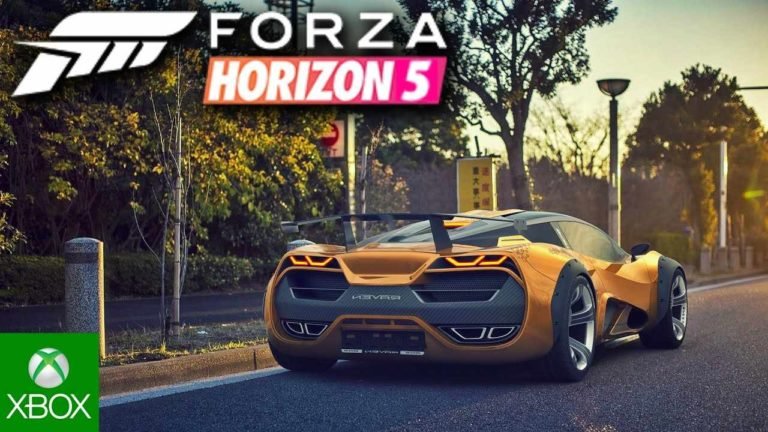 Forza Horizon 5
Forza Horizon 5 is the upcoming installation of the Forza series of racing games. The Forza series of games have always had an exemplary visual aspect to the game, and the latest installment is expected to be no different. The game will be set in the vast expanses of Mexico, which you will be able to traverse with fabulous cars.
Other features include diverse terrain, waiting to be explored. As mentioned above, the game is expected to have captivating visuals. The game itself will receive hundreds of challenges and campaigns for players to hone their driving skills, along with the ability to play with players online. You can customize just about everything, from stunts to cars. The game is set to release on 9th November 2021, on the following platforms: Xbox Series X|S and Xbox One consoles, and PC on Windows 10 and Steam.
To cut to the chase, the game will be released over several editions. It goes without saying that the editions will be in increasing order of features. Here are the details regarding the costs and features of every Forza Horizon 5 edition:
Game Pass: $9.99 USD per month
Standard Edition, for both Digital edition and game disc:
Price: $59.99
Will include the base game
Deluxe Edition, Digital edition only:
Price: $79.99
Will include the base game as well as Car Pass
Premium Edition, Digital edition only:
Price: $99.99
Will include the base game and several other features like:

Car Pass
Expansion 1
Expansion 2
VIP
Welcome Pack
Early Access which will begin on 5th November 2021
Premium Add-Ons Bundle, Digital edition only:
Price: $49.99
Will be sold separately for Game Pass, Standard Edition(Digital), and Deluxe Edition(Digital)
Will include features like:

Car Pass
Expansion 1
Expansion 2
VIP
Welcome Pack
Early Access which will begin on 5th November 2021
Read more about Forza Horizon 5 here:
Read more about gaming on Digistatement