Updates and crossovers are quite common in Fortnite, as Epic Games has left no stone unturned when it comes to providing players with a fun and unique experience. Well, with the recent Spider-Verse crossover in Fortnite, players can take part in web battles, a new event that lets them earn exclusive rewards by simply playing the game, choosing a specific team, and completing objectives. Although this is an interesting addition that fans have spared no time trying, some have reported facing issues. As per recent reports, players are unable to log into the official Web Battles website to claim their rewards. So, if you are facing the same issue, we have some workarounds you can try to get rid of it.
Well, before we get to the workarounds, you should know that there is no issue with the game itself. It is the official website of the Fortnite Web Battles that is troubling players. The problem is solely related to the website, and there can be a plethora of reasons why this is happening. One of the most common reasons for this issue is server overload. As the Web Battles website recently went live, tons of players logged in to claim rewards and participate. So, this could've resulted in a server overload, thereby causing the issue. But is it possible to get rid of it?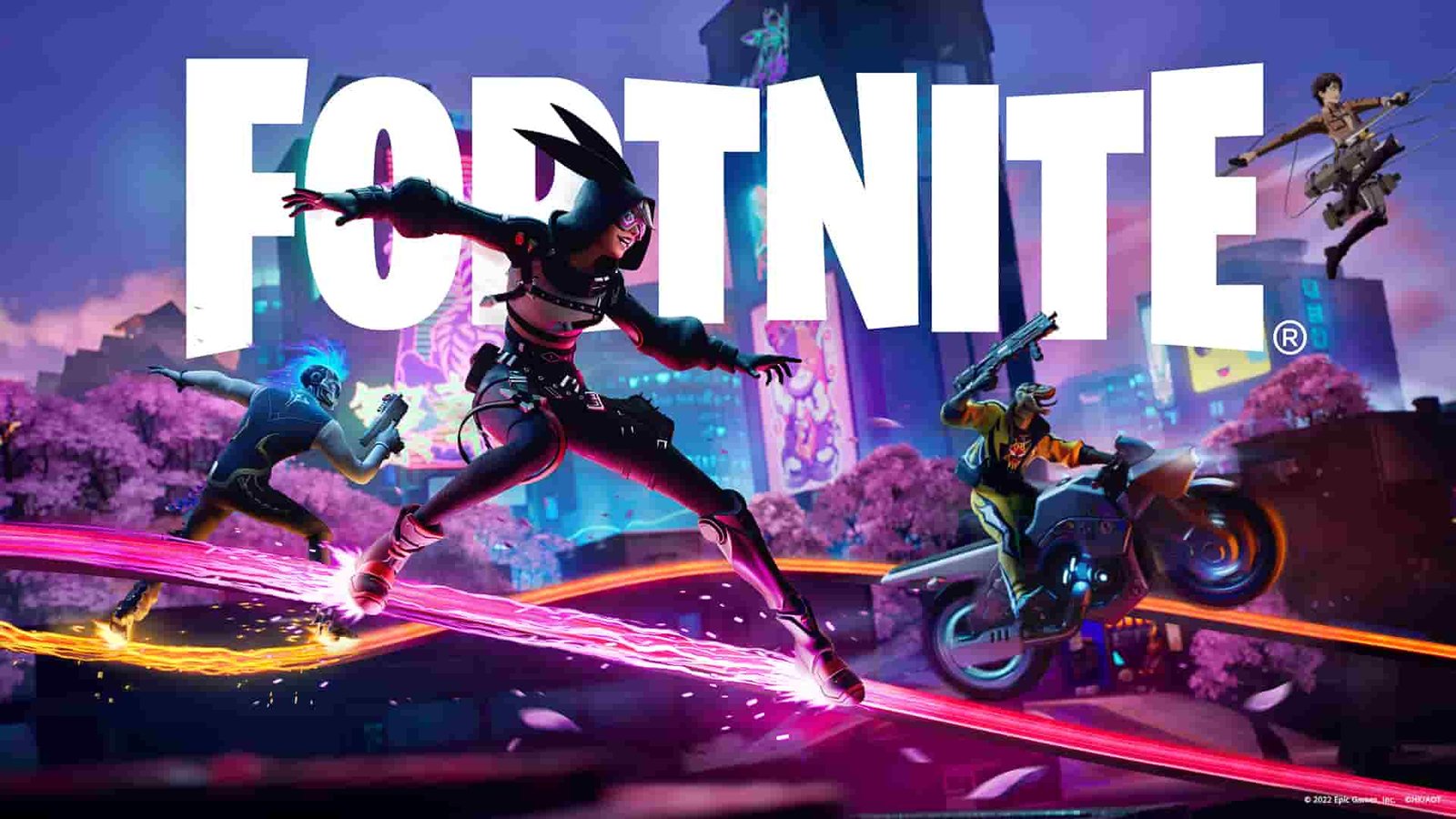 Fortnite Web battles not working: Is there any fix yet
Well, there hasn't been any official acknowledgement from the developers regarding this issue. So, a permanent fix for it might take time to get released. Meanwhile, you can try some workarounds and check if the issue gets fixed.
Use a different browser
If you are unable to log into the game via a specific browser, let's say Chrome, try a different one, and then check if the issue persists. Some players have mentioned that trying to log into the official Web Battles website of Fortnite via a different browser than their default one has fixed the issue for them. So, you can give this method a try.
Clear Browing Data & Cache
Well, if you don't want to switch browsers, you can try clearing the browser cache to get rid of this issue. You can access the browser settings and then select the Clear Cache option for the same. For Chrome, head to the Settings option and type "Clear Browsing Data" in the search bar. Now, select the Clear Browsing Data option and make sure all options are selected. After this, click on Clear Data. Once you do this, access the Web Battles website and check if the issue persists.
Check internet connection
Your slow internet can also result in the Fortnite Web Battles not working issue. So, if your connection is slow or unreliable, switch to mobile data or try using an Ethernet cable (if you are accessing the website via your PC).
Use VPN
You can also try using a VPN to get rid of this issue. If there are any restrictions on the website for certain regions, then a VPN can help you bypass the restriction and get rid of the issue.
Try waiting
As we mentioned before, the issue can be related to server overload, which is why you should wait for some time before trying to log in again. Such issues are generally temporary, and they should get fixed automatically.
The issue is indeed frustrating, no doubt, but with these mentioned workarounds, you can hopefully get rid of it. Anyway, this brings us to the end of this guide. For more such guides on the latest gaming trends, make sure to visit Digi Statement.