Fortnite is an online video game developed by Epic Games and released in 2017. It is available in three distinct game mode versions that otherwise share the same general gameplay and game engine. Fortnite is available for Xbox, PS4 and PC platforms, and Android and iOS platforms started supporting the game last year.
Well, the creators of Fortnite are rolling out a new update across all platforms. The new update, which carries patch version 12.20 will bring new content to the game along with several improvements and bug-fixes as usual.
Fans are excited about the new update and waiting for the update to roll out. Well, Fortnite officially tweeted about the new version and stated that the game servers are currently under maintenance, as the developers are preparing to deploy the all-new patch for eligible platforms.
According to the official tweet by Fortnite, the game will be unavailable during the server maintenance and the new patch will be available to download after the end of maintenance. Well, the period of downtime wasn't included in the tweet. But, stay tuned, as we will be keeping an eye on any related information.
Also, you can check out the official patch notes mentioned below for finer details.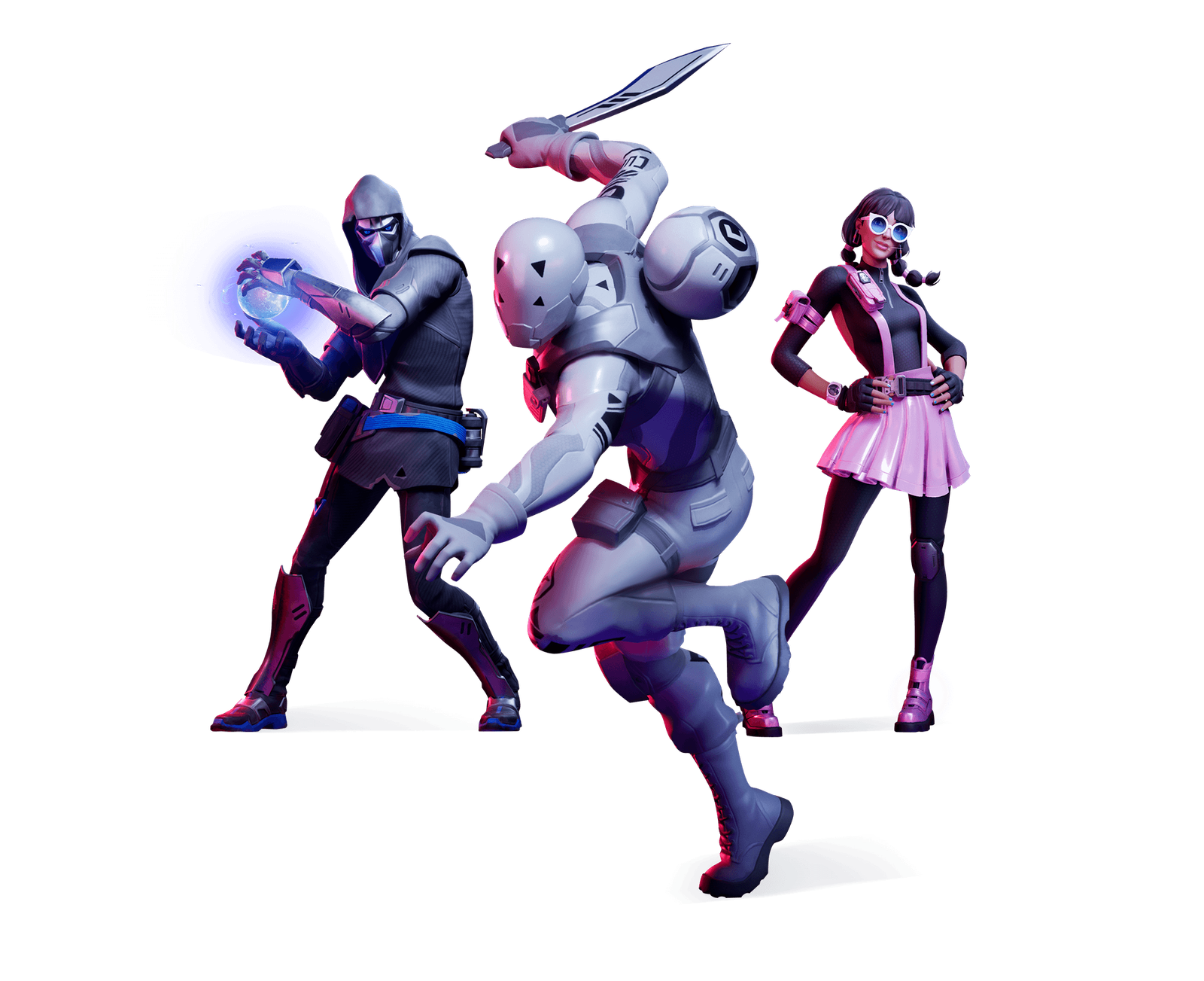 Fortnite Update 12.20 Patch Notes –
(...Heads up! Official Patch Notes are not available for now. We will update the official patch notes as soon as possible)