When it comes to the best battle royale games, Fortnite picks the top five spots. The game was released in 2017 & since then it is running strong. It has a huge community worldwide & game has made many streamers into stars including Ninja, Pokimane & others.
The game has three distinct modes, but players play the battle royale mode. Its battle royale mode is free-to-play where 100 players pit into a map to fight to be the last one standing.
Coming to the topic, Coronavirus pandemic has postponed many sporting events in the world. Also, the production of movies has also been stalled by many studios. The gaming industry has also got affected & this COVID-19 outbreak has slowed down the development of many games & their updates.
Well, Fortnite Battle Royale also seems to get affected by this disease as the Epic Games have extended the Chapter 2 – Season 2 of Fortnite beyond the original April 30 date. Now, devs are planning to launch the new season on June 4. The official statement from the Epic Games can be read below.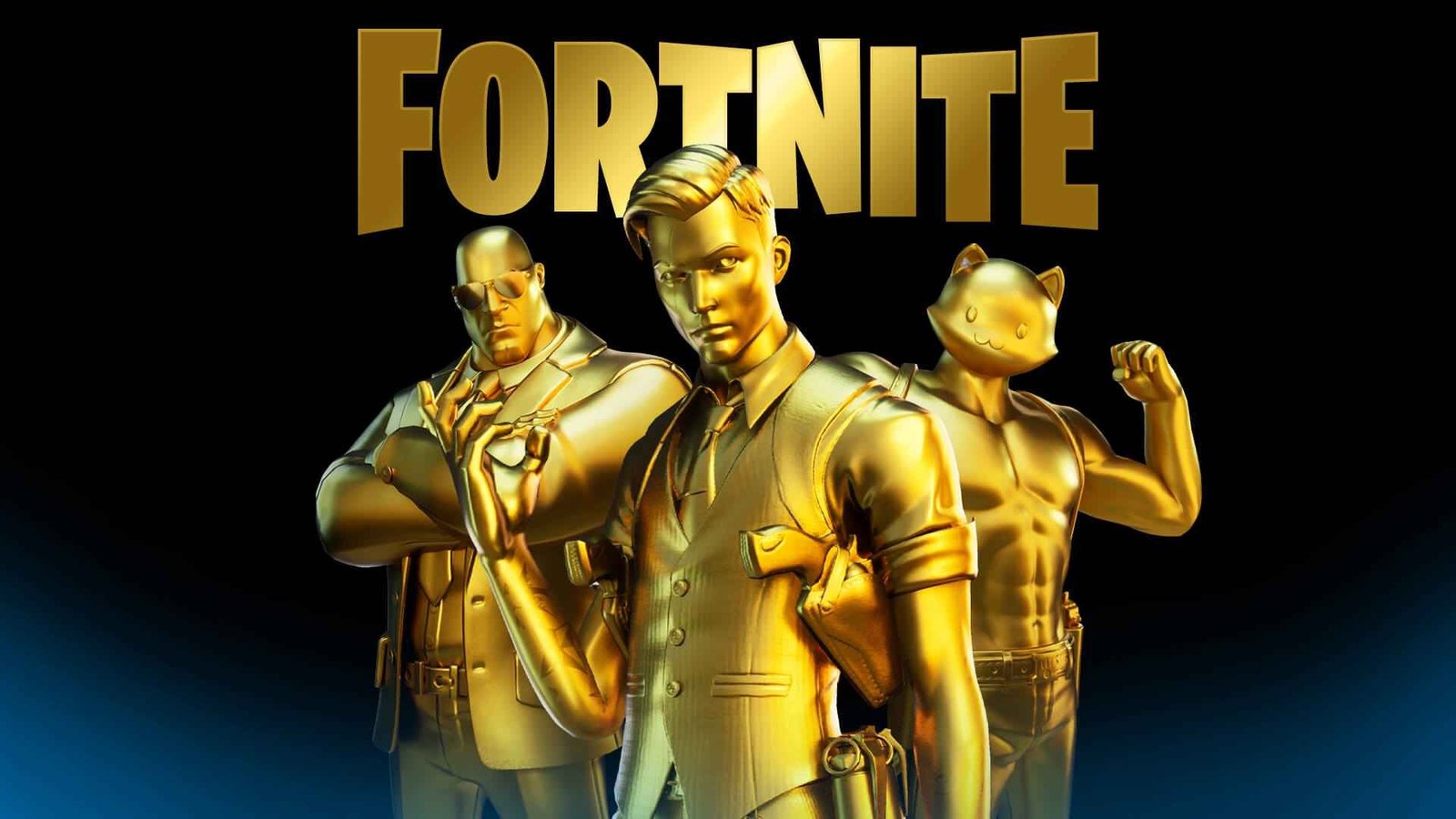 We're extending Chapter 2 – Season 2 of Fortnite beyond the original April 30 date. Our plan is to launch Chapter 2 – Season 3 on June 4.
Before then, there's lots of content coming in the current Season. We have multiple game updates on the way that will deliver fresh gameplay, new Challenges, bonus XP, and a couple more surprises up our sleeve!
Rest assured, we're keeping a close eye on all related developments, and will update the story with relevant info as and when we come across any. So in case, you're are excited about Season 3, stay tuned for updates.