Fortnite is an online video game developed by Epic Games and released in 2017. It is available in three distinct game mode versions that otherwise share the same general gameplay and game engine.
A lot of Fortnite players are reporting issues with the game servers recently. According to the reports, players are not able to log-in to the game on PC and mobile platforms. Whereas, some users are complaining about the long waiting time in the lobby for matchmaking. Well, if you are facing the same issues, fret not, you are not alone.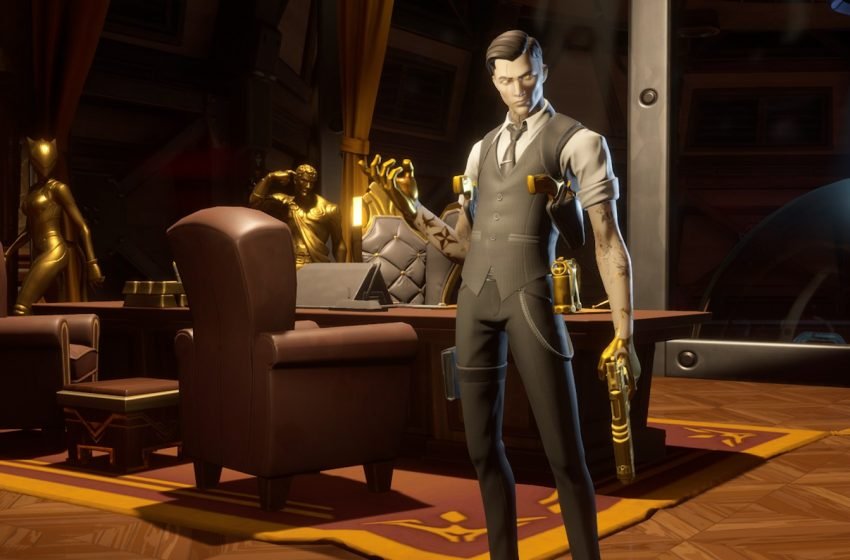 The issue in the game servers has been addressed officially by the Twitter handle of Fortnite Status. According to the official statement, the concerned team is currently investigating the server issues on PC, Android, and iOS.
Stay tuned, we will update this space with the latest related news and updates.
Check out the official Tweet below –