What better way to practice your shooting skills than do some aiming training. For that purpose, you don't have to look very far, loads of players have created custom maps for training. A major part of them focuses on aiming and is a blessing for new players & players chasing higher skill. They cater to practising specific weapons like pistol, shotgun or snipers. So here is a list of the best custom training maps on Fortnite.
How to Use Custom Maps
First, we need to learn how to enter these custom maps and the process is simple enough. When in-game launch up the Creative mode. You will be transported to an island used for creating custom maps. You will see a rift labelled 'featured'. You go close to it and use the action key to type in the code we give you for the custom map.
The codes you add in the game will automatically be saved for use for the next time.
Fortnite Best Aim Maps
So, let's get down to the main course. Here is the perfect aiming practice playlist of maps in Fortnite.
Mongraal Classic
Struggling with wall taking and ramp placing? This is the perfect map to practice the build mode. Get innovating and creative with building on one of the coolest aim maps in the game.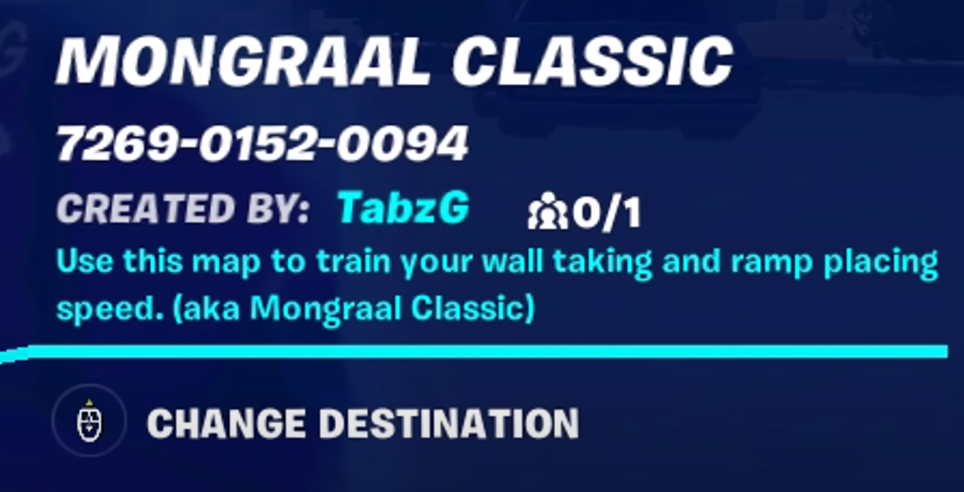 Skaavok's Aim Training
Work on your aiming techniques on this map. Flick shots, Tile frenzy, tracking and much more. A lot of streamers use this map for warm-up so it definitely will help you too.

Raider's Box Fight Practice
Another building practice but with constraints that improve your efficiency. Practice twitch shots on boxes, and focus on quick edits with Raider's Box Fight Practice custom map.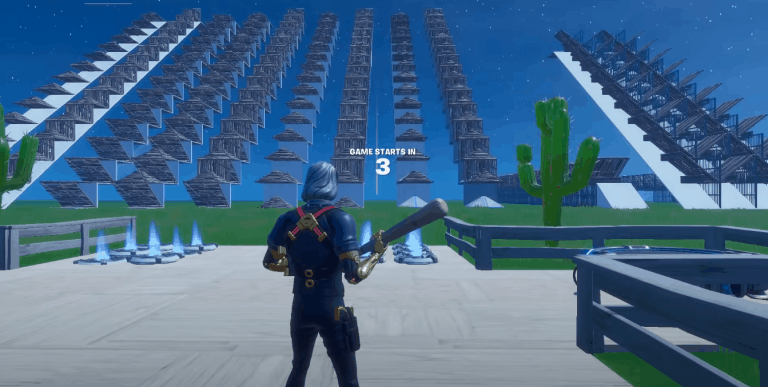 Aim Training: Teadoh
Lots of practice edit options and specific weapon areas to improve aiming and skill shots. You can also use the available bots.

Geerzy's Official Combat Training Course Maps
I will tell you something, this map has 30 hours of sweat and hard work in it which definitely pays off. This is one of the most extensive training maps in this list and practising here will definitely pay dividends.

Flea's Shotgun Training
Brush up your shotgun skills on this map. It is a complex course and best in shotgun training.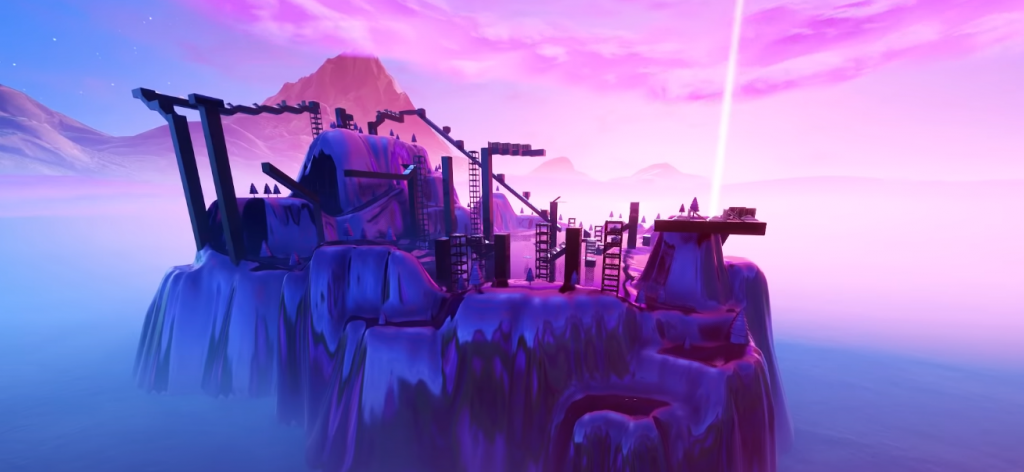 Beaks' Aim Training Maps
Beaks Aim Map features carnival-like fast-moving targets, stationary objects and various other types of targets to improve different aspects of shooting.