It has come to light that many PoGo players are facing problems while using PGSharp. Some of them include the 'road not showing' problem and 'unable to authenticate Pokemon Go' problem. Here, we will show you how to fix such errors and use Pgsharp without any hassle.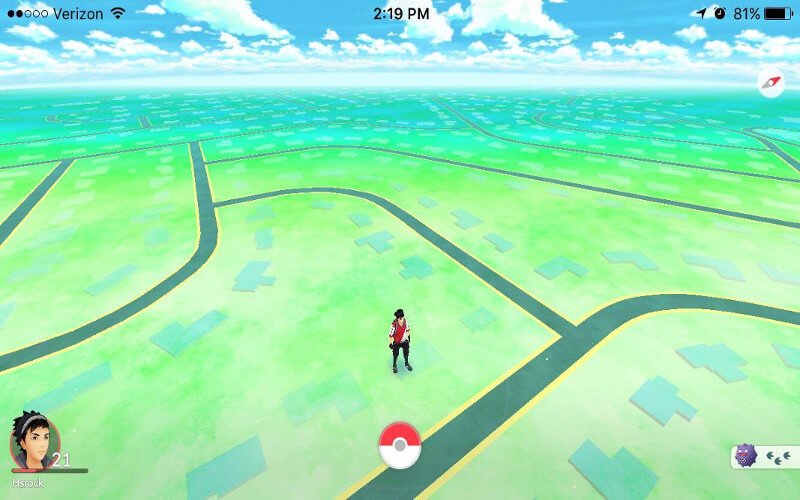 Pokemon Go-PgSharp Spoofing
PGSharp is a Pokemon Go mod that provides users the ability to move freely all over the world catching pokemon without actually moving. It lets the user change their location to any desired one without having to actually present there physically. It also lets you bypass several limitations of Pokemon Go. However, users have reported that they are facing problems while using this mod software. We will guide you on how to fix such issues in PGSharp and enjoy Pokemon Go.
Fix-
Road not visible problem-
This issue usually occurs when the version you are using an outdated version of the PGSharp Pokemon Go application. So to solve this, all you have to do is go to PGSharp and download the latest version of the mod file.
Pokemon Go mod file not installed problem-
This occurs whenever you try to install the modded Pokemon Go while you already have the official Pokemon Go installed. To fix this error, simply download the modded file from PGSharp, and before installing the .apk file, uninstall the official Pokemon Go application from your phone. After doing this, install the modded .apk file and it will be installed successfully.
Pokemon Go Authentication and OS problem-
This issue can be solved by activating the key option in the settings menu of your modded PGSharp Pokemon Go application.
For this, open the installed Modded application, and then you will see a star at the top left corner of the screen.
Click on it and then select the Settings option
Then you have to activate the PGSharp key
This will solve all the problems regarding OS and Authentication while using the PGSharp Pokemon Go Application.
Note- Using PGSharp can result in a permanent ban of your Pokemon Go account. We don't promote the use of PGSharp at all.