GTA V is one of the most famous games in the world, and rightfully so. The Grand Theft Auto franchise has been a fan favorite for a long time, pumping out several classics. In this article, we will take a look at the application that was unable to start correctly (0xc00007b) error in GTA V and how you can go about fixing it yourself. Let's dive right in: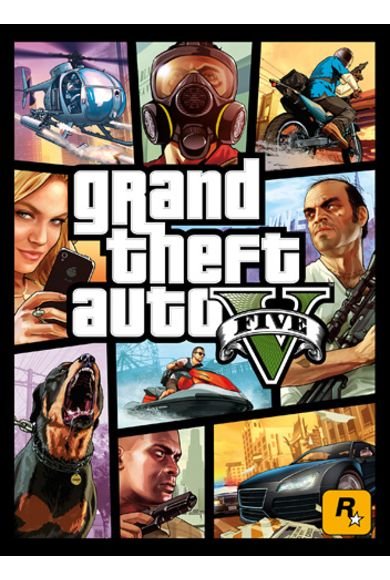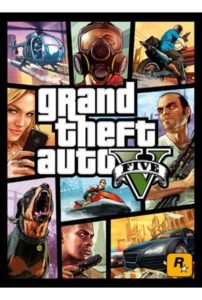 GTA V
GTA V, or Grand Theft Auto 5, is the latest installment in the Grand Theft Auto franchise. Other notable games of the franchise would be GTA Vice City, GTA San Andreas, GTA 4, among others. The GTA series of games is one-of-a-kind, open-world action, and adventure games. These games are played in 3rd person and are accompanied by an extensive storyline and the ability to free-roam across the map.
GTA V was released in 2013, and the game quickly became a chart-topper. Equipped with a well-developed online multiplayer mode, GTA V saw an exponential increase in sales. Over time, the game adopted the famous games as a service model and is now free to play on Epic Games.
GTA V-The application was unable to start correctly (0xc00007b) error 2020
No matter how high of a production value a game might have, the game is susceptible to errors. The same is true for GTA V. If you have face the application was unable to start correctly (0xc00007b) error in GTA V, you have come to the right place. Here are some steps in order to fix this error yourself:
Read about FitGirl repacks for GTA V here:
Read more about gaming on Digistatement