After so much hype, EA's newest football title FIFA 23 is finally out for purchase on major platforms. Both current and next-gen versions of the game have new features and improved gameplay that one can easily consider a worthy sequel. However, it isn't perfect as there are various bugs in the game that needs immediate fixing, especially the next-gen version as multiple people who own PS5 and Series X/S reported that they're having issues with Manual crossing. Is there a fix? Continue reading the article to know every detail about FIFA 23 and if there is a fix available for the Manual Crossing bug.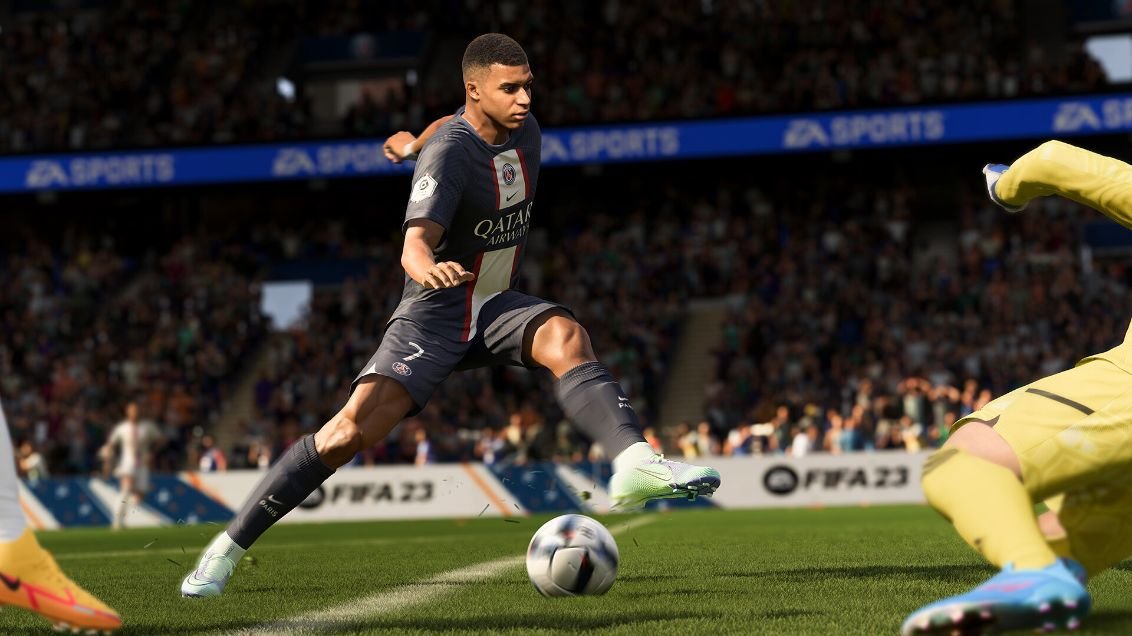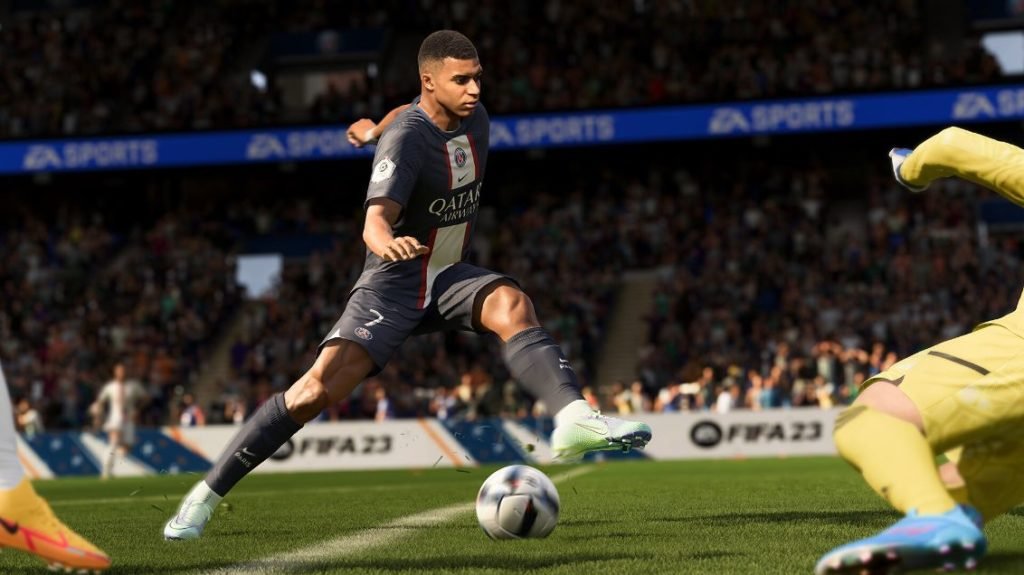 FIFA 23 is no doubt one of the finest arcade and simulation-based soccer games that deliver interesting ideas. Sadly it gets held back by a lot of bugs, and in-game issues that make it nearly unplayable. Since it is an expensive title, many fans bashed the quality control of EA as the game doesn't feel refined at all. In both the PC & Console versions of the game, the bugs prevent players from making manual shots which is what veteran FIFA players like. We believe it is only a matter of time before EA releases the patches that fix the major problems of the game, however, this has left a major impact on EA's reputation of being the worst company ever. Now if you're someone who's facing the manual crossing bug in FIFA 23 on PS5 and wants to solve it, see the next section below to know more.
Is there a fix available for manual crossing in FIFA 23?
Players are getting the manual crossing error in FIFA 23 when they play the Ultimate Team mode and Division Rivals. With this bug, the game doesn't register the input of the power shot and no matter what you do, it'll travel the same distance. Apparently, the manual crossing issue was present in FIFA 22 as well and players who like challenges dislike the assist mode and prefer manual crossing. Many dedicated players posted on EA forums and urged the community manager to look into it. Luckily, they responded and confirmed that EA is investigating the source of the issue and will provide an update in the future. However, no exact date is provided as of now. As soon as we hear anything about the fix, we'll update this article accordingly.
We hope that you were able to get all the information you needed. Stay tuned for more updates about FIFA 23, guides, news, and more at Digistatement.