FIFA 23 is the new football game that remains on the trend among the fans of the series and for good reasons. The multiplayer especially is a treat if you want to have a good time with your mates and enjoy what it has to offer. It has various game modes that are sure to engross you with the ultimate football experience. However, for new players, it can be a little confusing to add, invite, or play with friends. That's where this article comes in. If you're looking for a simple guide on how to play online with friends in FIFA 23, look no further. Continue reading the article to know how to add, invite, and play FIFA 23 on various platforms.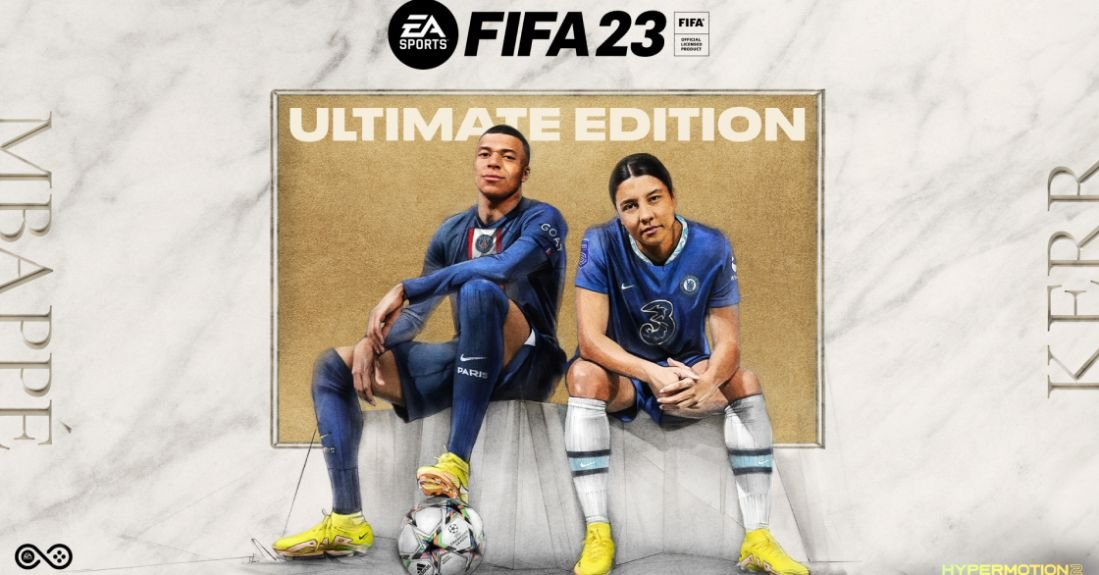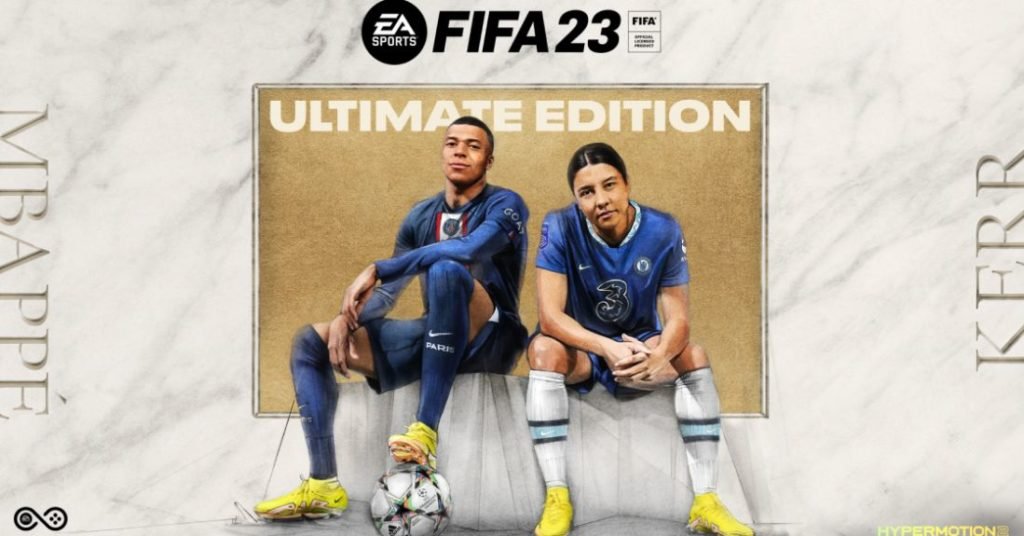 The FIFA series has come a long way and each generation has brought several improvements to visuals, gameplay mechanics, and other features. The Hypermotion 2 technology that the game uses is intended to deliver an almost real-life football experience. The online play is also very simple to set up as long as you and your friends own FIFA 23. Cross-platform makes it much easier to connect to your friends who have different consoles that they play on. We have mentioned platform-specific methods on how to add friends in FIFA 23 below. Without further ado, here's how to add friends on FIFA 23.
How to add friends in FIFA 23 on PC, PlayStation, Xbox, and Switch?
If your friends own the game, you'll be able to see their names on your friend list. If not, then don't worry, you can add them manually.
1) To add friends in FIFA 23, go to the main menu and press R2 on PlayStation, RT on Xbox, and ZR on Switch to go to the Friends tab.
2) If your friends are active or if they own the game, you'll see their names. If not, then try typing their name in the search bar and hit "Invite".
If you're still having trouble inviting friends on your choice of platform, then you can follow the detailed method on how to add friends in FIFA 23 on PC, PlayStation, Xbox, and Nintendo Switch.
PC
1) If you own FIFA 23 on Origin, sign in and click on "Friends" in the menu bar.
2) Tap on "Add Friend" or search for your friend with EA account ID, e-mail, or real name.
3) Once you found your friend's profile, click on their avatar and click on "View Profile".
4) Tap on the "Send Friend Request" button in the top right corner.
Xbox
1) To add friends on FIFA 23, press and hold the Xbox button to open the side menu.
2) Head to the "People Tab", scroll down and tap on "Find Someone".
3) Enter the name of your friend that you wish to add and from there, you can add them.
PlayStation
1) Start your PS4, PS5 and scroll up and go to the "Friends" option
2) In the Search bar, type your friend's ID or real name.
3) Once you've found them, look for the button with the + sign and tap on it to add them.
Nintendo Switch
1) Go to the Home screen by pressing the home button on your Joycon.
2) After that, go to your user icon and then tap on "Add friends".
3) From here on out, you can add your friend in multiple ways like searching them locally, those you've played with, and via friend code. Select the one that suits you better and you'll be able to play FIFA 23 with your friend.
Keep in mind that you and your friend will only be able to play if you both have the same version of FIFA 23. This is so that you won't run into the issues, but regardless you'll be able to play with anyone. Also, there are a few in-game bugs currently in FIFA 23 so if you're unable to add friends via the methods listed above, restart your console or PC and try again.
This concludes the article on how to add friends in FIFA 23, on PlayStation, Xbox, PC, and Nintendo Switch. We hope that you enjoyed reading this article. Stay tuned for more updates about FIFA 23, news, guides, and more at Digistatement.