The critically acclaimed FIFA 23 is finally here. Being the name staple in the world of most exciting football games, we are pretty sure that FIFA 23 takes the cup. Offering one of the closest real-life experiences as a football player, FIFA 23 has everything. Unique game modes, bigger stadiums, more than enough players to play with, and enough rivals. The overall game is just amazing. However, it is not all fancy. The game has certain issues which are already bugging the players who got their hands on it. FIFA 23 suffers from the controller not working issue. In the middle of your match, the game sometimes stops because before you know it, your controller is not working. This proves to be quite unpleasant for many fans. Let us discuss below a couple of solutions.
FIFA 23 is the kind of game that you would want to play when you are a hardcore gamer, but also a football fanboy. The overall game is solely based on the idea of an awesome football league. Offering its players over 19000 players, 700 plus teams, and over 100 stadiums, the game is breathtaking. Developed by the EA, FIFA 23 has no room for familiarity and boredom. With the immense variety in the game, you get to play something new every day. Amidst all these new and awesome tactics, however, the issue arises when suddenly your controller stops working in the game. Due to this error, many players are disappointed in the game as sometimes this issue steals their victory. They hope to find a workaround or fix for this.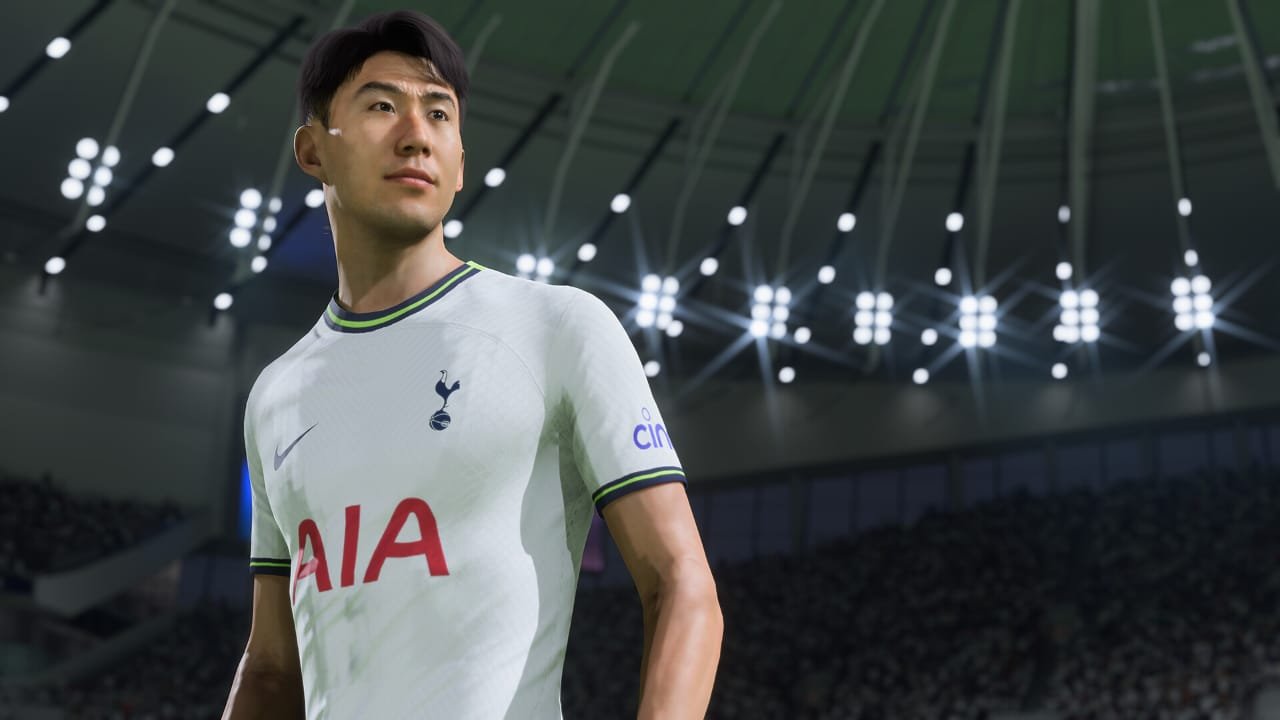 FIFA 23 Controller not working issue: Fixes & Workarounds
Coming firsthand on the solutions for the controller not working issue in FIFA 23, there are quite many things to try. Starting with Steam, if your controller is not working on Steam then you must disable Steam Input by going over to the Controller settings in the Steam Client. This should prove fruitful if you are using Steam to play the game. If however, you are not a Steam user, you have to try something else. You can also try lowering your in-game graphics settings to the lowest present and cap your FPS at 60/30 to make sure that you don't run into the controller not working issue. Also, setting your Vysnc option to Adaptive might also do the trick.
However, according to some players, removing all Stadium customizations excluding TIFOs enabled them to play the Rivals mode in the game with the controller, so it is worth a try.
Doing these steps should easily solve the FIFA's controller not working issue. However, if it still doesn't work, you can try other generic fixes like restarting your PC if you are a PC player or updating the game to the latest version. Other solutions would include disconnecting and reconnecting your controller completely or using the USB cable of the controller to play. After everything fails, your final option will be to contact EA support so they may help you. Meanwhile, we hope you liked our article on FIFA 23 Controller not working issue and its possible fixes. Be sure to visit Digistatement for more.