The online friendlies invite issue is quite a common one when it comes to Fifa games. With every version of their game, this issue just comes as a complementary addition. However, there are ways to fix it. Here's everything you need to know.
Fifa 21- Online Friendlies Connection Lost
Fifa games are best played against friends. However, with the massive amount of reports from Fifa players facing the online friendlies invite issue which doesn't let their friend join the friendly matches, the Fifa experience has been ruined to the ground. Well, there are a few ways that have been helping many players fix the issue.
Note- For a majority of players, these steps don't fix the issue. Unfortunately, there isn't any other way to fix it as it is a server problem.
First, check if you have a stable internet connection. It is advised to use a LAN connection instead of a standard wifi to eliminate the chances of network issues while playing Fifa 21.
Then, make sure both you and your friend are on the same version of the game. If you are on the PS5 version while your friend is on the PS4 version of the game, it will not be able to recognize the player and you will get the connection lost issue.
After assuring the same version, check if both of you are on the same NAT type. To view your NAT type, follow the given steps-

Go to the Settings menu
Then find Network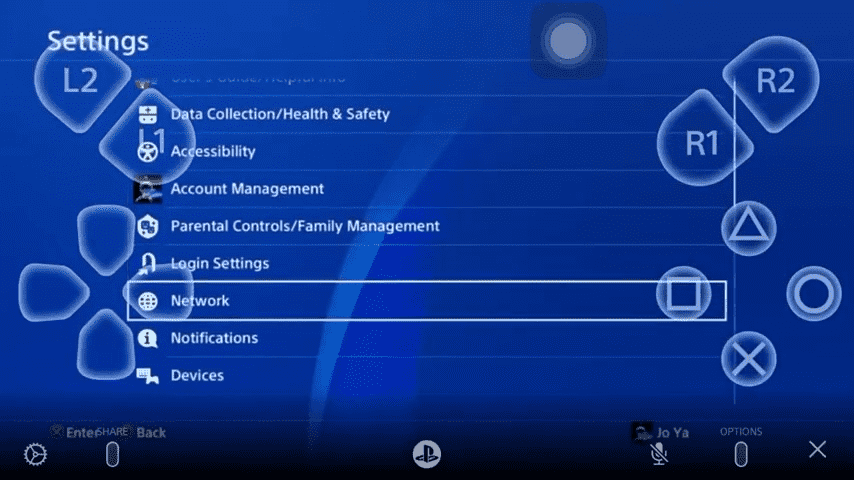 After that, select the View Connection Status option in the Network category.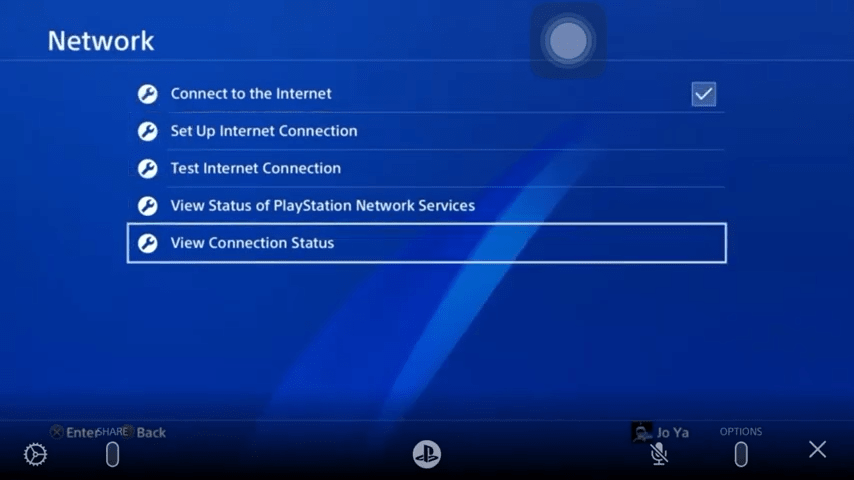 There you will see your NAT Type. If you are on Type 2, then make sure your friend is also on Type 2.
However, if you and your friend are on NAT Type 3 connection, it is quite impossible to connect to each other. People having an open NAT type can easily access the multiplayer mode.
Now, if you can invite your friend to an online friendly match but the game disconnects you or your friend, then try using a VPN. NordVPN can be a good choice. Also, make sure both are using the same VPN.
If you follow these steps, the online friendlies invite problem/connection lost in Fifa 21 might get fixed.