As of Today, Faze is eliminated from Playoff contention from Esl Pro League Season 12 (online). This has been the story of  Faze for the past few months. The pandemic has forced every LAN tournament to go online and Faze is unable to crack anything online. This has reached new levels of low in the pro league because they didn't even win a single match up and have only won 1 map out of a total of 14.
With names like Niko, Rain, Coldzera, and  Kjaerbye the team amounts to some classic Tier-1 Counter-Strike. Janko "YNk" Paunović, the coach of the squad has also said that the fundamentals of the gameplay are being compromised and they are losing in situations where they should be able to capitalize over the opponent.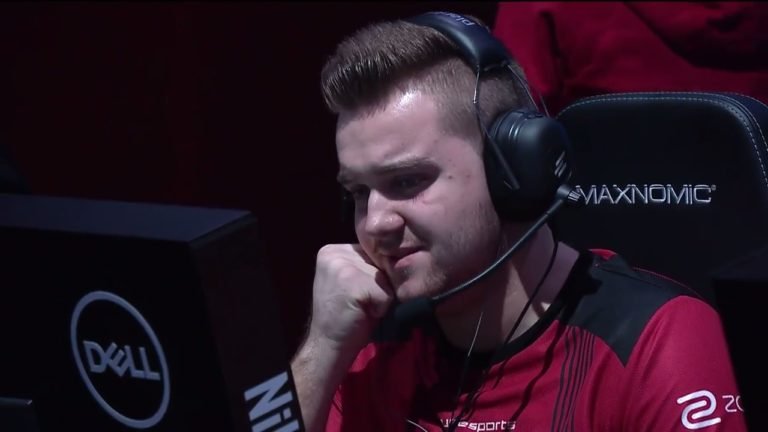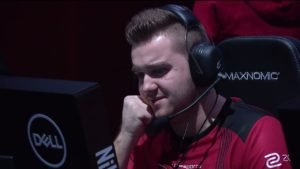 According to critics and experts of the game, the nationality of players is also the reason for miss-communication within the game. That is why we can see the french, Danes and the Ruskies go for their local talents. Although this is not the end, but Faze has to make a comeback to be a prominent face of the legend scene.