Force Feedback becomes an important part of gaming if you want an immersive gaming experience. Force feedback is kind of a simulation of virtual world events using motors or resistance in a joystick, steering wheel, or standard controller.
Here is something to make you understand better. If you have been an old PlayStation player, like from PlayStation 1, you must have experienced this force feedback whenever your controller vibrates as you bounce over the curbs in any racing game, or blast any gun.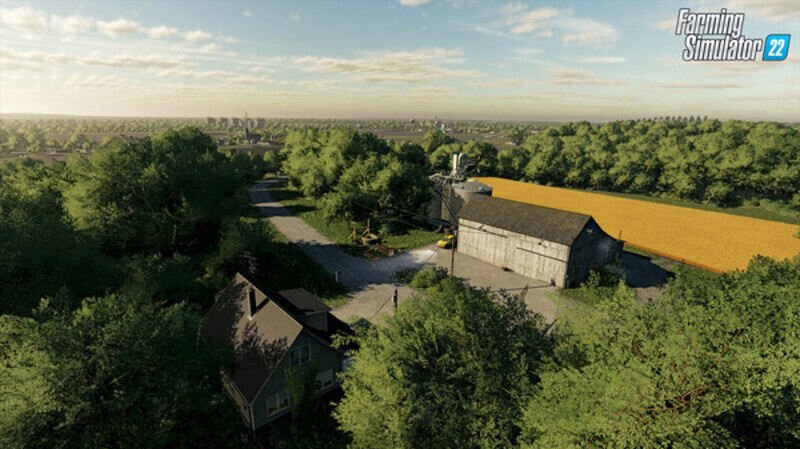 According to a source –
The standard set-up, still used today, was to confine radioactive materials in an airtight chamber, and manipulate them remotely (at a few meters' distances) through cable-driven systems similar to pantographs. Because of the non-repetitive nature of the operations, and the need for intelligent reactions in case of an incident, it was not possible to use purely automatic systems and the man-in-the-loop approach was considered the only solution, as is still the case today. Force-feedback means the possibility for the user to feel the forces exerted in the remote environment.
HOW IS IT DIFFERENT FROM HAPTIC FEEDBACK?
Haptic feedback is somewhat similar to force feedback, but it uses a smaller vibration to provide a subtle and responsive experience. While force feedback can be experienced using the controllers and wheels etc., you can feel the haptic feedback using wearable haptic feedback vests.
One of the biggest examples of haptic feedback is VR or Virtual Reality. Within the VR experience, you can pick items up, look at them, feel them, throw them, and so on. But there is no weight to the object, and there is no response from your own hand to the virtual object.
So we can say that Force Feedback and Haptic Feedback are two similar systems that deliver different experiences, both great in their own way.
WHAT IS THE FORCE FEEDBACK ISSUE IN FARMING SIMULATOR 22?
The best part about Farming Simulator 22 is that it supports force feedback this time, and perhaps for the first time! But here is the issue. A lot of players have started reporting that they have not yet received the force feedback!
According to a player, "I just installed FS22 (Steam) and have set up my G920 wheel and pedals. All inputs are working as expected, except force feedback is not working at all. I have it turned up to 100% and nothing – the wheel is sloppy and there is no sensation being transmitted through the wheel. I also double-checked my settings in Logitech G-Hub".
The same is the issue with all the controllers, be it the G923 or G27. Now the question is that is there any fix for this issue? Well, we have no official fix for this force feedback issue yet. But some players have made it work by plugging off all other controllers that are connected to the system.
Some others have made force feedback work by doing a full restart of the system. Well, there is no such guarantee that these fixes will work, but at least these are worth trying.
Follow Digi Statement for more updates like these!