Many users who own Fall Guys reported that they're having problems playing matches and are getting match errors in the game. Not being able to play matches in Fall Guys sucks big time if you've just downloaded the game after it went free to play on the Epic Store. While the game has issues from time to time, it was fixed frequently by devs in the past, however, recently many fans complained that they're unable to play the game and are greeted with "There was a problem finding a match. Please check the settings and try again" error. Are there any fixes? Continue reading the article to know how to fix finding match errors in Fall Guys.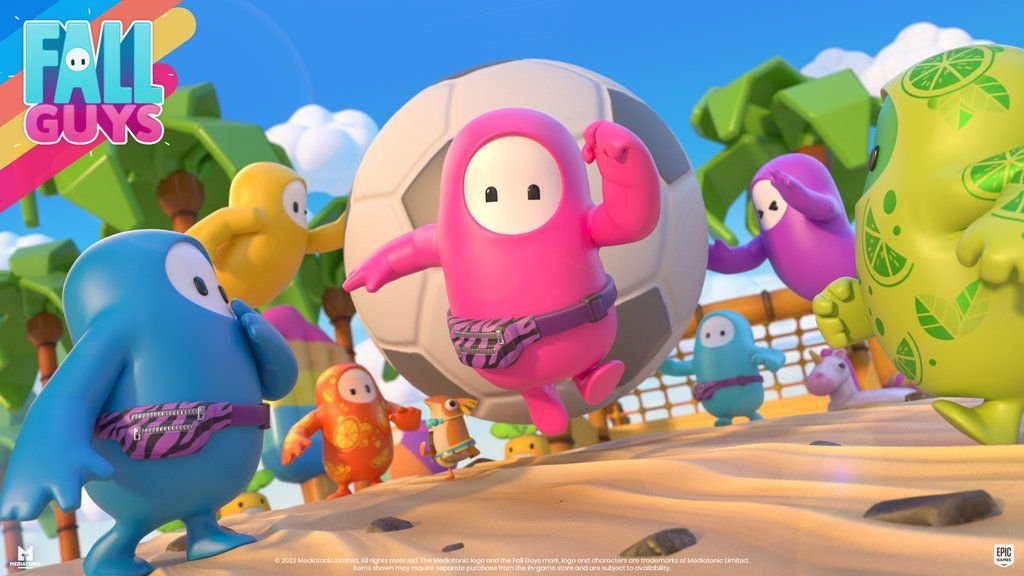 How to fix Fall Guys problem finding match error?
After analyzing the error message, we came to a conclusion that it indicates that the server is either having problems like overload, outage, or a bug that's causing it. However, it's only a matter of time until it's addressed by the devs. You can also manually verify the status of the Epic servers here and make sure everything is marked as operational. However, if you can't wait that long and are looking to fix the issue by yourself, we've mentioned a few methods that'll help you in fixing the error message.
Restart the game & PC
One of the common fixes that can solve most of the issues is by restarting the game and launching it again. After doing so, start Fall Guys and try playing a match and see if you're still facing the error message. If it doesn't work, try restarting your PC to see if it fixes the error.
Check the server for maintenance
There's also a high possibility that it is an internal issue in the game itself and can be verified on the Fall Guys Twitter page or the Epic server that we've mentioned above. Check back after some time and see if you're able to play matches in the game or not.
Verify internet connection
If you can' think of anything else that could be causing the error message in Fall Guys to pop out, it could be that your internet speed is too slow or having issues with the router. Make sure to address all the issues and try running a speed test, if it's slow, opt for a different ISP. You can also restart the router, plug out, and plug in the ethernet cable to refresh the connection just in case.
Reinstall the game
If all the abovementioned methods don't work, then the last option is to reinstall Fall Guys, and this should only be attempted if everything else fails. If it still refuses to let you play matches, then you'll have to wait until the issue is patched by devs.
We hope that you enjoyed reading this article, stay tuned for more updates at Digistatement.